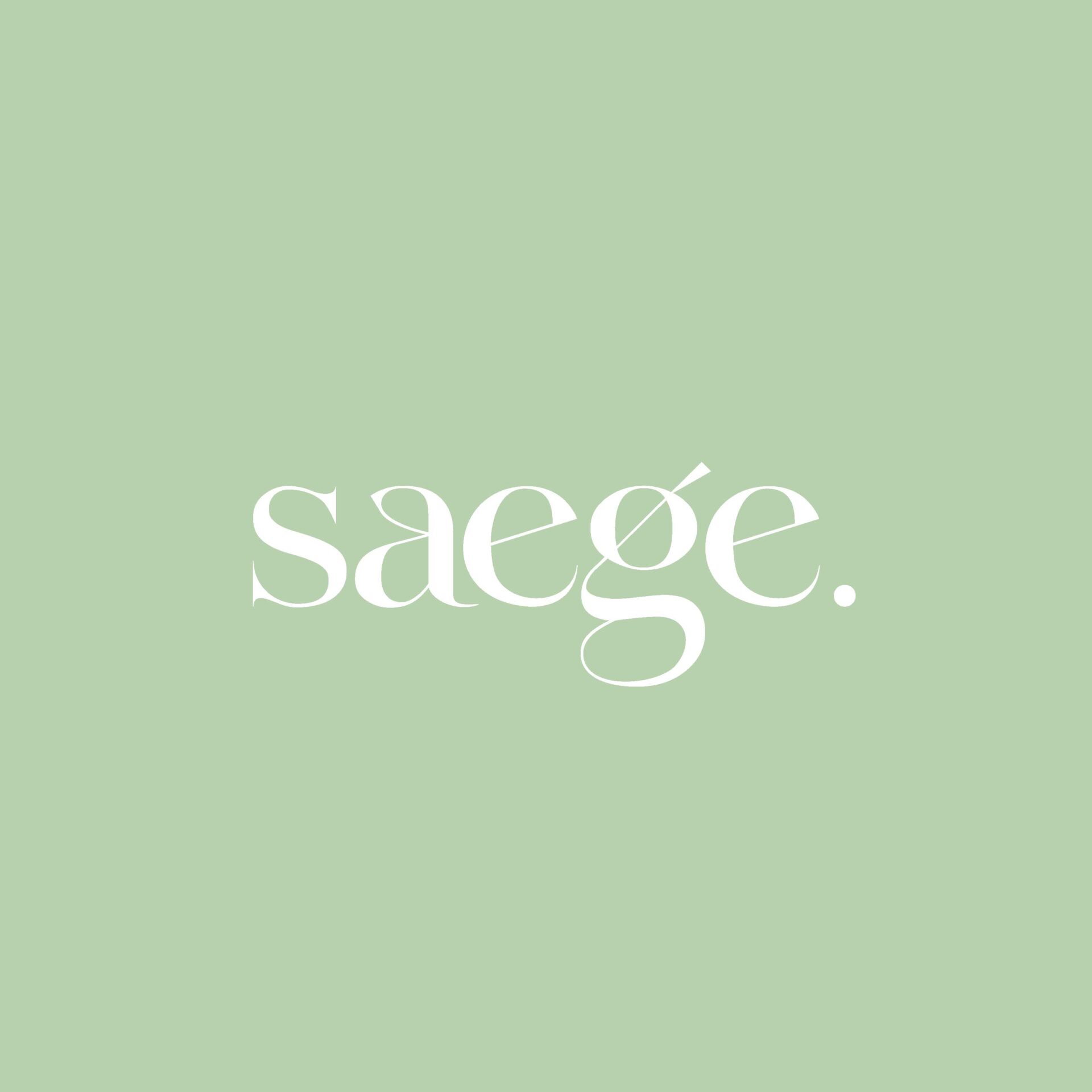 201 Henderson Rd, #01-06 Apex @ Henderson, Singapore 159545
Saege reimagines the experience of conventional interior design service, crafting bespoke homes to encapsulate and celebrate distinctive lifestyles.
Through collaboration with a curated ecosystem of established brands & service providers, we transform spaces to be reflective of our homeowners' distinctive habits and personalities.
As a collective of seasoned designers, the team draws upon years of experience within the industry. Our extensive tenure and depth of knowledge allow us to navigate through complex design challenges and offer innovative solutions.
Here at Saege, we redefine what it means to build a home.
Get Your Dream Home Designed By Them!
Don't wait! Send in an inquiry now and we'll connect you
Related posts