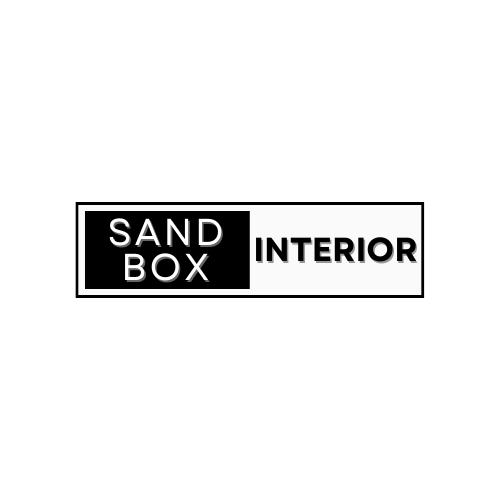 61, Ubi Road 1, Oxley Bizhub #02-40, Singapore 408727
Welcome to Sandbox Interior Pte Ltd, where we specialize in creating beautiful, functional spaces that reflect your personal style and meet your needs. Our team of experienced designers will work with you every step of the way, from initial concept to final touches, to ensure that your project is a success. No matter what your budget or style preferences may be, we have the expertise and resources to bring your vision to life.
Engaged Sandbox Interior to handle my BTO renovation. Pricing is reasonable and service was good. Strongly recommend Jason. He has very good design sense, able to communicate design ideas well, and strikes a good balance between giving useful suggestions and accommodating our ideas into the design.
— Jeremy
We selected Sandbox Interior after reviewing with more than 5 ID company. Our ID is Jason. He is approachable and willing to consider our ideas and requirements into the design. Our BTO are 5-Room with open kitchen. We accepted the design with small partition of wet kitchen area before key collection. Design changed when we were on site, Jason is very open to discuss the practicality of the design and to change the design for the best fit.
— Maggie Teo
Get Your Dream Home Designed By Them!
Don't wait! Send in an inquiry now and we'll connect you
Related posts