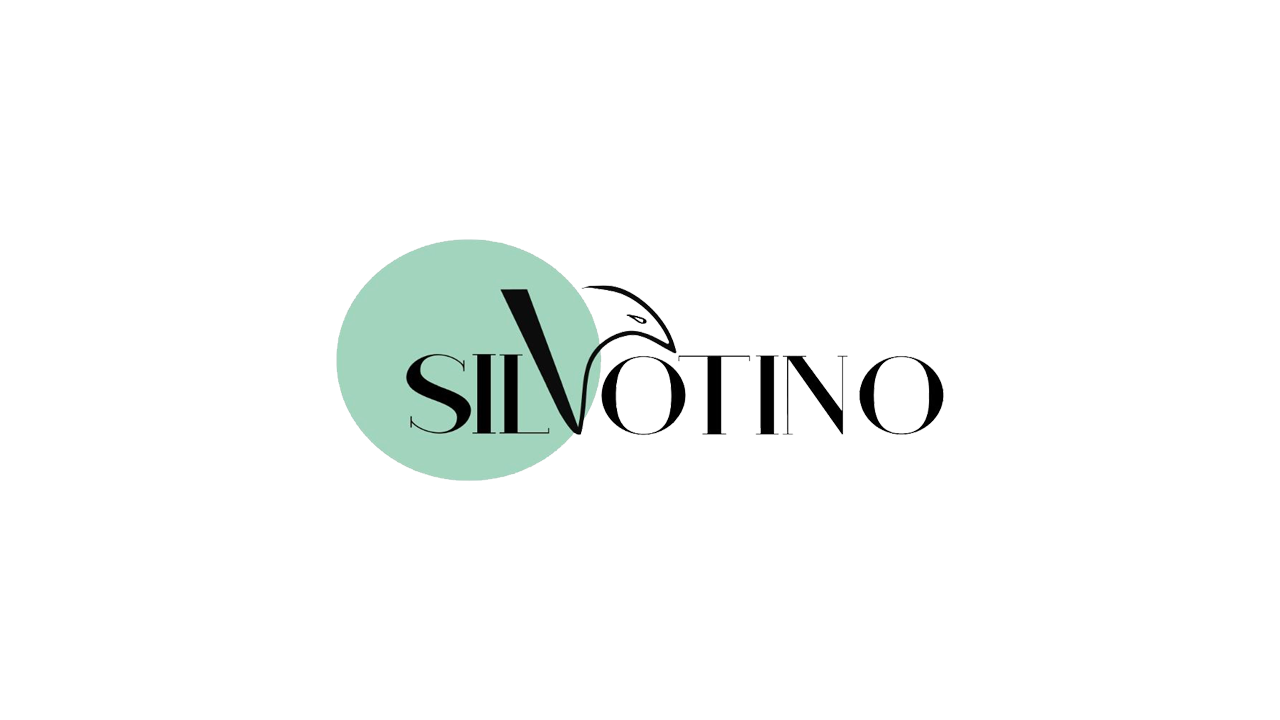 6001 Beach Road, #02-33 Golden Mile Tower, Singapore 199589
At Silvotino, we deliver quality service as well as inspiring new creative ideas in line with each of our client's preferences. Our dedicated team aims to build an environment that clients would look forward to coming home to!
Very fast & prompt. Renovation schedule was also ahead of what we expected with excellent result as well. Carpentry was well done. Thank you so much Kash for your hard work. Good job!
— Howard Wang
Michael is a very very efficient guy. Everything done nicely. If there's any problem he will always remind us and tell us in advance. The price is reasonable. Highly recommended
— Isly Low
Get Your Dream Home Designed By Them!
Don't wait! Send in an inquiry now and we'll connect you
Related posts