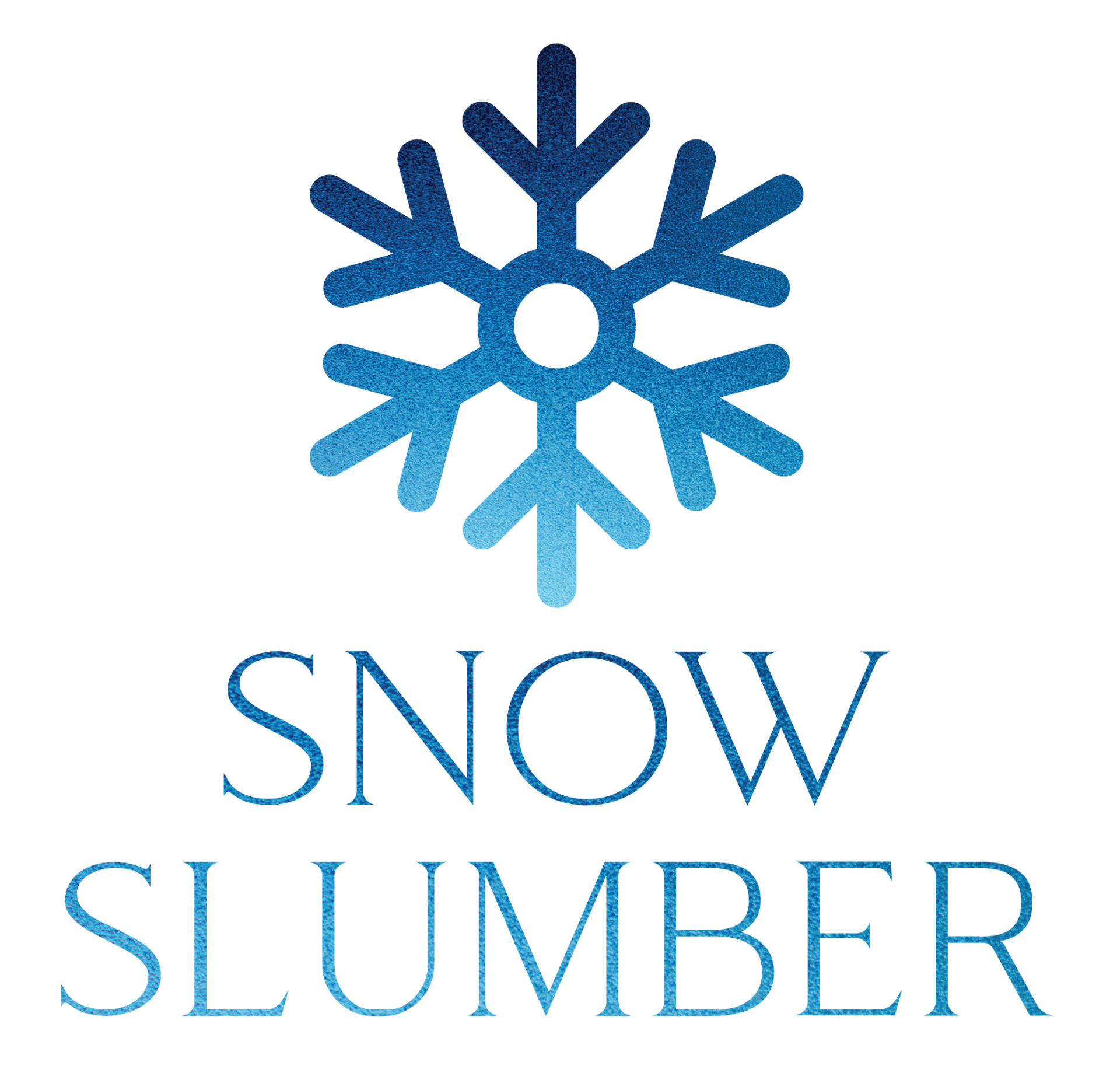 110 Geylang Lorong 23, #05-08 Victory Centre, Singapore 388410
At Snow Slumber, we know firsthand how the lack of quality sleep can disrupt your lifestyle and leave you feeling drained and demotivated. That's why we pour our hearts and souls into crafting the finest mattresses that Singapore has ever seen. Our guiding philosophy is simple: we only deliver the best because we believe in the power of exceptional products. Each layer of our meticulously designed mattresses is infused with expertise and care, ensuring that every night is a sanctuary of coolness and tranquility. Experience the difference as our mattresses embrace your body, providing complete spinal support and relieving joint and back pain. It's time to reclaim your nights and awaken refreshed, ready to conquer each day with renewed energy and focus.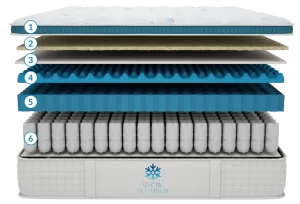 The ActivSnow+ Technology
Our fabric covers are knitted with the ActiveSnow+ Silk that helps you to sleep cooler.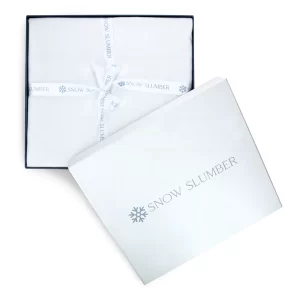 Austrian Snow Tencel Bed Sheet Set
The Unique Blended Snow Bedsheets were created to complement the snow mattress. These bedsheets are designed to help air move between your body and your snow mattress. This Bedsheet is the first of it's kind, being a blended bedsheet, it has the softest material in the market.
Sleeping in this bed has made me feel like I've never slept well my entire life! Made the switch from innerspring to hybrid and I will never go back. I've had the best sleep of my life. If you are thinking about buying this mattress- do not wait!!! You will not regret it and you will thank me later.
— Heng Cheng S.
We have been looking for a mattress for a long time. We purchased all of the expensive mattress' and they all hurt our backs. Even the really expensive mattress'. We tried this mattress and found it to be exactly what we needed. It does take some time to get used to and to fully fill out, but once it does you are in for a treat and a excellent nights sleep. I haven't slept through the night for many years and after about two and a half weeks of sleeping on this mattress, I finally slept through the night. Awesome feeling. I am finally feeling rested and my mood has changed during the day with the good night sleep I am getting.
— Pek Hoong C.
Best mattress bang for the buck, I have spent thousands on name brand mattresses that don't deliver the quality of sleep we receive with this one. 13 inches of firmness that delivers big time!
— Sandie C.
Nice mattress and we were pleasantly surprised at the quality for our money. Received very fast too. We bought the king and are satisfied with our purchase.
— Jess H.
AWESOME! I wake up so refreshed without any pain or stiffness.
— Chua Wan J.
Don't wait! Send in an inquiry now and we'll connect you
Related posts