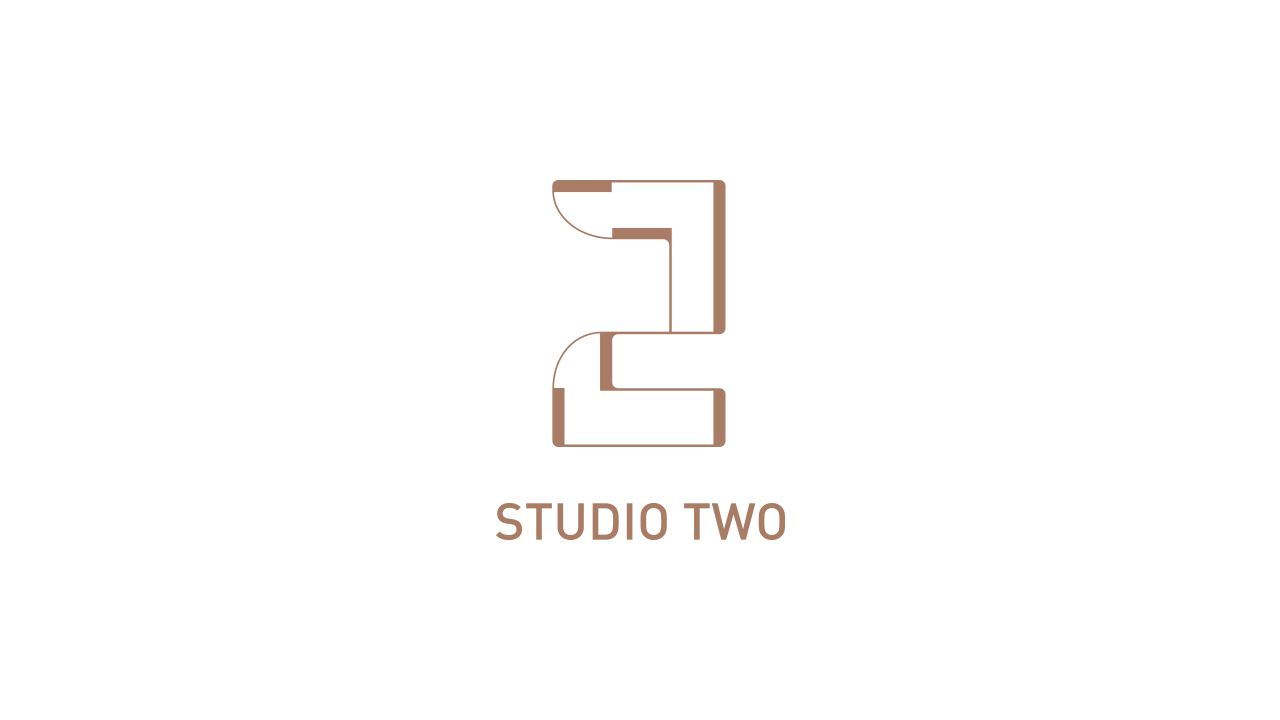 80 Changi Road, #05-01, Singapore 419715
Our Style
Formed by a love of history, we love keeping as much of the bones of a structure as we can. Marrying in your personality is what really brings a space together!
Our Network
With a collective of more than 40 years experience our network is vast! From architects and builders to artists and brokers, we've got every step of the process covered!
Our Approach
Communication is key. We're here for whatever you need. We'll help you solidify your vision and keep in constant contact until your dream space is realized!
Misson Statement: Bringing Your Own Touch to Your Space where design meets function
We were aware of Studio Two's impressive portfolio, thru the works of an amazing professional photographer. Studio Two is capable of handling much bigger projects than what we can offer. A simple three room flat, with limited budget. We were worried that Studio Two is not willing to take on the project. The truth is this that this en bloc flat will be the final home for an elderly woman, who has been a widow for most of her life. This will be her safe haven in her twilight years after working so hard to support the family as a blue collared worker all these years. Studio Two, in the world of business where profit is everything, surprised us when our project is taken up. Studio's Two's customer service is wonderful. Their attention to details led us to appreciate the branding that they are making it out to be. Studio Two first came at a time of our convenience to the old flat to observe the current living habits and style. Then, as time progressed, Studio Two sat down with us to listen to our needs and wants. In the face of our at times unreasonable and amateurish demands, Studio Two remained committed to give us the best and try at times to help us reach a compromise without the sacrifice in quality and style. We too learn to listen and trust. That is no easy feat as there are too many horror stories in this field. Studio Two warmed the cockles of the elderly woman's heart by being attentive and responsive. In the face of a commercial world filled with dishonesty and fraud at times, Studio Two proved to be a breath of fresh air. We did recommend Studio Two to our close friends, and will also like to recommend this to all of you who have bothered to read on till now. Studio Two, we are grateful for you and thank you for being there for us. All the best! God bless!
— Gabriel Wong
Studio Two was introduced to me by my friend, we must say that he is very meticulous and he is always ready to give recommendations based on your liking and further enhance the design idea we have. We are glad to have engaged his service. As a first timer doing house renovation, he is very thoughtful as he guided us through the renovation process with much patience and real-life examples such as physically visiting the lighting shops so that we can relate and confirm the type of design we really wanted. He also do within his means to give us the design we wanted so that it is managed within our budget. His team's workmanship and quality of work done are good. In addition, he will promptly update us if there is any change in design due to certain restrictions encountered during the renovation process so that we are kept abreast of the progress. Overall, it was an enjoyable experience working with Weiqiang and we will definitely recommend him to our family and friends. Thanks again StudioTwo!
— Alcer Ang
Engaged Wei Qiang for the renovation of our first home, and we were most struck by by his skill, creativity and dedication in the renovation process. Follow-up services are also top notch. Most importantly, he is sincere and consistent in providing the best quality works. We have recommended WQ to many of our friends who have visited our home and were impressed with the renovation of our place.
— Lee Wei Kit
We had a great experience with Weiqiang working on our home renovation. He always manages to address our concerns, showing great dedication in helping us build the home of our dreams! The workmanship from his contractors are excellent as well. His pricing is reasonable and I felt every cent was worth it in the final product. Hope the photos speak for themselves. I am extremely pleased with the final work done and will highly recommend him to my friends and relatives.
— Chen Jie
Get Your Dream Home Designed By Them!
Don't wait! Send in an inquiry now and we'll connect you
Related posts