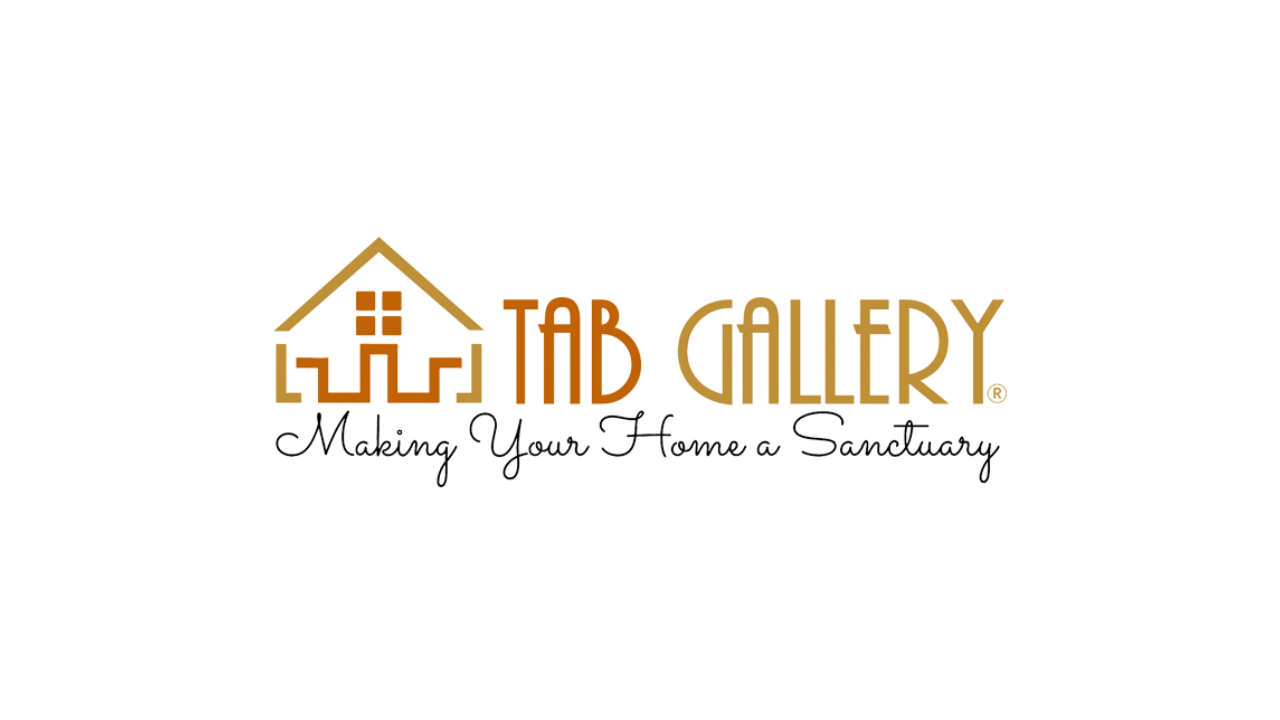 18 Boon Lay Way, #01-96 Tradehub 21, Singapore 609966

845 Geylang Road, #03-22 Tanjong Katong Complex, Singapore 400845
Tab Gallery is a humble and reliable renovation contractor firm which brings dreams into reality. With more than 20 years of experience in the industry, we had help numerous clients build their dream homes, offices and even retail shops. Our good work are testified by none other than our customers.
Our success also comes from the dedicated team in Tab Gallery who ensure that we do our best in every project to achieve customer satisfaction.
We listen to your needs, suggest the best solution, focus on good workmanship and provide the best service to all our customers.

Believed just like any other people before engaging any ID, main concern is worry about engaging right one and the company this person work for. It is indeed choosing Shawn the ID with Tab Gallery was proven to be a pleasant journey. I should say he is responsive, follow through and do troubleshooting accordingly. The sub- contractors this company engaged workmanship is also commendable.
Keep the right altitude going Shawn and you should gain more happy customers.
— Ong Fah
We engaged Tab gallery for my new house renovation. Ms Sabrina Teo was my ID. she had vast experience and extensive knowledge in renovation industry. We were indeed satisfied that we got her as our ID. The job was completed within budget and schedule. Ms Sabrina was very professional, accommodating and reliable throughout the whole renovation process. She was very meticulous and ensure that all the renovation works were done perfectly without any flaws. I will definitely recommend Ms Sabrina Teo as ID for any renovation works. Thank you Sabrina and Tab Gallery.
— Tsasikala Traja
Tommy assist us with the renovation of out HDB flat. We mostly communicate through whatsapp and he is super responsive.
He also understood the concept I had in mind which allows for accurate rendering if the 3D images. With his vast experience, he proposed some features and materials to enhance our design making the space looks better.
Many thanks Tommy and team for the pre and post reno service. Deeply appreciated!
— Fad Fad Fad
Did not regret engaging Tab Gallery for our 2nd home reno. Process was smooth and very prompt reply from our ID regardless of the time and day. Had some last minute changes and was very accommodating to our requests. Minor hiccups were resolved quickly. Any changes he will notify us before proceeding, which is greatly appreciated. He also gave some advice and options before reno. During reno, we were constantly updated with pics of the progress as we are not able to be there most of the time.
Here's a big shout out to our ID Elson. U can really put your trust on him to manage the whole process.
Thank u so much for making our second home a Home Sweet Home 🙂
— Ella Easriella
Met Andy 6 months prior to key collection. He was cheerful and bubbly person. Everything went smooth and delivers on time. He makes sure everything is under control. And now I'm in my new home.
Thank you Andy once again!
— Yusrin Yusof
Get Your Dream Home Designed By Them!
Don't wait! Send in an inquiry now and we'll connect you
Related posts