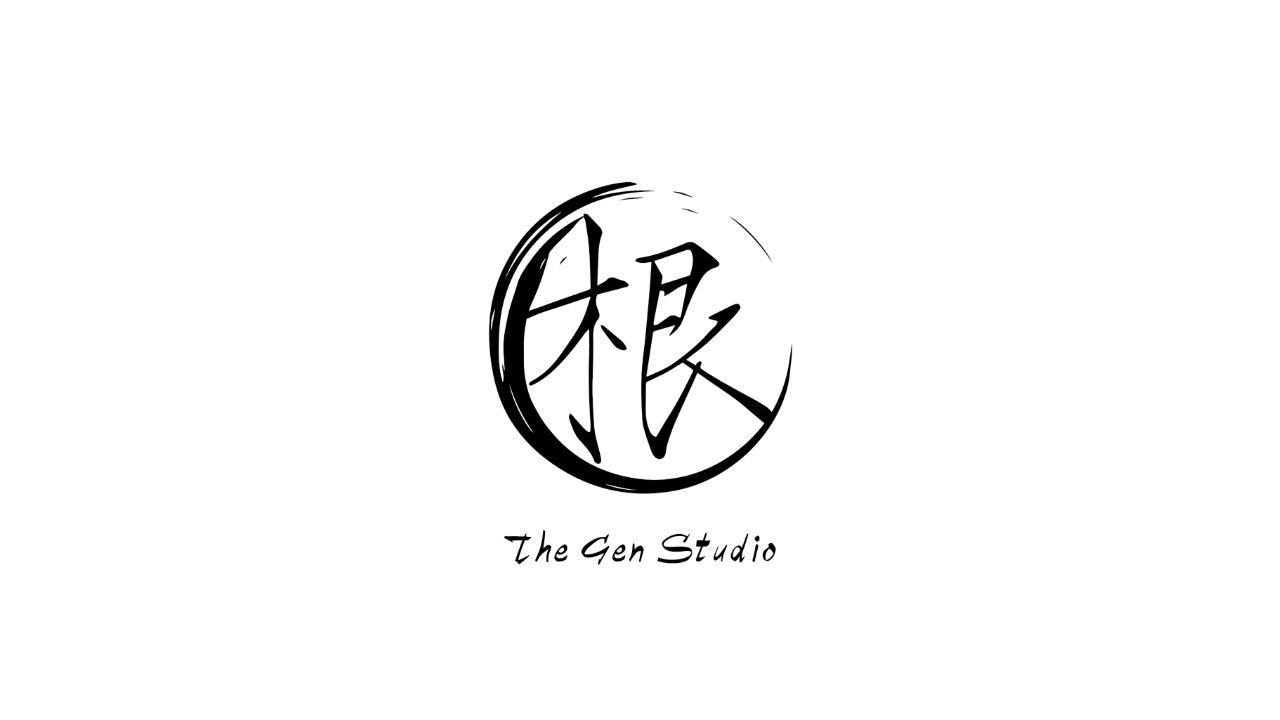 7 Mandai Link, #06-19 Mandai Connection, Singapore 728653
The Gen Studio was founded on the principle of offering exceptional value in interior design. Having artistic ability, sense of style, to develop designs that look great and are aesthetically pleasing for businesses and private individuals.
The Gen Studio was introduced to me by my friend. I am a home owner for 2 units before and getting a good and reliable contractor is never a walk in the park. With my latest renovation done on my unit, I felt blessed that I was recommended to The Gen Studio Pte Ltd. TGSl is proactive in the design. Always trying their level best to make us feel happy about the design and workmanship. It has a positive energy which gave us an assurance of any hiccups or bumps along the way. We did cladding on the wall and a lot of carpentry work in the house. All I can say is the workmanship is great. We managed to move back to our unit at the stipulated duration as promised by them. This team are passionate in whatever they does. They went the extra mile to help us fix things which we had overlooked.
— Melati Edano
Have a very good experience with this dedicated team. Very satisfied with the design and delivered with quality. The job got completed on time especially during Circuit breaker with good workmanship. Throughout the entire renovation, they will keep update us on the progress and give us a better idea what is the best and better for us.
We really happy to work with them and do not hesitate to recommend to friend and family.
Appreciate for all their hard work and service for the entire renovation.
— Catherine Tee
My husband and I decided to engage The gen studio after sourcing out many IDs. We could not settle on anyone and didn't find a right fit until we were assigned to them. We were beyond pleased with the designs and comments proposed by them. They were patient in explaining things to us especially considering that I am completely clueless with many technical aspects of the renovation. We were able to communicate a certain desire and have it delivered practically by them.
We also felt very comfortable to reach out to them whenever we needed to clarify something during the renovation. They kept us constantly updated via various photos and texts on the different stages of the renovation and definitely took their own initiative in many aspects.
We felt at ease and were sure that our home were safe hands. We definitely recommend these guys!
— Mr & Mrs Tan
Get Your Dream Home Designed By Them!
Don't wait! Send in an inquiry now and we'll connect you
Related posts