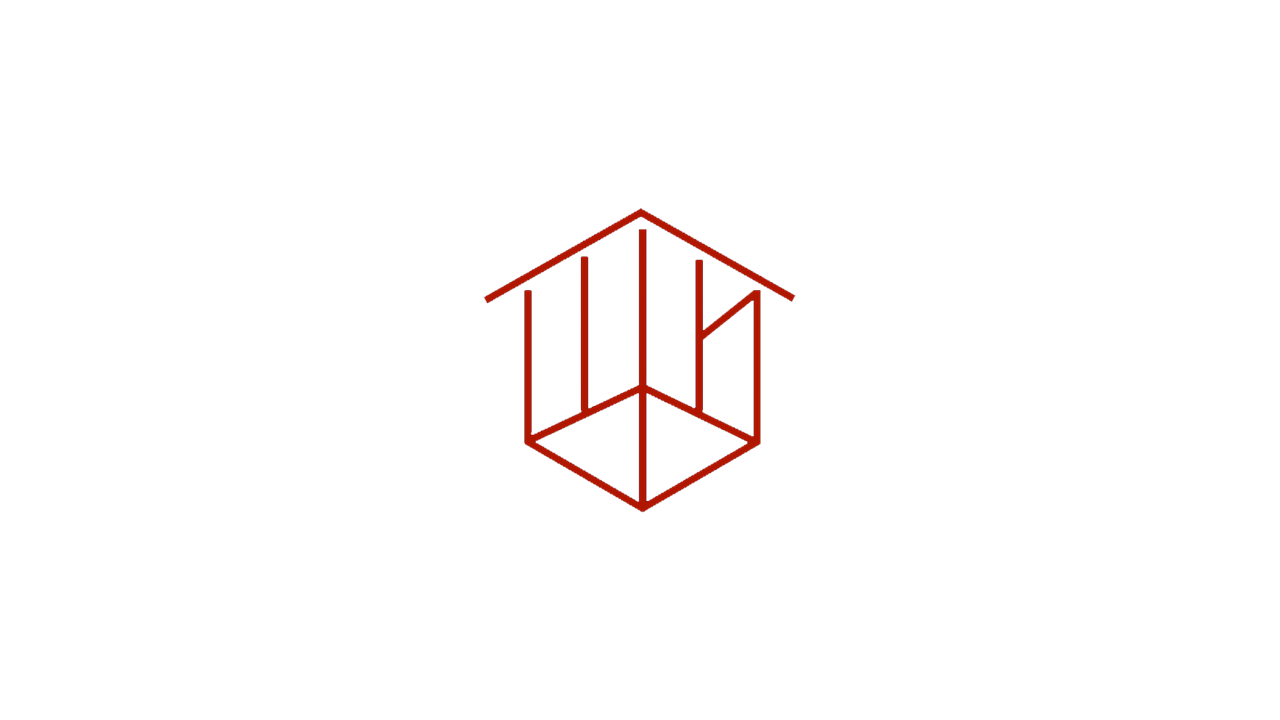 14 Arumugam Road, #04-04 LTC Building C, Singapore 409959
" We enjoy working closely with each homeowner to turn their dream home into a reality. A good interior design is not just about aesthetics & functionality, it also involves detailed planning, execution & coordination to deliver an outcome of the highest quality."
– The Interior Platform Team
The Interior Platform Projects
"We've had a great experience working with the founder of TIP over quite a number of renovation projects. We have always felt listened too and have been offered good quality and sensible advice. This resulted in us entrusting the renovation of our conservation shophouse to her. We are delighted at the result of what has been a massive undertaking."
— Alban Salord
"We had a wonderful experience working with Jess to design and renovate our home @ Bishan. Her design is aesthetically pleasing as well as functional. She listened to our needs attentively and provided great advice on design solutions. The renovation project was completed on time and she was always there to resolve any post renovation issues. We are so glad to have chosen her to help us realise our dream home, A++++"
— Vince Foo
"My wife and i are very happy with the final results and great services she delivered.
We have previously done renovation twice with two other different IDs. Jess really outdone my previous IDs in terms of quality and services. She stick closely to the deadlines she committed too, in times of labor crunch right after lockdown. She has her resources. I am very impressed with her promptness in responding even at late hours. You can feel her eagerness to please and passion in her work. She kept us very well updated. I am very happy we found her for my home. She is the reason why i bother to write this review and introduce to my friends who need renovation service and even be a return customer in the future. "
— Nike Yeo
Highly recommended Ms.JiaYi. She was super accommodating and understanding. She never fails to check in and update me on all the details of renovation and always reply us promptly anytime over Whatsapp.
I love how detailed her quotation is. Before signing up, I was impressed with her 3D design for my new Home sweet home~ I sent my mood board to several IDs, to compare the design and quotation of the renovation. Jiayi's design catch my eyes and closest to the taste of what we want most! The 3D was about 90% the same as my own house now, feeling incredible! While some others ID quotation can be so messy and not trustable. Especially some ID that doesn't really respect homeowners' idea or taste. What we like was, she really listens to our requests and try to understand what we want. 😊
Thanks a lot, to her patience during my indecisive time regarding the tiles. She made changes to the 3D for us to see the effect of the tiles, so that we can decide better 😊
I love all the carpentry works, especially all the hidden storage behind the mirrors and the TV console area i requested a flexible roll out table, it looks really smart and cool! Where I can have cluster free in my new home!
Jiayi gave many helpful suggestions to complement the home design. After sale service was great as well, we are really glad and thankful to stay at this cozy and unique home. Love it to the max!
— Alan Nyeow
We will always be grateful that Jess picked up our call when we were shopping for an interior designer. We spoke to many IDs, but quickly found that Jess was the one who could understand what we wanted the best. She is sharp, responsible, resourceful, dedicated and quick to rectify any problems that crop up. She gave us wonderful ideas for our home, and allowed us to have such a fuss-free renovation process from start to end, even during COVID times when manpower was short. She understood clearly what we wanted, and we were worry free entrusting the whole process to her with minimal supervision. We would like to thank Jess for helping us build our perfect home, and would recommend her to anybody looking to build their dream home!
— Annie Peh
Interior Platform was engaged to renovate my 5 room HDB flat in Holland in February 2021. The renovations were completed to schedule despite some last minute additions to carpentry work. Jess made very good suggestions as to the design of the living space and kitchen. The contractors and suppliers she and Zac used were reliable and the quality of work could not be faulted. There was very little rectification work that needed to be done after handover. I was very satisfied and happy with the outcome which met the expectations after the design phase. Both Jess and Zac are to be commended for their diligence in monitoring the ongoing renovations and keeping me updated as to the progress, the quality of the work from the contractors and suppliers was neat and exact. I would be happy to recommend Jess to friends in the future and I would look for Jess again if I were to move again.
— Sheena Lye
Jess was our interior designer when she was in Juz Interior. My husband and I found her to be very resourceful, clear and efficient in her recommendations and follow-up! As a designer, her work is aesthetically pleasing and she offers great ideas which are creative, yet still functional - given the size of our small BTO. Jess excels in her project management skills with her contractors - whom she has good rapport with. Her charges are fair and most importantly, of good quality. Even after moving into our BTO for 3 years, we are still using her plumbing, aircon contacts as they are truly professional and highly reliable. In a nutshell, Jess' responsiveness, resourcefulness and reliability is indeed commendable. In our next reno project, we have no qualms in going back to Jess at The Interior Platform!
— Maybeline Yew Alingalan
Our condo was over 10 years old and needed a refresh. After consulting with a few renovation companies, my husband and I chose Jess because we felt Jess could do a good job, based on her strong portfolio and initial meetups with her. Most importantly, our interactions with Jess convinced us that she was someone we could trust.
Jess did not disappoint. She was attentive, patient and always willing to listen and work with us on our budget and renovation
plans. As we had a tight schedule, she was also very accommodating and responsible with her working arrangements, while going out of her way to ensure that safety and workmanship were never compromised. She made useful recommendations, accompanied us to shop for materials, and helped us fine-tune our ideas - even helping us choose furniture to decorate our condo after everything was completed!
As a result, we managed to not just achieve but exceed all our renovation goals, turning our home into something we've always wanted. Best of all, Jess became a good friend, someone we've kept in touch all this time! Now that she has set up her own firm, we are very happy for her and are certain she will continue to provide excellent service to all her customers. Hence, we will definitely recommend her and her firm to everyone!
— Geneva Lai Foong Tang
I would like to specially thank Jess for her professional attitude and commitment to see through my renovation project.
She holds high standards for the quality of work done and finished by her workers. Her swift reply and fast turnaround was highly commendable.
Jess is very experienced and will provide valuable ideas that are both practical as well as good looking design that can withstand the test of time. Depending on your preference on style and theme, I am sure she is able to suggest some very good ideas which can be a talking point when your friends and relatives come for house warming.
Even after I moved into my new house for a couple of months and needed help to install some fixtures, she activated her workers and helped me get it fixed.
Definitely my first choice for ID and will not hesitate to use her again for my next house renovation.
— Christopher Lim
For us, there're many good interior renovation companies but not many good project managers. That's where we engaged Juz Interior while Jess was working there. As a PM, Jess is very responsive as she can be reached at odd hours during our renovation process. What matters more to me was the fact that she continues to be responsible even after the 1 year warranty period given by Juz Interior where we needed her to rectify some earlier issues. Overall, Jess has a great personality and we're happy for her new venture. Wishing TIP every success in your future endeavors.
— James Chan
Love The Interior Platform?
Get Your Dream Home Designed By Them!
Don't wait! Send in an inquiry now and we'll connect you
Related posts