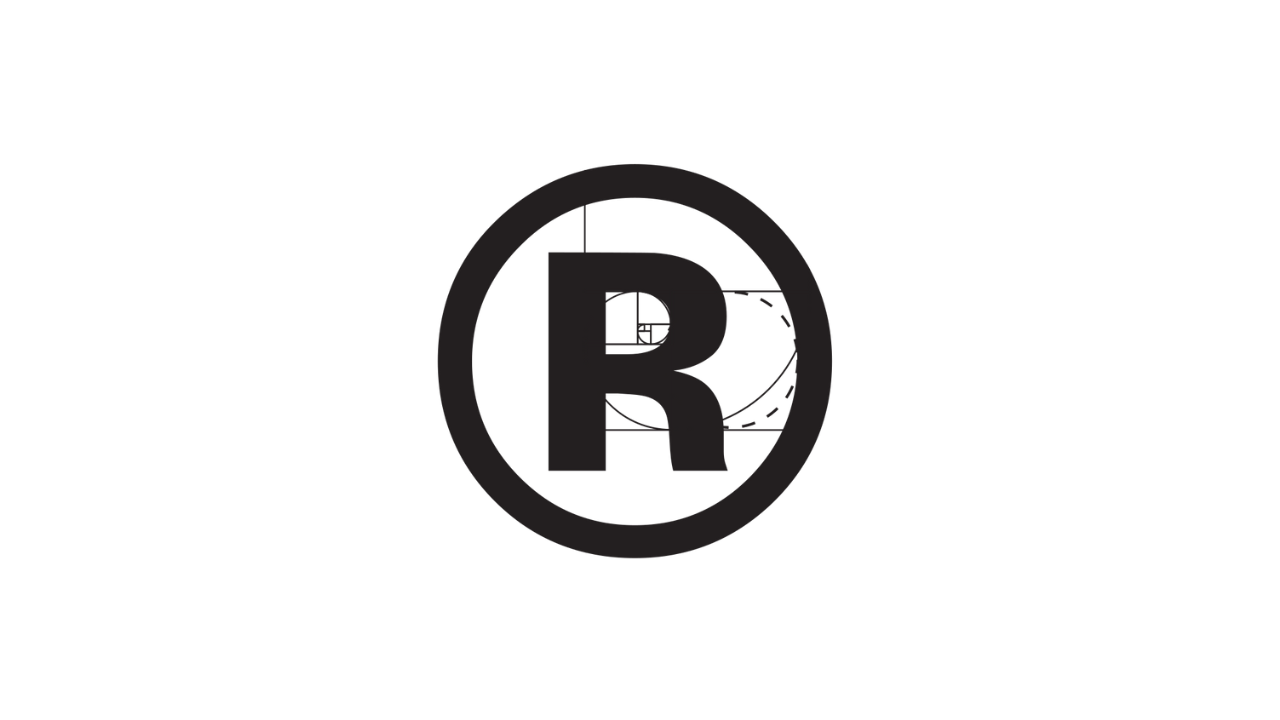 81 Ubi Avenue 4, #01-04 Ubi One, Singapore 408830
We honor design and creation which serve the real needs and real feeling that one requires for home & space.
Rex is very professional and responsive. He managed to complete the project within given timeline and the workmanship is good. All my friends who came to my house were impressed by my house. Really glad that I have picked Real design.
— Wynn Xiao
Impressive is the only word that can best described the whole experience. Rex demostrated his professionalism start from the space planning. He helped me to solve all the issues and matched all my requests. He is responsive, friendly, and professional. Highly recommend if you would like to seek an excellent ID to work with.
— Dave Loh
We engage Jason for renovation of our resale HDB and he did a fantastic job for the entire renovation service. He also keep us updated about the house renovations progress from time to time. We would definitely recommend Jason to everyone who need a reliable ID
— San May Gan
I'm pleased that I have engaged The Real Design for the renovation works. Appreciate the positive energy and attitude receive from the whole reno process. It's so important to us that we could discuss and share the ideas and work out what suit the best for our space. Appreciate the effort in going extra miles by sourcing and advise us on so many other minor renovation needs which not included in the work. Thumbs up to the team and happy to own the peaceful beautiful space now. Keep up the good works
— Annie Wong
Get Your Dream Home Designed By Them!
Don't wait! Send in an inquiry now and we'll connect you
Related posts