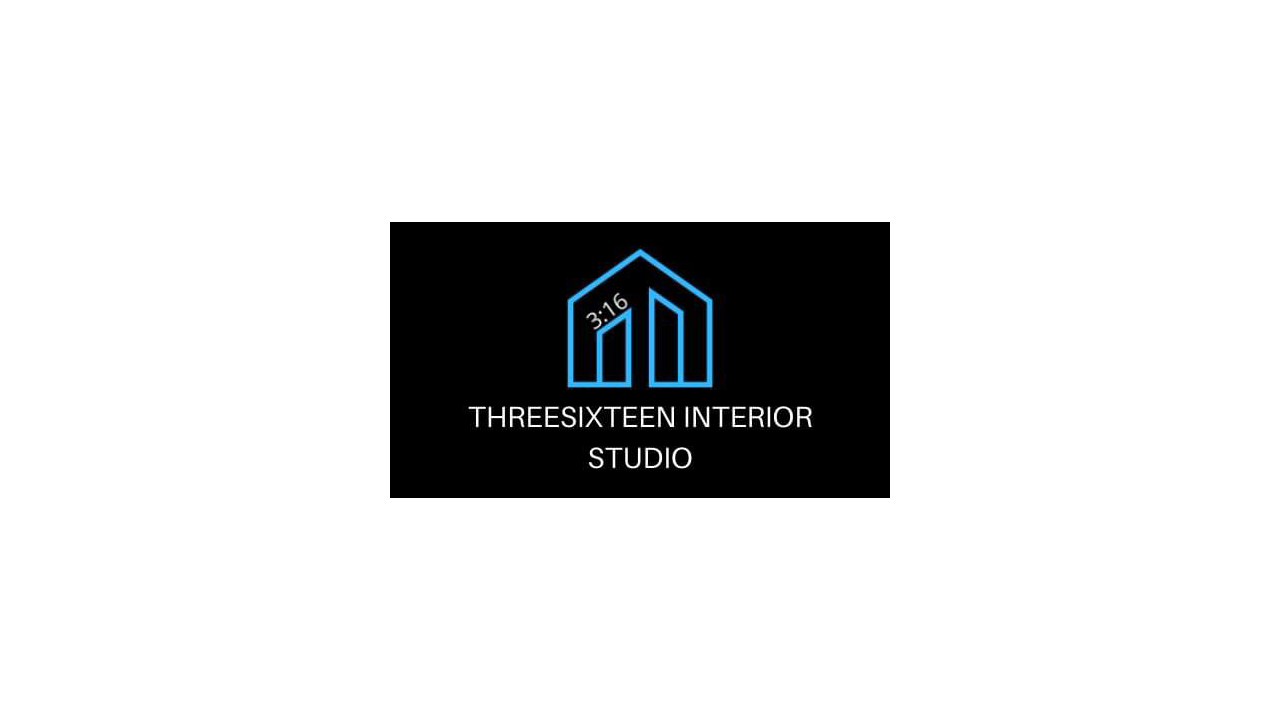 Threesixteen Interior Studio
35 Kallang Pudding Road, #07-14 Unit J5 Tong Lee Building Block A, Singapore 349314
If your space needs a facelift, you have come to the right place. THREESIXTEEN INTERIOR STUDIO is made up of a talented group of professionals who are fully committed to providing each client with the space they truly need. Whether it's designing a new office or a bathroom, we listen to each client in order to fully understand what they need, whether it is comfort, functionality, or a combination of both.
We are dedicated to helping our clients fall in love with their space. We explore every corner for creative possibilities in order to come up with the best use of existing dimensions. During the process, we work closely with each client every step of the way to make sure that our creations match their tastes. Give us a call to set up your first appointment.
Threesixteen Interior Studio Projects
It has been a wonderful, worry-free experience from the 1st zoom meeting to handover. ThreeSixteen Interior Studio has been accommodating and responsive to all needs and queries. Extremely knowledgeable and experienced, and attentive to details. They were the reason we chose . All works were carried out on-time according to schedule while I was working abroad and were always keeping us posted on the progress. Highly recommended!"
— Jer B Lee
It has been a great journey working with Edith from THREESIXTEEN INTERIOR STUDIO. Correspondence has been prompt from the beginning to handover and definitely met our expectation in term of design, services and quality of workmanship. Entire process of the renovation was smooth and accordingly to the timeframe given. Thank you Edith for going extra miles coordinating our purchase and your suggestion on the purchase. Highly recommend!
— Jay Newton
Responsive and professional. Edith took time to understand my reno needs and offer practical ideas. Would definitely recommend to friends!
— Eliza Lim
Edith is very professional in terms of ideas and owner's need. She understands what I want in reality and will propose suitable design and layout. I would definitely recommend her to everyone!
— Elicia Lee
Love Threesixteen Interior Studio?
Get Your Dream Home Designed By Them!
Don't wait! Send in an inquiry now and we'll connect you
Related posts