4 Best Toilet Bowls in Singapore for Modern Design and Functionality
If you are thinking of upgrading your toilet, don't just get any random toilet bowl for your home.
It might seem like a load of crap, but having a good toilet bowl at home can definitely improve your quality of life.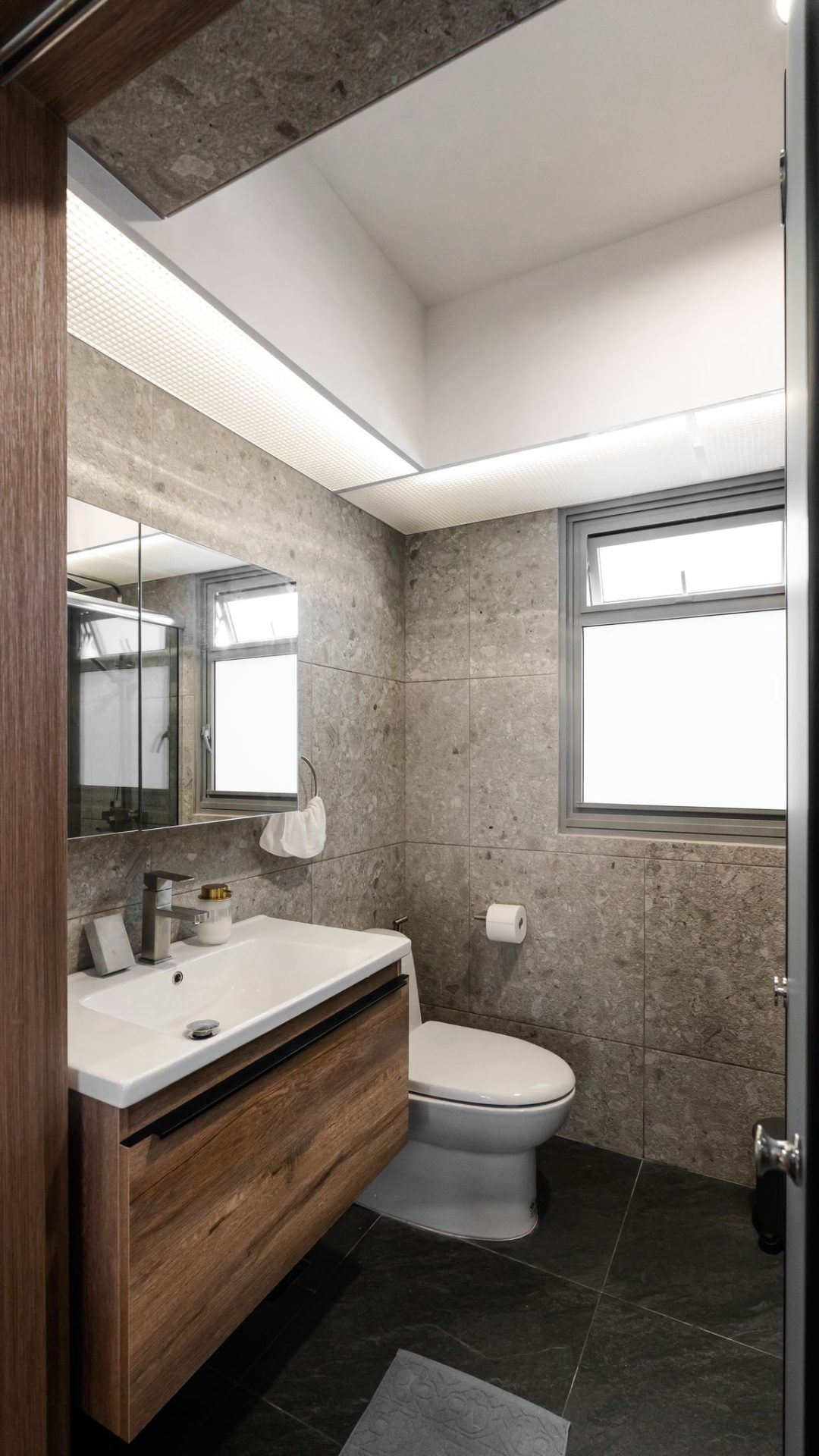 However, choosing the right toilet bowl can be a little tricky as there are many different options to select from according to your needs and preference.
So, before you head out to buy just any toilet bowl for your home, here are a few popular types of toilet bowls that you might want to consider getting:
One-Piece Toilet Bowl If You Prefer A Seamless Design
If you are looking for a durable and fuss-free toilet bowl for your home, then the one-piece toilet bowl might be your preferred choice.
A one-piece toilet bowl is usually just one solid ceramic as the tank and bowl are moulded together and connected directly as one single unit. This also makes them sleeker and minimalistic in design as the plumbing or flushing system is less exposed.
Besides that, a one-piece toilet bowl normally takes up less space because of its more compact design and is easier to clean as it has less space for dirt and bacteria to accumulate and grow on.
Two-Piece Toilet Bowl for a Better Price and Flexibility
Looking for a standard toilet bowl whose price doesn't break the bank?
The two-piece toilet bowl is a cheaper option that you can go for if you just prefer something that functions well and is nothing fancy.
Unlike a one-piece toilet bowl, a two-piece has a separate detachable tank and bowl that are connected by fittings. This makes it more customizable in terms of preferred height and style, as well as lighter and easier to transport.
However, it can be a little tedious to clean and maintain a two-piece toilet bowl because of the spaces it has where dirt and bacteria can get caught in.
Wall Hung Toilet Bowl Design for A Modern Unique Bathroom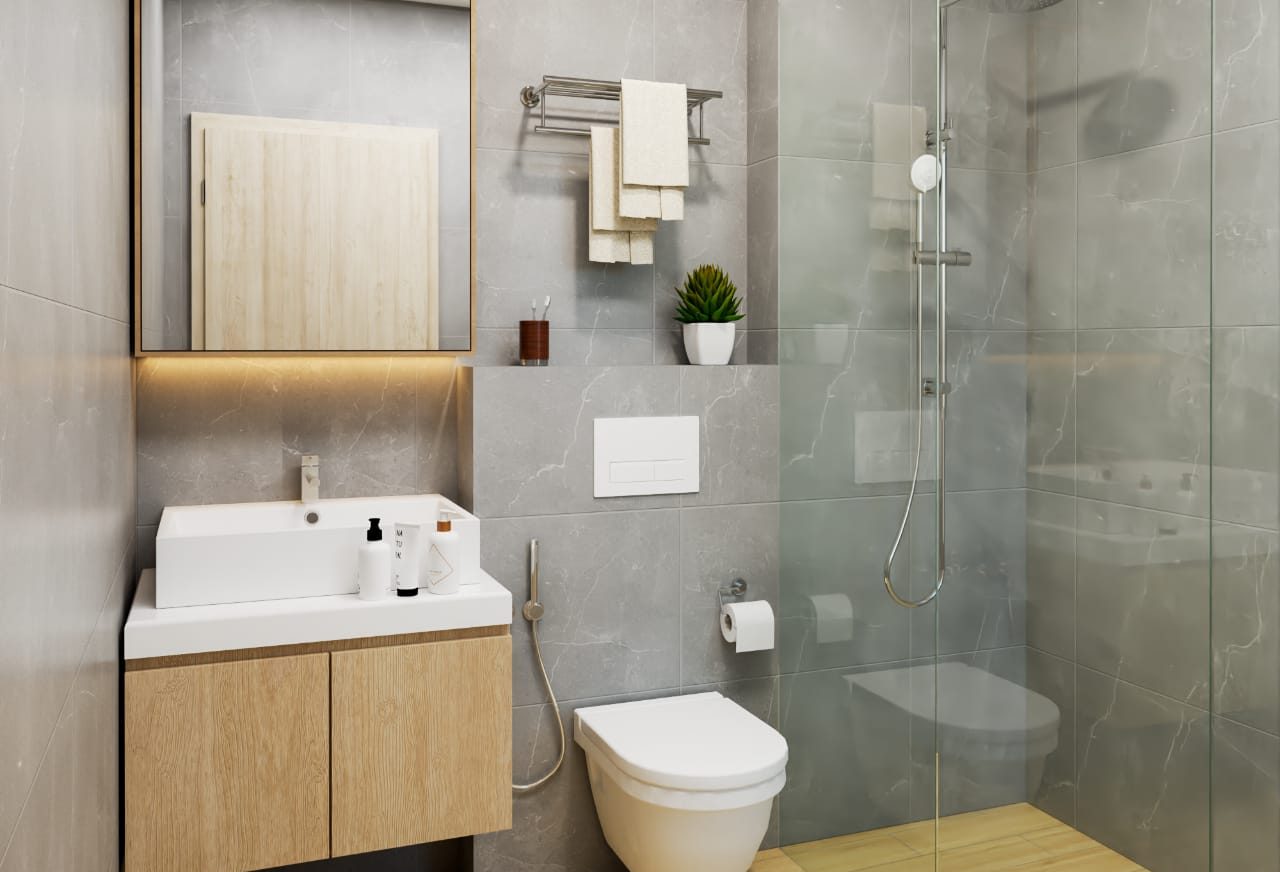 If you are searching for a toilet bowl design that is modern and space-saving, then the best toilet bowl option for you is a wall-hung toilet bowl.
The design of a wall-hung toilet bowl is especially suitable for small spaces in today's modern home, and one of the great things about it is that its water tank is concealed within the wall.
Apart from that, because a wall-hung toilet bowl is placed above the floor, this also makes it so much easier to clean the toilet bowl and the floor of your toilet.
Smart Toilet Bowl with Water Saving Technology for Your Comfort
Want a toilet bowl that is more sophisticated and provides you with ultra-comfort? Then a smart toilet bowl might just be what you are looking for.
Not only is a smart toilet bowl sophisticated in design, but it also comes with user-friendly features, an innovative tankless design and multiple functions for your convenience.
A smart toilet bowl or intelligent toilet normally comes with sensors that activate the auto-flushing function as well as other functions like a built-in bidet.
Check Out The High-Quality Toilet Bowls at Affordable Price Online
When it comes to upgrading your bathroom, finding a high-quality toilet bowl that fits your budget is essential. At Redbrick Homes, we offer a wide selection of top-notch toilet bowls that deliver exceptional performance and affordability.
In addition to providing convenience, better hygiene, water-saving features and user-friendly options for people with disabilities, our toilet bowls are designed to meet your specific needs.
While it is easier to make purchases online, it is also important to have a look at the choice of toilet bowl that you want to buy. By this, you will be able to get the firsthand experience before deciding on which toilet bowl that you should choose.
If you are on the lookout for any of the toilet bowls mentioned and more, Redbrick Homes offer a wide selection of some of the best toilet bowls nearest to you to choose from.
Explore Beyond Toilet Bowls with Our Comprehensive Home ID Services
Other than offering the best toilet bowl from different brands at suitable cost in Singapore, Redbrick Homes also provides Interior Designing services if you want to leave your home interiors to the professionals.
So, sit back and let us do the work for you! Contact us today!
Related posts