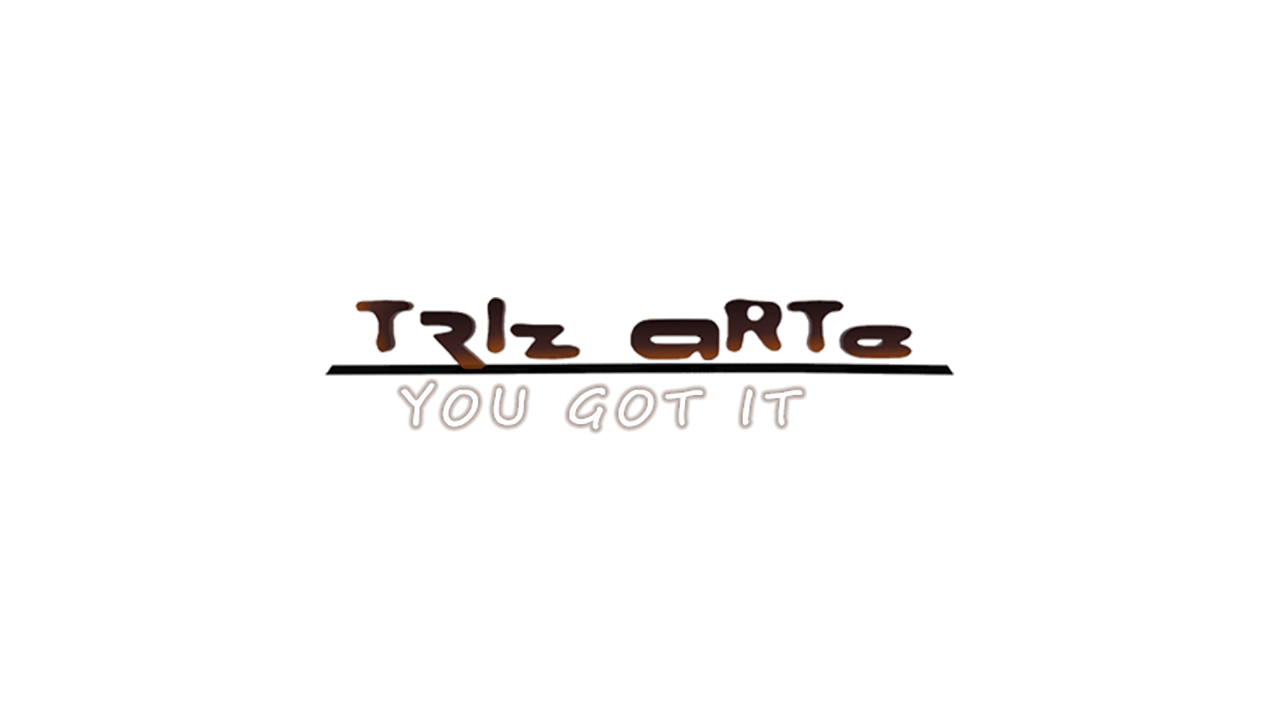 10 Anson Road, #27-03A International Plaza, Singapore 079903
Triz Arte has been involved in perusal of ventures which focus strongly on art and creativity so that spaces can be created or refurbished in the most appealing manner possible. The organization believes that in order to impress, it is imperative to forge an emotional connect with the person. Hence, the transformation work which it undertakes is carried out with utmost responsibility and after several brainstorming sessions by the team.

As an owner, I would like to thank Triz Arte and team for designing and completion of my new place. It was a fabulous and wonderful experience working together with Triz Arte. I never experienced such fabulousness ever before at my old residence.

Along with designing Triz Arte leads a team of passionate professionals, who are capable enough of solving all unforeseen hiccups on the stop with immediate action. The chief designer had put in lot of time and effort in picking the right items/fixtures for my place which make the design perfect. To put together a beautiful home, it always requires effective contribution of both designer and owner. I was always given professional advice by Triz Arte designers about refining the appeal of my new home.

Triz Arte's after sales assistance is perfect. They always attended and responded to my queries/requests with immediate effect. For example, the decal had peel off after 3 months of its installation. When I reported, it was nicely pasted again within 2 days my call.

I will surely not hesitate to engage their designing services again for any of my future requirements. I would also recommend Triz Arte to any of my friends/family members to experience best home designing services. There is so much more to mention for their professional job done. I am very grateful to their services. My money was well spent and utilized smartly for beautification of my house.

Great job! Triz Arte!
— Xavier Chang
We have time constraint and limited office space but Triz Arte, Thriza Teo has done a good job. She has given us a new office layout which is spacious and neater. We made last minute changes and she is accommodative and offer best solutions. Her work schedule is on time and she coordinates well with her contractors.
— Evelyn Chen
I work abroad n was looking for a designer whom I can trust to look after the physical site work n not only good at providing me a design scheme. There were other options available but went with Triz after checking out her past works in term of value n quality.

I am particular to detail n Thriza was equal to that responsible.
— Johnnie Whang
Get Your Dream Home Designed By Them!
Don't wait! Send in an inquiry now and we'll connect you
Related posts