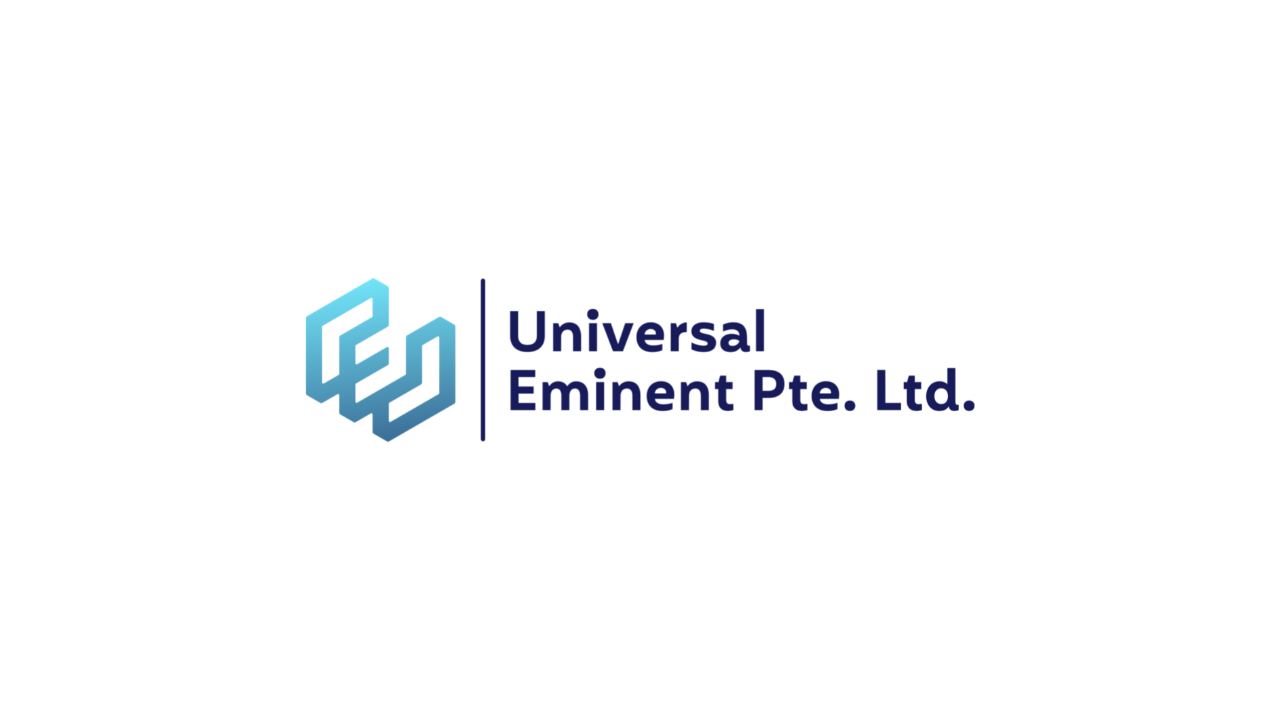 465 North Bridge Road, #02-5069A, Singapore 191465
We at Universal Eminent Pte Ltd assure quality works, no matter what the customers request we always make it work. Customers can check our reviews at Carousell & website.
I'm surprise by the level of commitment from James. Very sincere & professional.
— Mr Yeo
We recent engaged Eminent. It was complete satisfaction.
— Lisa
Hardworking team & committed to customer request.
— Erin
Professional and hardworking team.
— Badma
Get Your Dream Home Designed By Them!
Don't wait! Send in an inquiry now and we'll connect you
Related posts