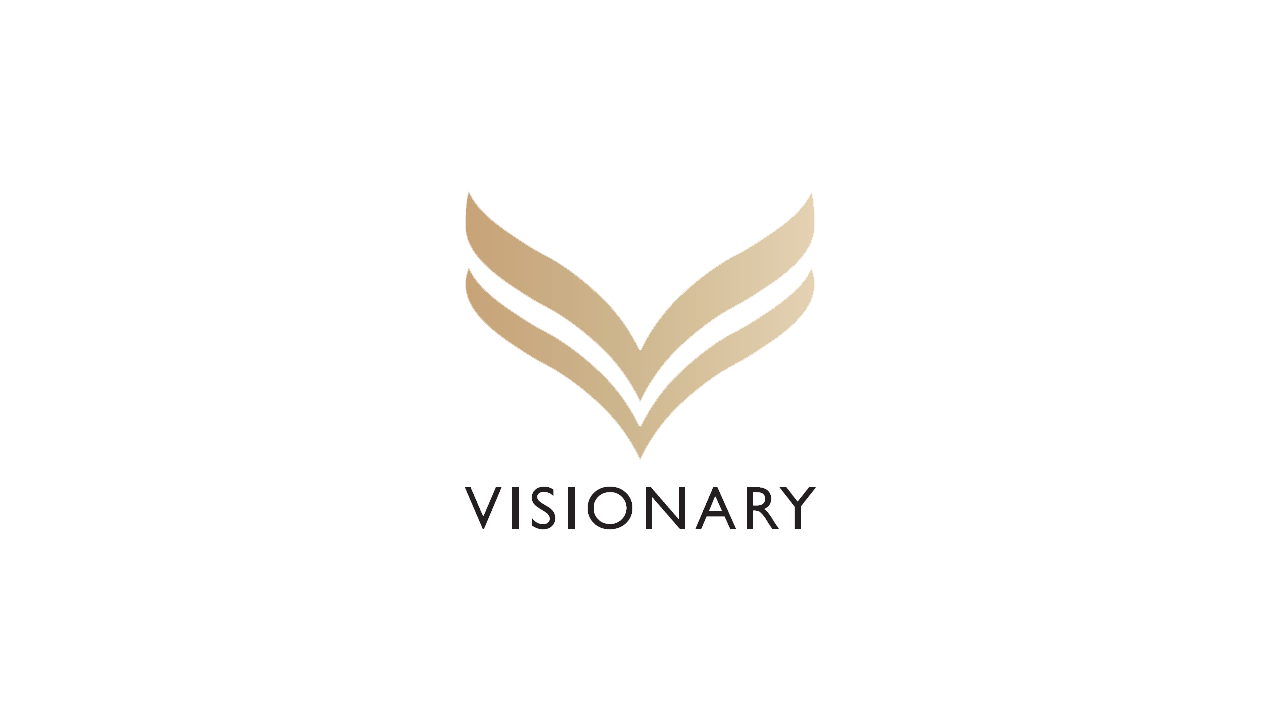 Visionary Interior Design
21 Woodlands Close, #05-13 Primz Bizhub, Singapore 737854
We are a Design and Renovation solutions provider to residential and commercial spaces in Singapore.
We turn your home vision into reality. We serve our clients with accountability, integrity, and respect. Our team has earned outstanding reviews and recommendations from our clients for being flexible and open to fresh ideas in designing their dream homes. Our main focus is to provide excellent professional services that suit each project's standards.


David is a responsible and friendly ID. Did my room and kitchen with him and it was a great journey.
He also gave great suggestions and is patience with all of our queries.
I highly recommend Visionary Interior to everyone who wants to renovate their home!
— XinYue Desu
Joey is a responsible ID and I had a great renovation journey with her. She has worked really closely with me throughout the entire project & are prompt with all my enquiries. I gotta say I am really satisfied with her service!
— Geremy DotanOob
I would like to give a shoutout to my ID, Mike, who has served me & my wife on our reno for my previous BTO house and now my resale 5I house!!! I could say that he has been the best ID I have ever had.. He has made me and my wife ideas into a reality!!! All the workmanship and materials are good!!! He planned and scheduled his workers works closely and wrapped it up on time!!! I will upload a short video of his works and the finalized transformation soon!!! Big thank you to u, Mike!!! I wish u and ur team all the best in future and do keep up the good work and good name of Visionary!!
— Nana
I was attended by Mr. Ezra Tan. I did a kitchen hacking( floor tiles) and followed by laying back the laying back the floor tiles. I will strongly recommend this guy as he knows his stuff well. He performed a very good coordination. Things was well planned ahead and everything was explained in detail pre- renovation. Will definitely look for him in the future for other project ! Many thanks
— Jasper Lim
Gerard was the key person to help liaise during my renovation. He was friendly and helped us a lot especially during the period where there was issue with completing the renovation in time during Covid period. They resolved it at their best of abilities. Mike is very responsible and is very haste to help us whenever we needed. Very responsive and a reasonable boss to work with. I believe they have the expertise to help anyone that need major renovation for their HDB unit just like how they have done so for us from start to finish. After 6 months of renovation, Mike was still very ready to help us with home issue to resolve it. I have been recommending them to my friends that is looking for renovation.
Thanks Gerard and Mike.
— Chee Wai Yee
Love Visionary Interior Design?
Get Your Dream Home Designed By Them!
Don't wait! Send in an inquiry now and we'll connect you
Related posts