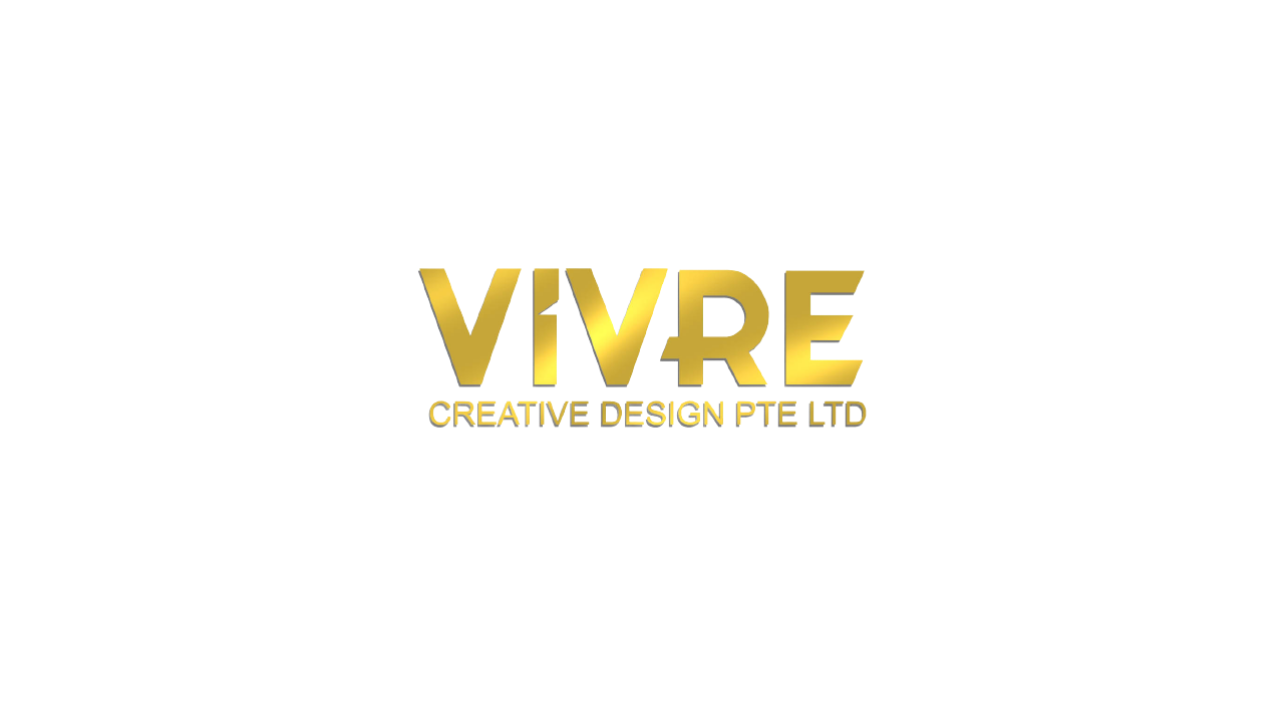 2 Pereira Rd, #03-01 2Connectt@TS, Singapore 368024
Inspired to design stylish and luxury homes in Singapore, we deliver personalised interior that caters to your lifestyle. That's why at Vivre, we ensure that every detail is tailored to your needs.
Vivre Creative Design Projects
Pen is a very meticulous, attentive and Creative person when comes to designing. He ensures that everything goes well before and even after it was done up. On top of that, Pen only uses the best quality hence we are assured that all the materials are going to last for the long term. Both my husband and I are very pleased and satisfied with the end result and many of our friends and families that came over have been singing praises of our home. There were also follow up calls and checking on how is everything. My husband and I strongly recommend for anyone who is looking for a interior designer, someone that you can rely and trust on, Vivre Creative Design is the place you can go for! Thank you Pen for all the hard work to give us a beautiful home!🥳♥️🙏💖
— Fiona Wee
Despite his busy schedule, Pen delivered his work with quality. He was also accommodating and pleasant to work with. Overall, I was satisfied with the renovation experience with Vivre. 😊
— Yvonne Teo
Fantastic design that everyone would like. My family love it! Thanks to Vivre Creative Design. 😊❤️
— Koo Suet Teng
Love Vivre Creative Design?
Get Your Dream Home Designed By Them!
Don't wait! Send in an inquiry now and we'll connect you
Related posts