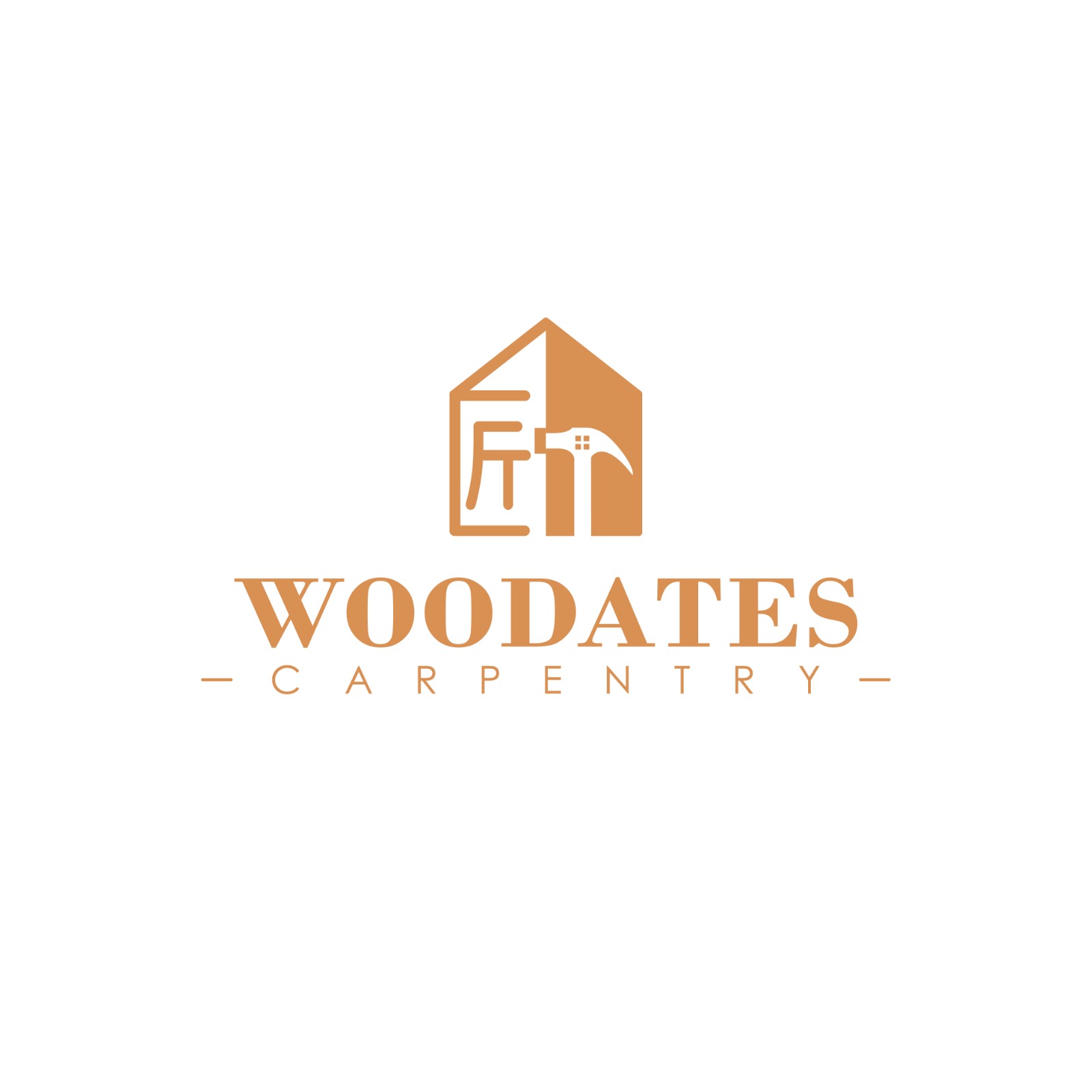 22 Sin Ming Ln, #06-76 Midview City, Singapore 573969
Our carpentry workshop is located in Johor Bahru, Malaysia & Singapore. Our top priority is to ensure that all designs and products meet our high expectations and the needs of our clients. At Woodates Carpentry, we place customer needs as our utmost priority and strive to provide comprehensive and high-quality services, making us the preferred choice for custom furniture makers.
Our team of professional designers are highly skilled in space planning and furnishing and are dedicated to adapting their design aesthetics to suit your unique style. With their expertise, they can transform your dream home into a reality.

Woodates Carpentry Projects
First of all, I'm very satisfied with the end product of the kitchen. I would like to thank Chong whom I've liaise with throughout the renovation process. With his creativity ideas and effort he puts in for this project. Easy to communicate with him, fast response, prompt on time with no hidden cost. He uses good wood quality .Blum drawers has been installed professionally along with the design. Worth paying the amount when you get things done for your own dream kitchen concept.
— Sufi Adam
I would highly recommend chong & his crew.
We were always being updated by chong on the progress of the renovation. In addition on the update, chong had helped to coordinate with other 3rd party contractors as well to ensure the whole renovation work goes smoothly and meet our schedule
Their workmanship on the carpentry and renovation is of the utmost quality of work. Chong was also very responsive & quick on replies on any matters regarding our house. He is very knowledgeable on carpentry work
— Andrew Chin
This is a 3 months overdue review. Chong has provided top notch service, no pushing nor sales talk. Always advise what is necessary to be done and cost effective. He is very knowledgeable in all carpentry & design work and provides very helpful advices as and when needed. His team's workmanship is nicely done, sleek and smoothly crafted. Woodates had given me a beautiful, cosy & practical home, within our budget
— Lim Jo Anne
I highly recommend Chong and his team. Reasonable pricing, Quality workmanship and timely completion. Even though we were in a tight schedule for our renovation with CNY around the corner, they managed to complete all the works by my requested date. Mr.Chong was super responsive in his communication, with fast and clear replies, addressing all our concerns. They stick to the schedule and managed tasks well. Chong and his team do their carpentry with passion, and they are well-focused in the quality
— Adarsh Vikraman
Woodates Carpentry service is superb. The boss, Mr Chong is responsible and provide us the best competitive quotes. Good workmanship and quality products.
Strongly recommend.
— Foo Lily
Get Your Dream Home Designed By Them!
Don't wait! Send in an inquiry now and we'll connect you
Related posts