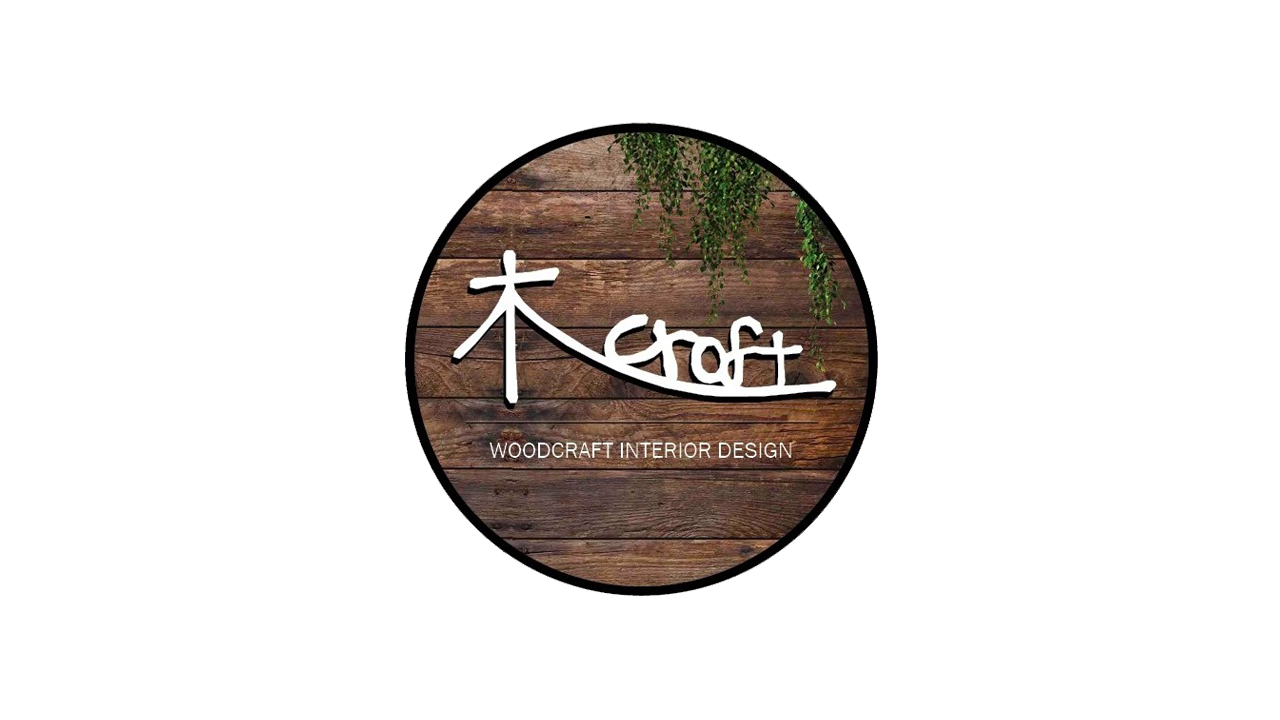 Woodcraft interior Design
1 Tampines North Dr. 1, #08-23, Singapore 528559
Woodcraft Interior Design Pte Ltd is a one-stop solution renovation company. We emphasize on the details and provide a variety of ideas, solutions and innovations to any of our projects.
To enhance our value provided and to give customers the most compelling experience, we have an in-house carpentry production team.
We take pride in our superior workmanship and our strong attention to details, to ensure each product that rolls out of our factory is crafted to inch-perfect precision.
We provide comprehensive project coordination for our clients. Our highly skilled and focused project team is able to coordinate and work closely with one another, ensuring that all designs and products meet our clients' expectations and needs.
We strive to work closely and utilise our expertise to turn your ideas into reality.


Woodcraft Interior Design Projects
Would like to express my appreciation to ID Andy who went above and beyond in putting together the renovations of my new place.
Was really impressed with the team's strong carpentry work, attention-to-detail from the drawings to actualization, quick response to situations (in fixing the plumbing & air-conditioning), keeping to a short project timeline, and making the entire process really enjoyable.
Definitely would recommend Andy to anyone who's looking for reliability, professionalism and strong project management in realizing your home ideas.
— HUANG YUCHI
Just when we were about to start our renovation of kitchen, circuit break was imposed. Once the work was allowed, thanks to Jayson, Woodcraft immediately approached and scheduled their early slot for our work. The whole process from the beginning before CB till completion is very smooth and the communication is clear, considerate and they really put customer's situation into their consideration and advice.
At last, the carpenter work is wonderful.
— Haoliang Chen
Fortunate to have Jayson and Daniel as my ID. They are able to answer the inquiry that I have promptly and very willing to meet on the timing where I am available and also at place where I am convenient. I am overall very satisfied with the end result and would recommend. will come back again if I have need to renovate any part of the house.
— Zixiang Zann
It has been a wonderful and fuss free experience dealing with Celine. She has been accommodating and responsive to all our queries. Attentive to details, knowledgeable and
experienced. Extremely satisfied with the design and practicality, on top of the quality carpentry finishing.
— JC Ng
Our design consultant Daniel is very helpful and really helped us alot. He ensured that our budget was not exceeded. The design and work carried out was to our liking.
Very reliable service.
— Siti Norliza
Love Woodcraft Interior Design?
Get Your Dream Home Designed By Them!
Don't wait! Send in an inquiry now and we'll connect you
Related posts