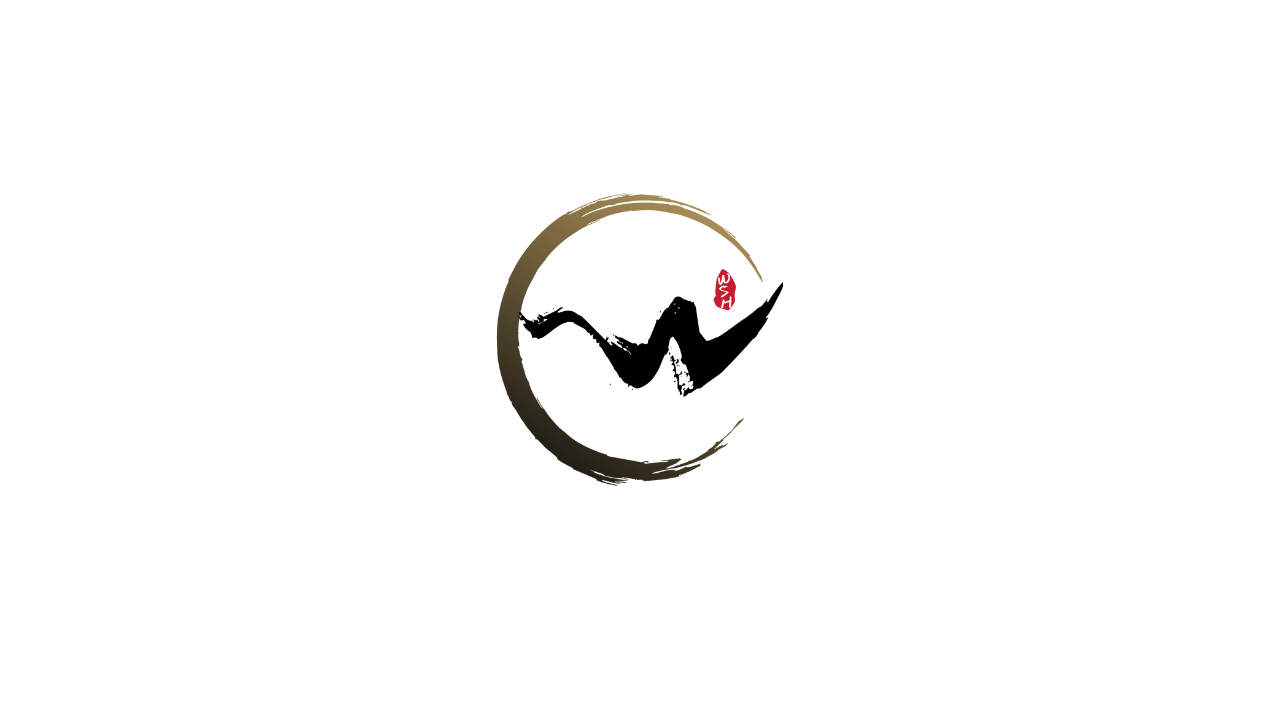 27 Woodlands Industrial Park E1, #04-01 Hiangkie Industrial Building 4, Singapore 757718
WSH Is An ID Firm Specializing In All Aspects Of Interior Design , Renovation And Project Management . We Are Here To Help You Discover , Guide And Realize A Design That Shows Your Unique Personality That Functions Well With The Architecture Of Space As Well As The Moments Of Your Everyday Life . We Want To Take The Stress Out Of Your Project , Working With You To Make Every Decision Fun And Exciting . We Believe In The Power Of Interior Design And How It Can Transform The Way You Live , Work And Love .  
Our Approach To Design Is To Actively Listen , Create Responsibly And Seek Knowledge To Promote Our Vision. We Provide Contemporary Solution In The Field Of Interior Designing With Professional Touch Of Ideas And Creativity.We Want To Help You Create A Home That Reflects Your Personality And Offers The Timeless Sophistication That Will Last A Generation  
WSH Interior Haus Projects
Get Your Dream Home Designed By Them!
Don't wait! Send in an inquiry now and we'll connect you
Related posts