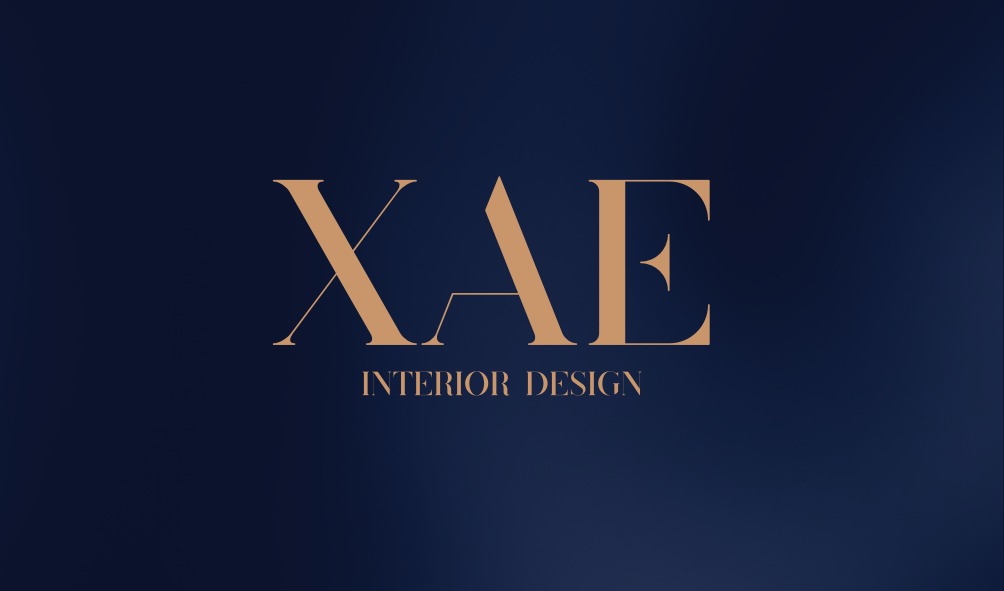 #B1-15, 228 Changi Rd, Singapore 419741
An interior designer company with a personal touch, that can help you find the perfect piece to complete your space. Strong in space planning to accommodate to our current generation living space. With Over 10 years of experience in this trade.
We were very lucky to have had our ID, Noel, assigned to us to renovate our office unit. He was responsive from the start till the end of the project, and 100% never failed to answer our concerns immediately, even at odd hours. Not all IDs are as present and approachable, and we are so appreciative of it. We had an extremely tight timeline, and he worked fast with the various contractors to ensure our deadline and needs were met. Some rectifications had to be done, and Noel always showed
— Cassandra allicia
Love the ideas from our Noel. Most importantly very responsive ld who will always get back to you despite his busy schedule When the Reno is completed, Noel would still follow up to check if everything is ok. Kudos Noel. Keep up the good work
— Desmond Siew
I strongly recommend Noel Neo for implementation of functional design ideas
enabling best usage of available space. We are happy to get a fully functional kitchencum dining that was redesigned by Noel. Appreciate his sense of responsibility to meet commitment even though with little bit of delay that was obvious & understandable due to
Covid impacted situations with availability of workers & material transportation. Noel was
available whenever contacted & online remote audio/video exchange
— Ani Vps Pillai
Love XAE Interior Pte Ltd?
Get Your Dream Home Designed By Them!
Don't wait! Send in an inquiry now and we'll connect you
Related posts