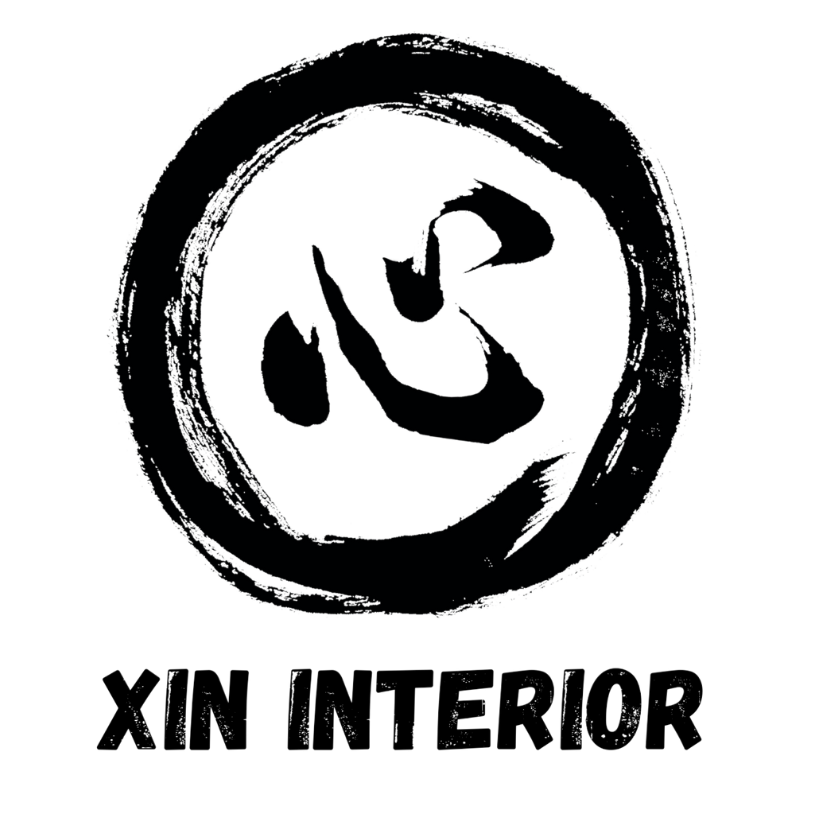 31, Woodlands Close #03-19, Woodlands Horizon, Singapore 737855
At Xin Interior, we are committed to delivering trustworthy professional services and quality workmanship to all our valuable customers. With over 10 years of experience in this industry, we have long standing partnership with various sectors of workers within the industry.
Very satisfied with the design, ideas and service provided by Cheryl and Zack. They had to work within a very tight timeline due to our requirement to move in before the Chinese 7th month but were still able to handover on schedule without compromising on quality. It has been a wonderful experience and we definitely recommend them to anyone who is looking for a reliable ID to renovate their dream home. Thank you so much!
— Joleen Tan
We have engaged Zack and Cheryl as our ID. Both of them are very experience and patience with us. As a new home owner we often have a lot of designs and ideas and they hear us out patiently. They were very prompt in getting back to us with our enquiries and the updates of the renovation.

They follow us throughout from remodeling the whole floor plan to choosing the tiles and give good advise in all areas.

We are very happy and satisfied with the renovation and would highly recommend Xin interior
— Priscilla Lim
Zack from xin interior was really really responsive and addresses every concern we had along the way. Renovation cannot be smooth sailing all the way but there was 100% assurance that it would be completed and 100% confidence it would be done well. Thank you for helping me craft the house I love. I would highly highly recommend for anyone who wants to do reno and is horrified by the news of missing contractors/ ID etc and for people with a tight budget because Xin can meet you wherever you're at,
— Ruth Liu
Get Your Dream Home Designed By Them!
Don't wait! Send in an inquiry now and we'll connect you
Related posts