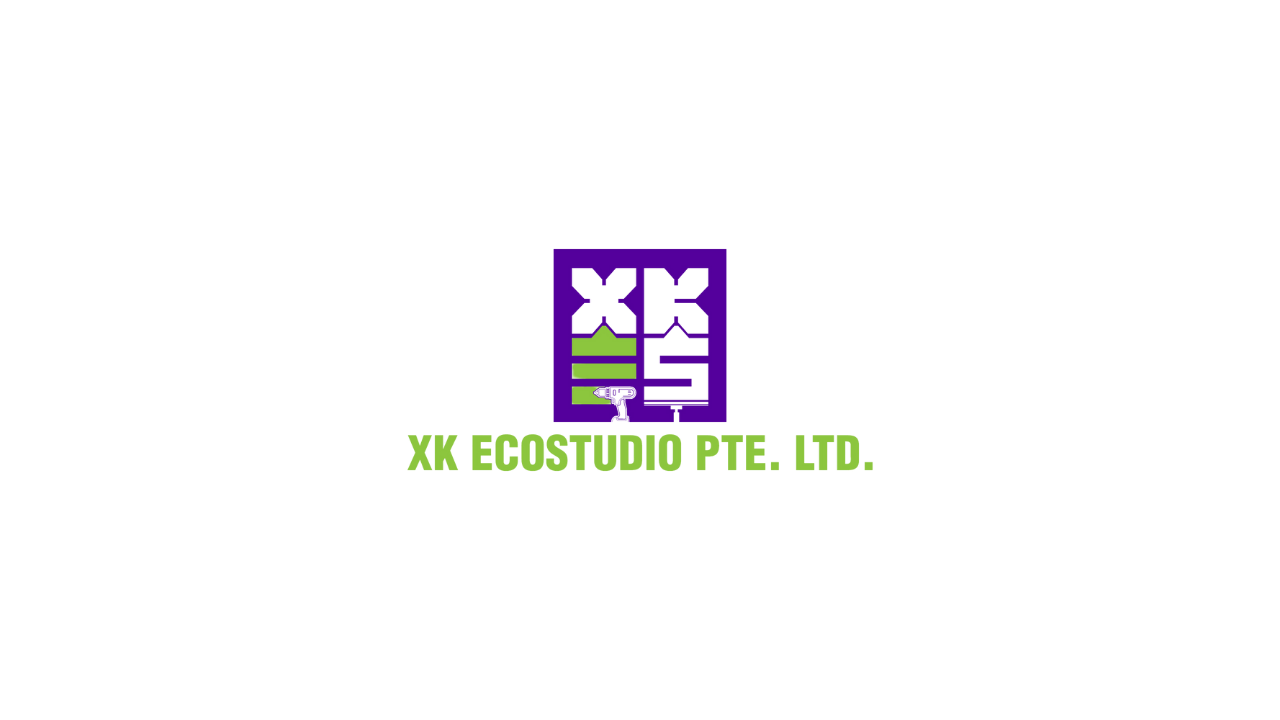 126 Joo Seng Road, #05-01 Gold Pine Industrial Building, Singapore 368355
Building you your dream home with utmost professionalism.
We take pride in providing you tailored end to end services, delivered with efficiency and excellence.
Our team is meticulous and innovative, providing solutions to all your needs.
XK Eco Studio will go the extra mile for you and your home. XK Eco Studio believes in striving to bring quality services to our clients and to always exceed our client's expectations.
Motto:
Respect. Fairness. Team-oriented.
Interior Design | Construction | Post Reno Cleaning
Would Love to Thank Kayson from XK Eco Studio for helping us design our dream home. He was very detail-oriented and always keen to hear me as a home owner ideas. Some minor hiccups but he ensure that the job is still flowing! If I have another new home I will sure approach Kayson again!
— Jason Low
I engaged Lyn from XK Eco Studio , She had many ideas and really gave me another point of view on how to make my home more kids friendly. 1 new id firm to look out for!
— Steffi Ho
I bought my home and was in a rush to get some new carpentry and flooring work done. Geradine helped me and ensure me and my 3 sons could move in asap. work was great and she really follow up closely. will sure recommend to my friends for cost effective renos!
— Pastsy Danker
Get Your Dream Home Designed By Them!
Don't wait! Send in an inquiry now and we'll connect you
Related posts