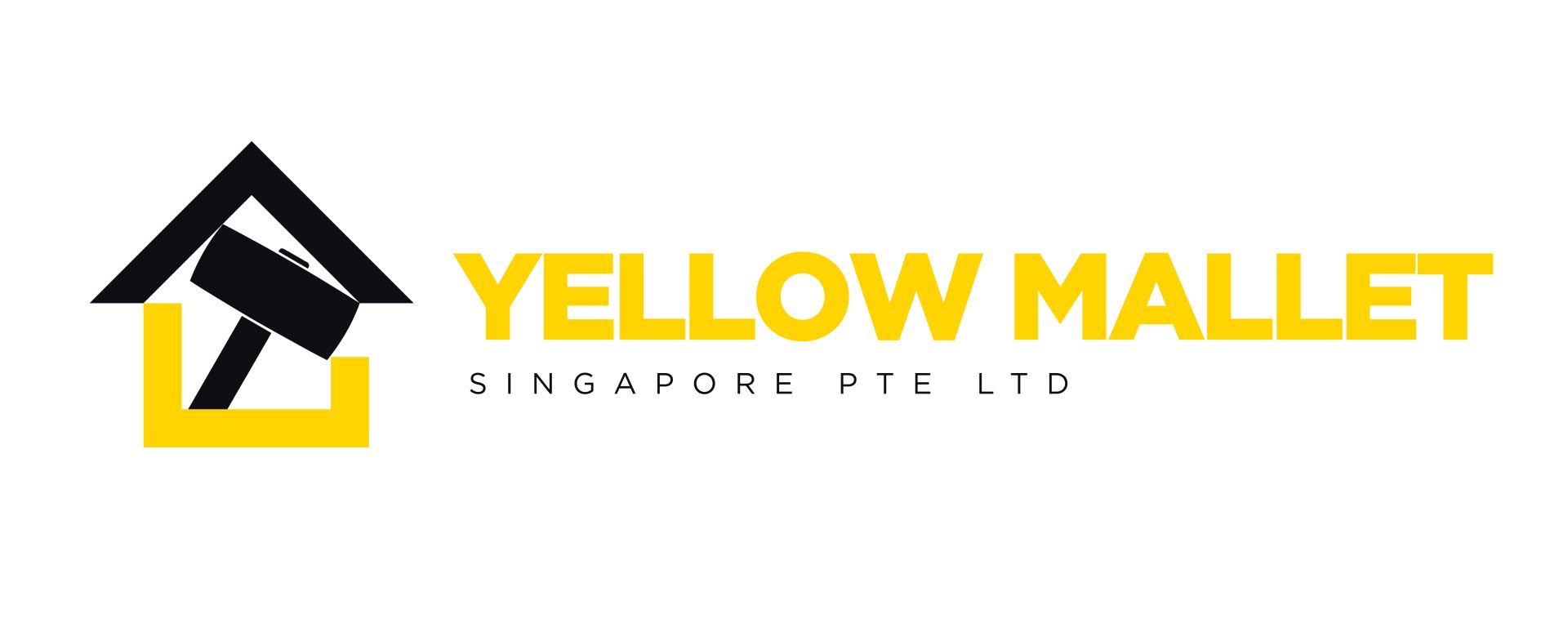 61 Ubi Road 1, #02-40 Oxley Bizhub, Singapore 408727
At Yellow Mallet Singapore, we provide a one stop solution in all renovations consultancy works.
Yellow Mallet Singapore is made up of a group of creative & enthusiastic local designers and project managers with a history of successful projects under their belt.
We treasure and value each individual customer/partner greatly and strive to exceed beyond our customers expectations and scale to greater heights.
Yellow Mallet is a good good choice for house renovation. Their designer and renovation staffs are professional. Less headache and straight forward. I told them what I wanted and they delivered everything accordingly.
— Eugene Lee
Super thankful to designer Benny for being the most pleasant & helpful person I have ever met. We told him that we wanted to soundproof some of the rooms for more peace and he was well able to incorporate that into the design. Very affordable rates too!
— Winnie Kee
I would highly recommend the Yellow Mallet for their amazing interior designing and renovation services!
Desmond was nice and patient, taking time to fully understand our needs. Great job on the carpentry elements and I especially love our kitchen and washroom after the works. And finally thanks for the unexpected freebies. Very thoughtful of you.
— Jan Teng
Thanks to Yellow Mallet for the amazing design and renovation works. They did a really impressive job of drafting a modern and stylish design while also being practical at the same time. Our friends who visited our house gave a very high compliments. Well done.
— Kim Teo
I am super pleased with my experience with the awesome team from Yellow mallet. Thank you to the team. Especially Delpine & Alfred for their hard work and patience. They are really nice and took time to fully comprehend our ideas for the design and build concept. So happy with the outcomes.
— Carol Ong
Love Yellow Mallet Singapore ?
Get Your Dream Home Designed By Them!
Don't wait! Send in an inquiry now and we'll connect you
Related posts