Elevate Your Dining Experience with These Kitchen Tables
Love the idea of having your friends and family over for a dinner party (post-Phase 2 of course)? Now that you have your own home, all that is required is just a little planning and preparation for the meal before you invite people over, or is it?
Well, if you want to bring your dinner party experience to the next level, then there is still the extra step of ensuring your dining room is carefully designed to accommodate your guests comfortably and is an inviting space to enjoy a meal and conversation.
If you are looking for kitchen tables that can elevate your hosting experience for the next party, here are a few ideas you can consider!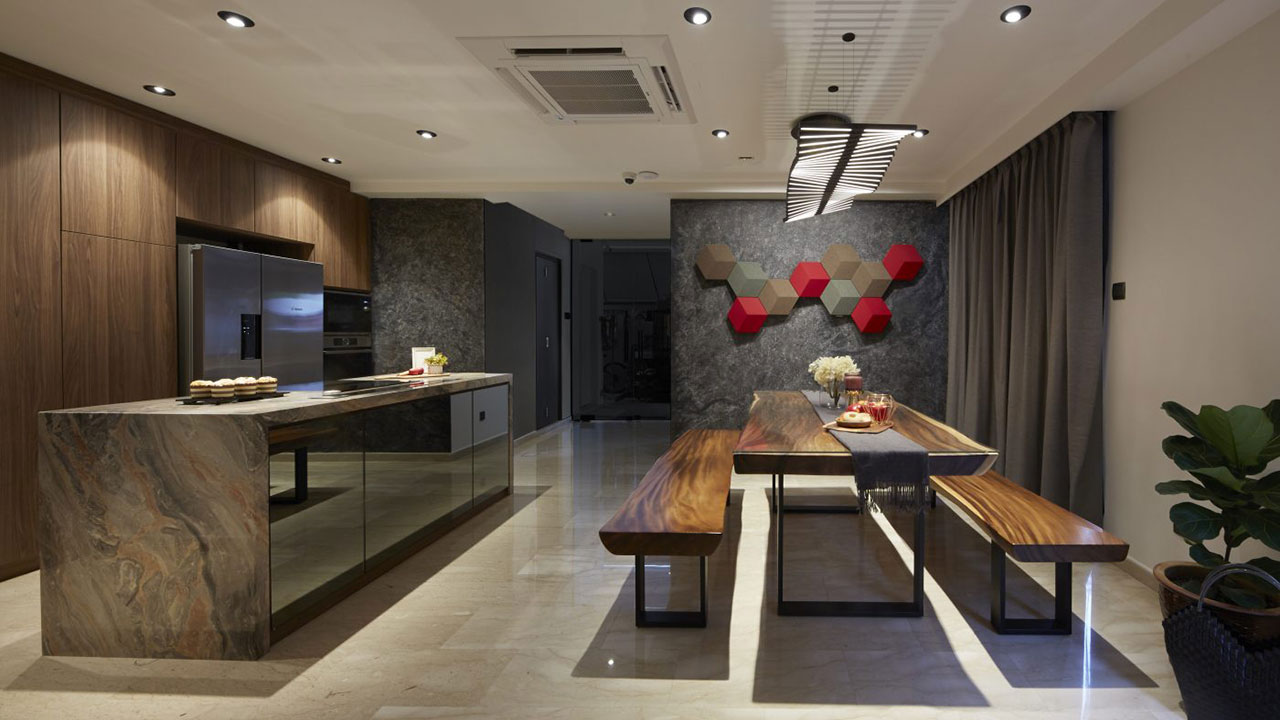 The uniqueness of the made to measure wooden slab and the natural finish helps to add a special touch to your dining space. Perfect to host a family meal or a large group of dinners.
Pair it with upholstered chairs for a more formal look or go with a casual dining bench that makes for a great informal dining experience.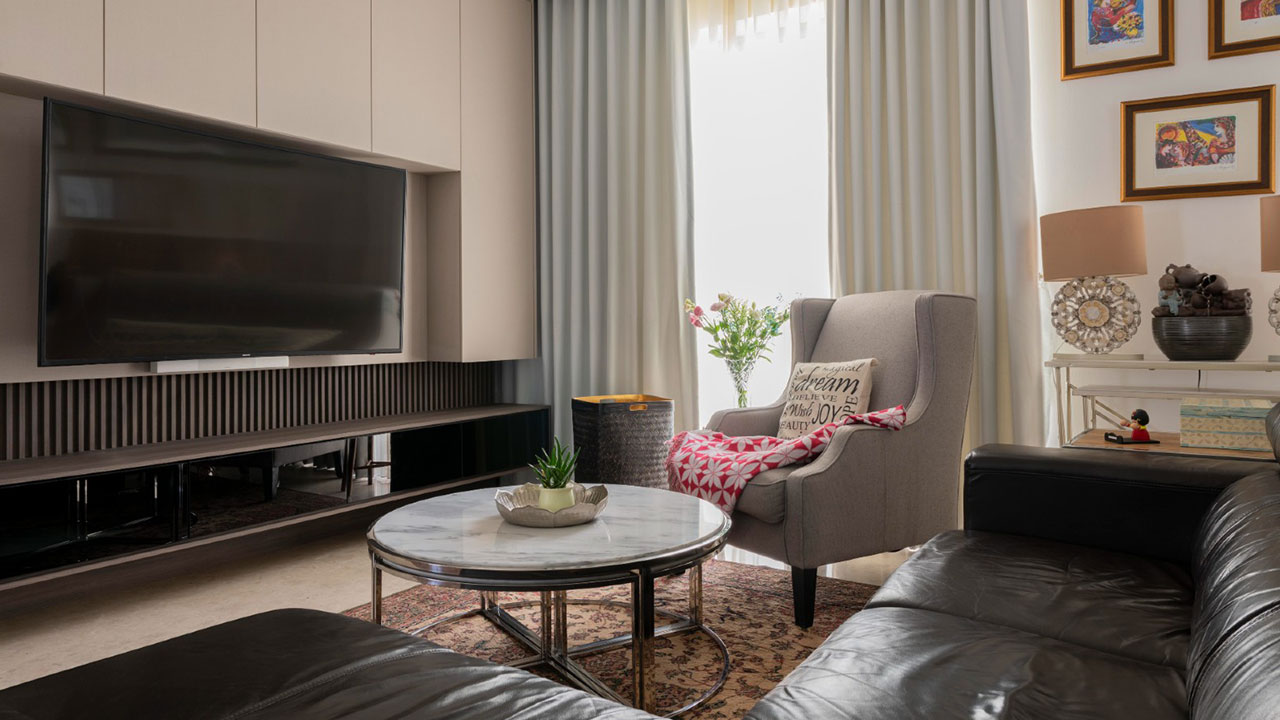 Modern Round or Oval Pedestal Dining Table
As the name suggests, pedestal dining tables come with a tabletop on a single leg in the middle. These are stylish yet simple additions to any dining space.
One of the key perks of such a style of dining table is that you can typically squeeze more people around the table compared to a rectangular table of a similar size! So this is an ideal option for people looking to host larger parties but have limited space.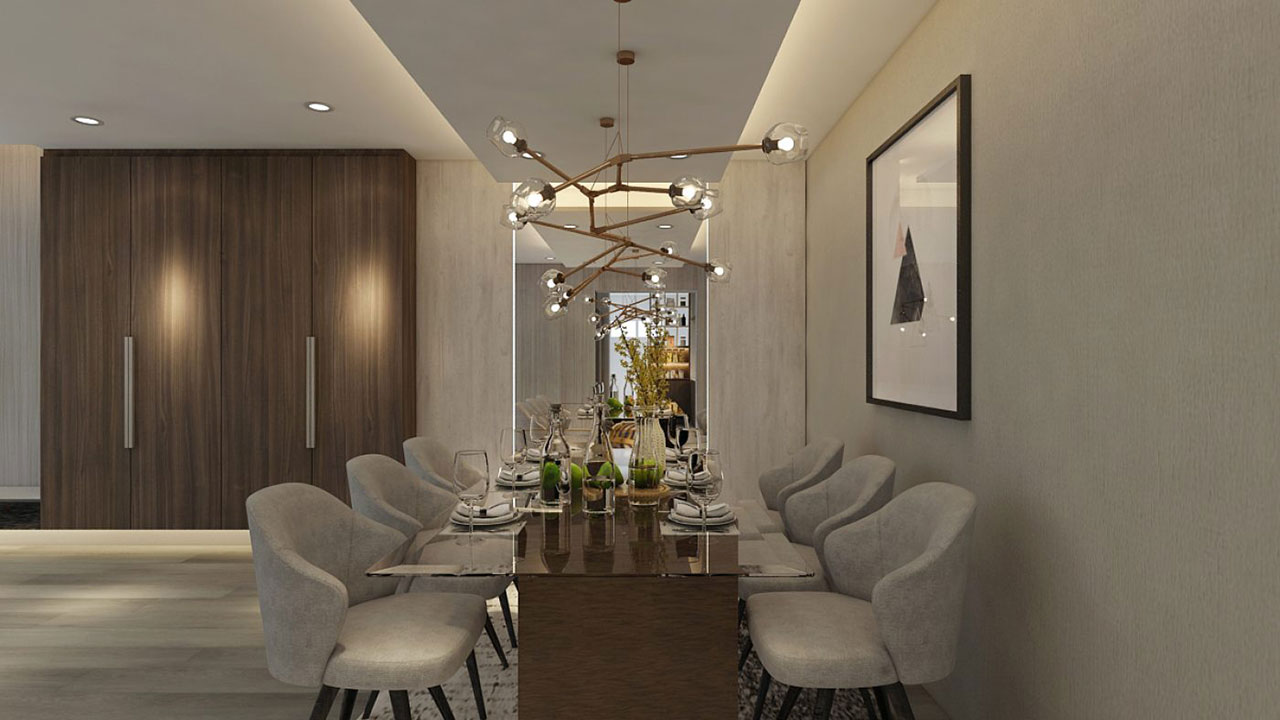 Want to add a touch of contemporary sophistication to your dinner parties? A glass dining table will do that effortlessly.
In small spaces, it also helps to preserve the airy atmosphere of the space thanks to the transparent nature of its material.
Want something a little more eye catching? An ensemble with a fully transparent chairs to match will do the trick.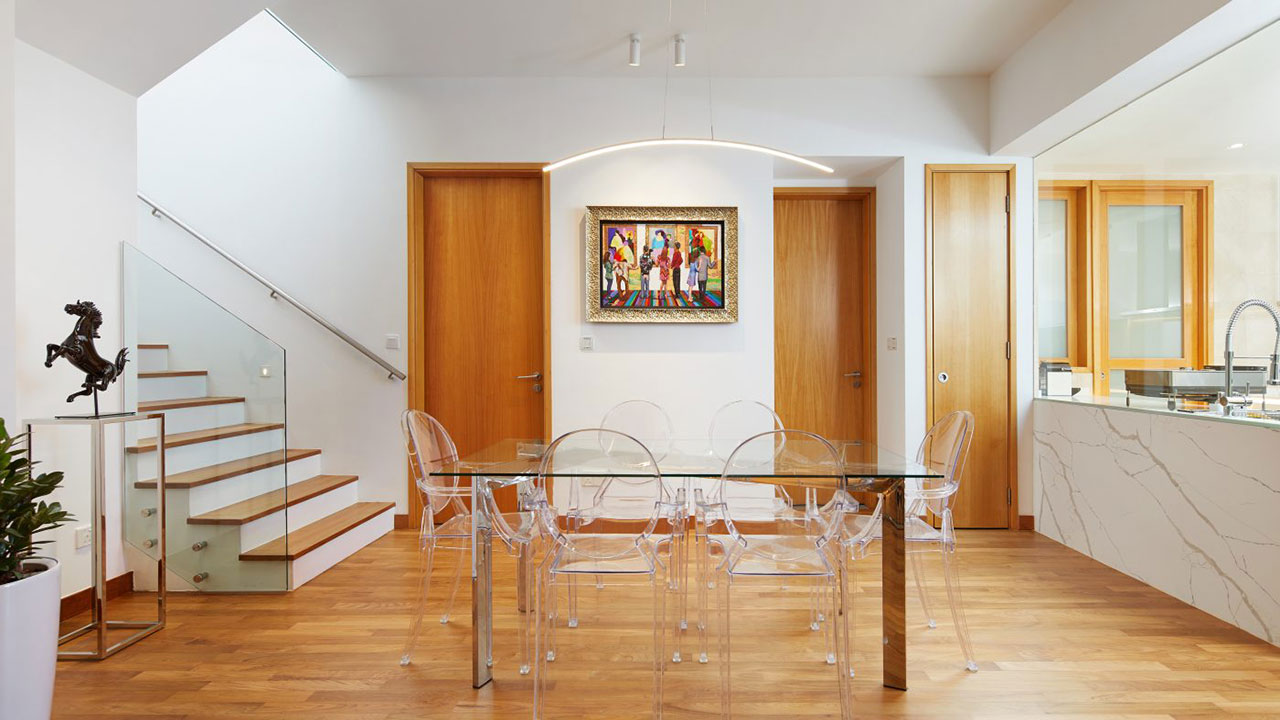 Kitchen Islands or Bar Counters
For a different dining experience with a modern vibe, kitchen islands or bar counters are great for just that. Perfect for replicating the dining experience at a mod bar or izakaya vibes right in your own home. And not to mention it is incredibly space-saving too!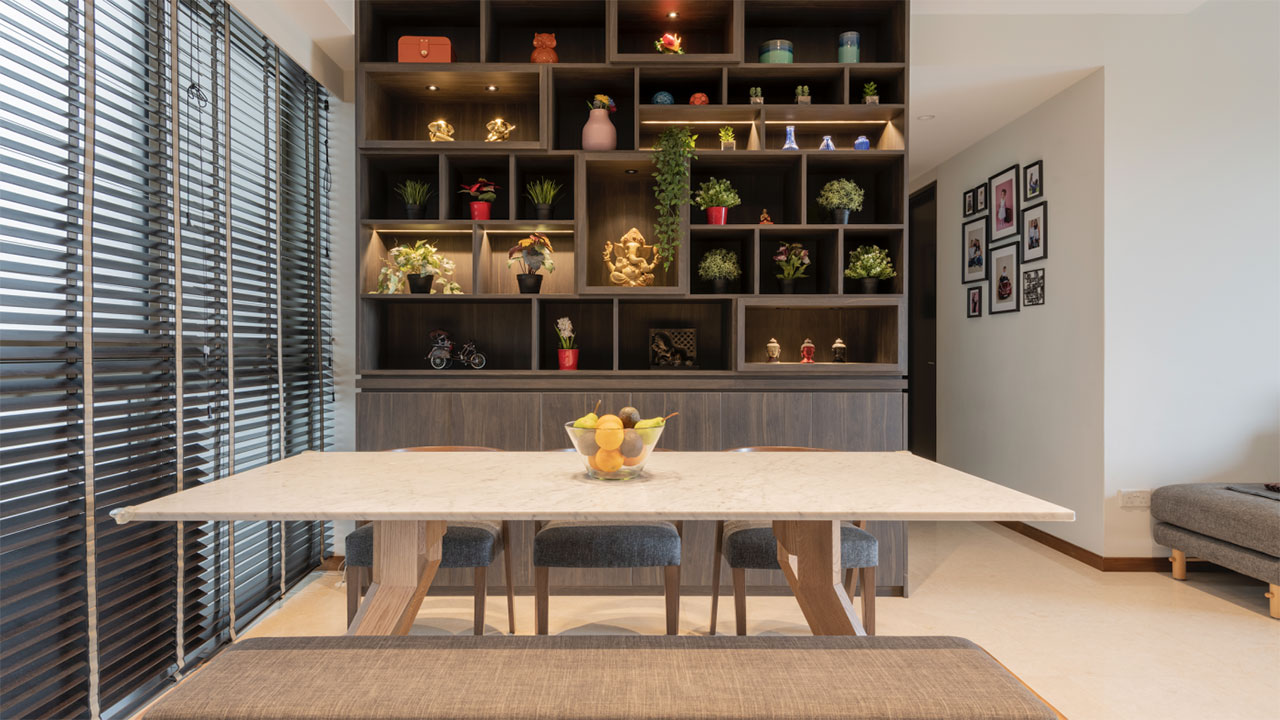 Going for a luxurious and upscale vibe? Or simply looking for something sturdy and long lasting? A marble dining table is your ideal choice.
Depending on how you choose to style it, it can double up as a dramatic centrepiece or be a dependable staple in your dining room.
Don't host that often, but want to have the flexibility of doing so when you do?
With the ability to expand to fit a larger crowd when needed, and to shrink back down to a smaller size when you are done, expandable dining tables are the perfect solution.
More Tips to Take Your Dining Experience to The Next Level:
Invest in a set of quality matching dinnerware collection. The right design will not only make your dishes pop, but also give a professional touch to the dining setup.
Dress up the table for the occasion with tablecloths, table runners, placemats, and napkins that fit the theme you are going for.
Spruce up the table with a floral centrepiece – something about a floral centrepiece just makes it the perfect addition to the dining experience! Pick an arrangement that complements the dining space, theme, and overall setup.
Start Creating Your Dream Dinner Party Space Today!
Looking to design the perfect dining space for a perfect dinner party?
Sign up for Redbrick Homes Starter Kit for new homeowners to enjoy savings on special deals and discounts on dining products and more.
Related posts