Tips for Choosing the Best Modern Designer Furniture in Singapore
It's time to give your home a new look and turn it into the place of your dreams, and there's nothing better than a new interior for your home.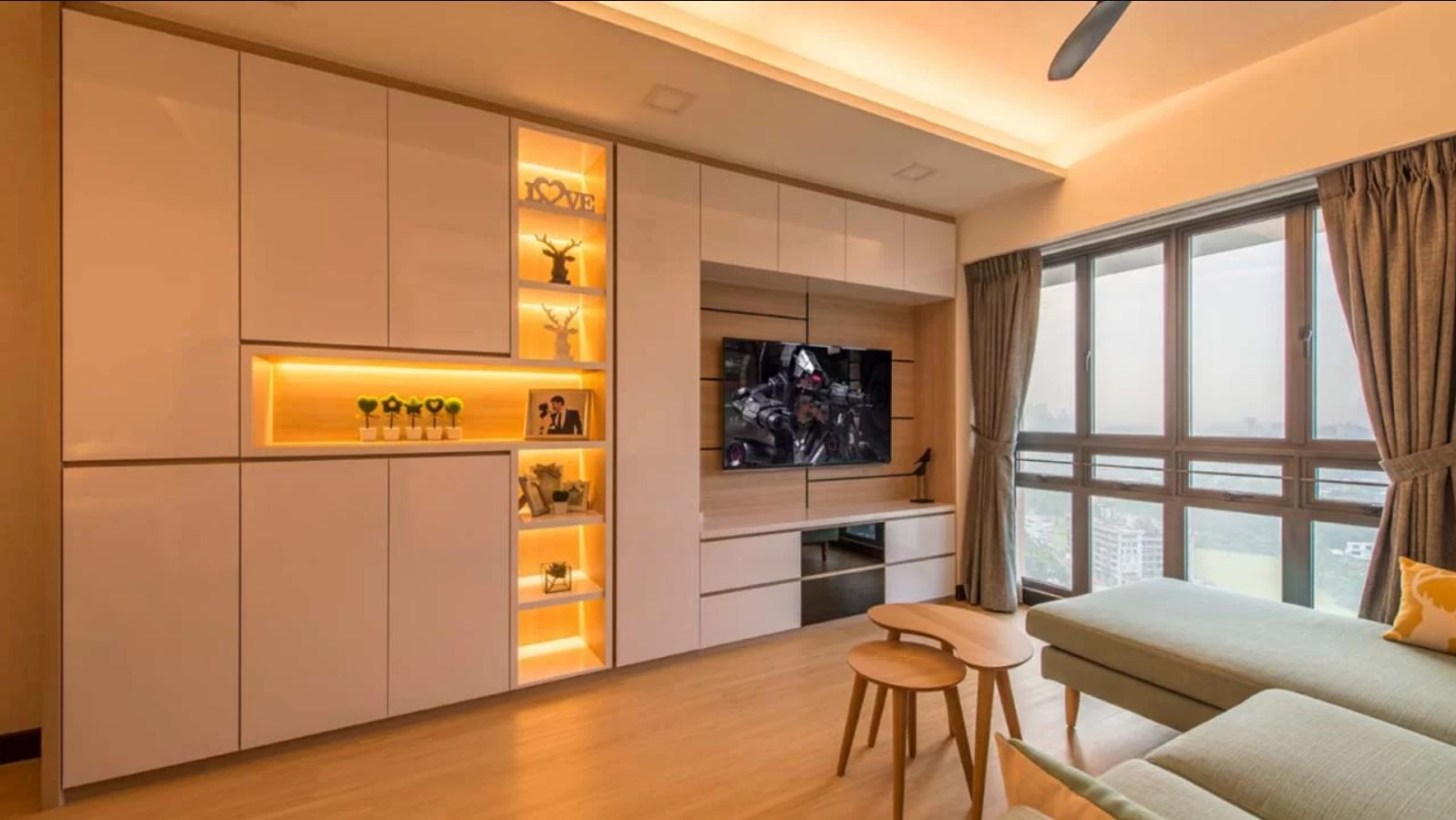 Whether you need new mega furniture for your new flat or want to remodel your home, choosing the best furniture is crucial to creating a living space that is perfect for you.
However, before you start looking for the best furniture for your Singapore home, here are some tips to help you get started:
Choose the Furniture According to Your Home Theme
Shopping for furniture in Singapore is anything but a walk in the park, and one of the most important things you need to do before buying furniture in Singapore is to decide on the style of your home.
Having a style in mind for your home makes it a lot easier for you to decide on which home furniture to choose, as not having one is a recipe for disaster.
Not only is it a time-waster to try picking out the best furniture to buy without a style in mind, but you will also end up with a home that lacks consistency in personality and mood. It will definitely ruin your home's aesthetics too.
The Best Furniture Design Styles Available in Singapore
There is an array of concepts and styles to choose from today, and the furniture company you are shopping at plays a significant role in creating the style of your home. Some popular examples among furniture makers in home styles are minimalist, maximalist, English, Mediterranean and rustic, just to name a few.
The different home designs also have their colour palettes and preferred furniture sizes.
1. Scandinavian Furniture Design
Emphasise a clean and serene simplicity with worldwide appeal. A well-chosen and balanced combination of furniture lies at the heart of Scandinavian design. It is functional and necessary, emphasising organic shapes with subtle interest, tonal texture plays, and a peaceful appeal in all-white homes with grey undertones furniture.
Muji style has a special appearance in which less is more. To create the Muji appearance, your furniture and other materials should be minimalist. You may get a more natural and rustic aesthetic by including some synthetic elements. However, it would be best to prioritise functionality, whether you choose wood floors, steel storage, or plastic storage.
3. Minimalist Furniture Design
People usually equate minimalism with an uncomfortable coldness and harshness. The objective is to keep rooms essential and well-edited, with printless fabrications and décor elements. Consider visiting a modern art gallery or museum as inspiration for minimal home decor style trends.
4. Industrial Furniture Design
The word draws pictures of cities with numerous warehouses and industrial components. Consider a neutral colour palette, dark hues, salvaged equipment, raw woods and unprocessed metals, and statement-making throwbacks with a subtle steampunk touch.
5. Contemporary Furniture Design
People typically mix modern and contemporary home design styles. The contemporary style is entirely modern. Although geometric, graphic lines and a particular perspective on modernity generally characterise contemporary, this approach allows for more creativity.
6. Wabi-sabi Furniture Design
Natural materials are used in this house design style. Simple things are preferred over mass-produced ones. Allow your sourced pieces to shine on their own and, if feasible, include an aspect of nature in the area. Create a lot of negative space around the furniture.
Modern Furniture with The Right Material for Your Comfort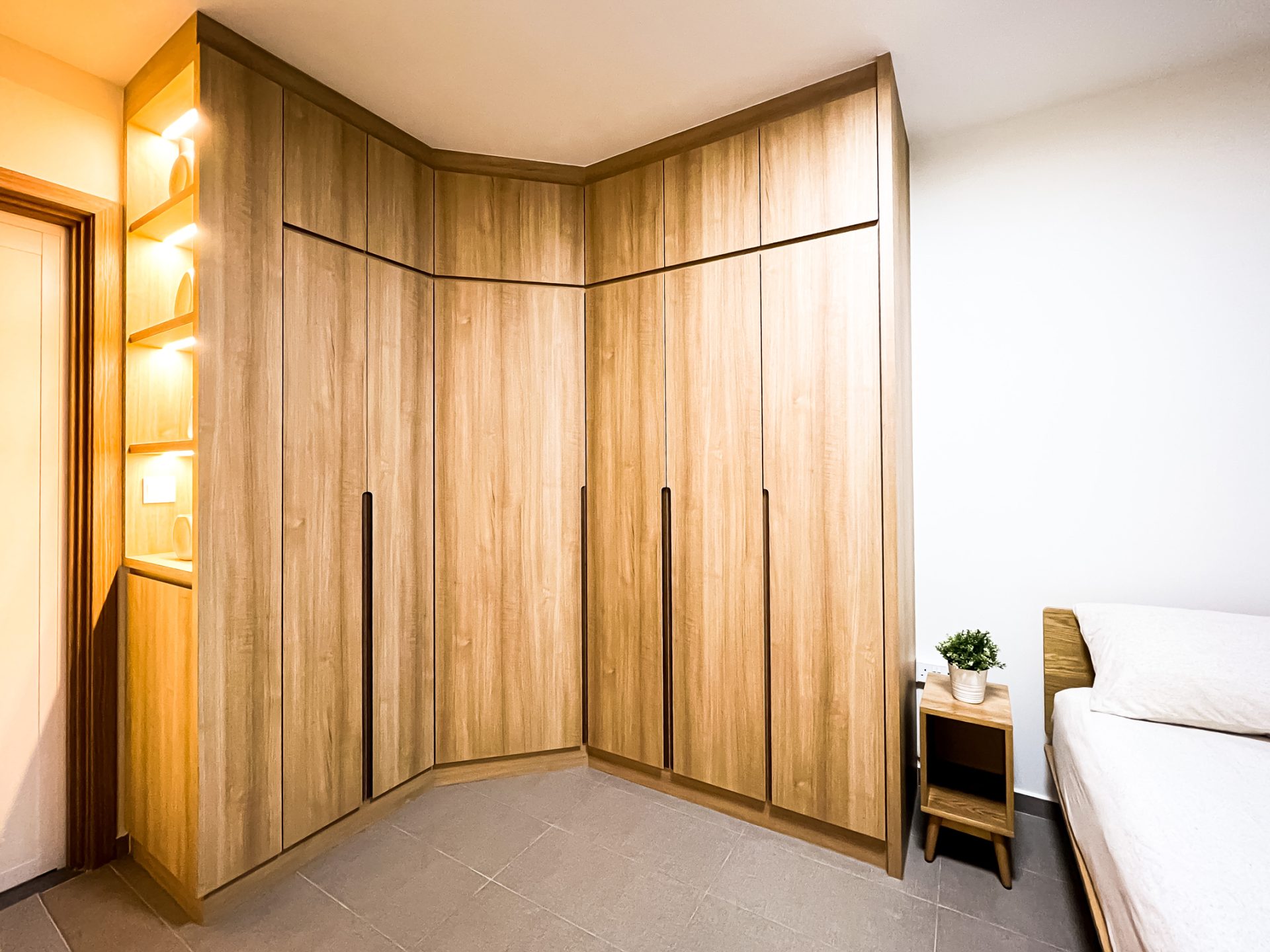 Presently, modern furniture is one of the most popular and best choices of furniture in Singapore. Not only is modern furniture stylish in look and feel, but it is also incredibly versatile.
So, whatever your home style is, modern home furniture is sure to add a charming touch to your home.
Besides that, you can trust that many of the best modern luxury furniture in Singapore are of high quality and are within the affordable price range.
However, be sure to do your own quality check before buying from any furniture warehouse. The best designer furniture is designed with quality craftsmanship and made with materials that have lasting durability, like solid wood furniture.
Do Your Research and Look for The Designer Furniture Shop Nearest to You
Another thing that you should take note of before going to a wholesale furniture store nearest to you is to do your research.
This is the final yet most crucial step that you need to carry out after you have done everything else mentioned above.
You can do some online research on the best high-end furniture brands and stores or visit the biggest furniture showroom in Singapore to find out which ones match your style as well as your needs.
It is important that you take the time to check out the reviews for these furniture shops in Singapore to know what furniture brands have the best quality of service as well as products.
Apart from that, you can also speak to friends and family to seek out their recommendations for the best furniture mall nearest to your location to check out their big sales.
Buy The Best Online Furniture From Us That Match Your Home Interiors
If you are searching for the best modern furniture for sale, Redbrick Homes has the best deals that furniture shops in Singapore can offer, and a collection of the best furniture to satisfy the taste of today's ideal classic modern and contemporary homes in Singapore.
Unsure about the best furniture that is ideal for your home? Worry not, as Redbrick Homes is able to help you find interior designers to create the home of your dreams.
What are you waiting for? Let us be part of your home makeover journey. Contact us today!
Related posts