Inspired by Netflix: 5 Interior Design Shows We Love to Binge-Watch for Inspiration
Looking for a fun and entertaining way to source design inspirations for your new home? Netflix has the answer! From interior design competitions, documentary-like showcases of homes to exciting makeovers, Netflix has it all! 
Ready for a dose of inspiration? Here are 5 of our favourite shows to binge-watch on Netflix whenever we need some fresh inspiration.
Read on to learn more.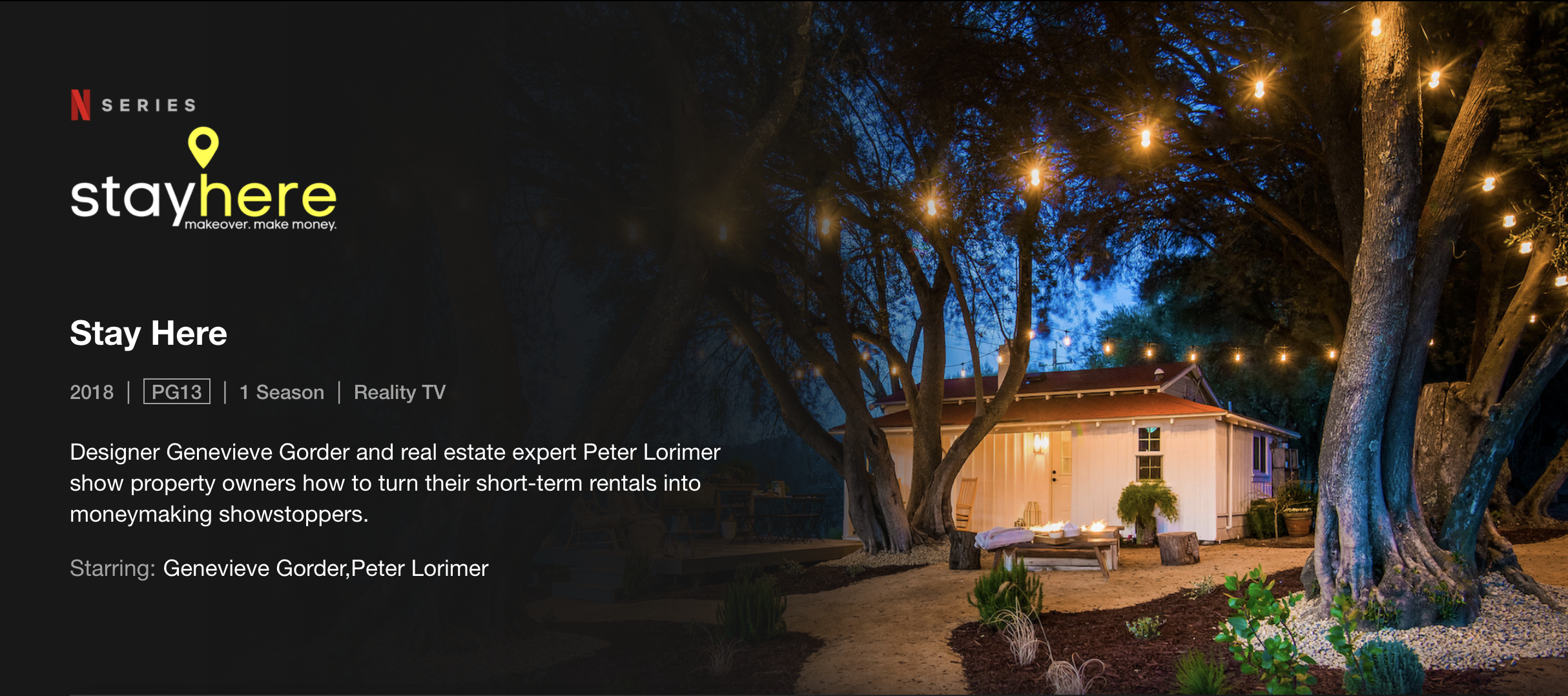 The premise of the show is simple: People have homes they want to turn into successful vacation rentals. The hosts, interior design expert Genevieve Gorder and real estate professional Peter Lorimer, swoop in to help them transform their drab properties into attractive vacation destinations.
Highly recommended if you like the idea of recreating those Instagrammable Airbnb vacation home vibes for your home.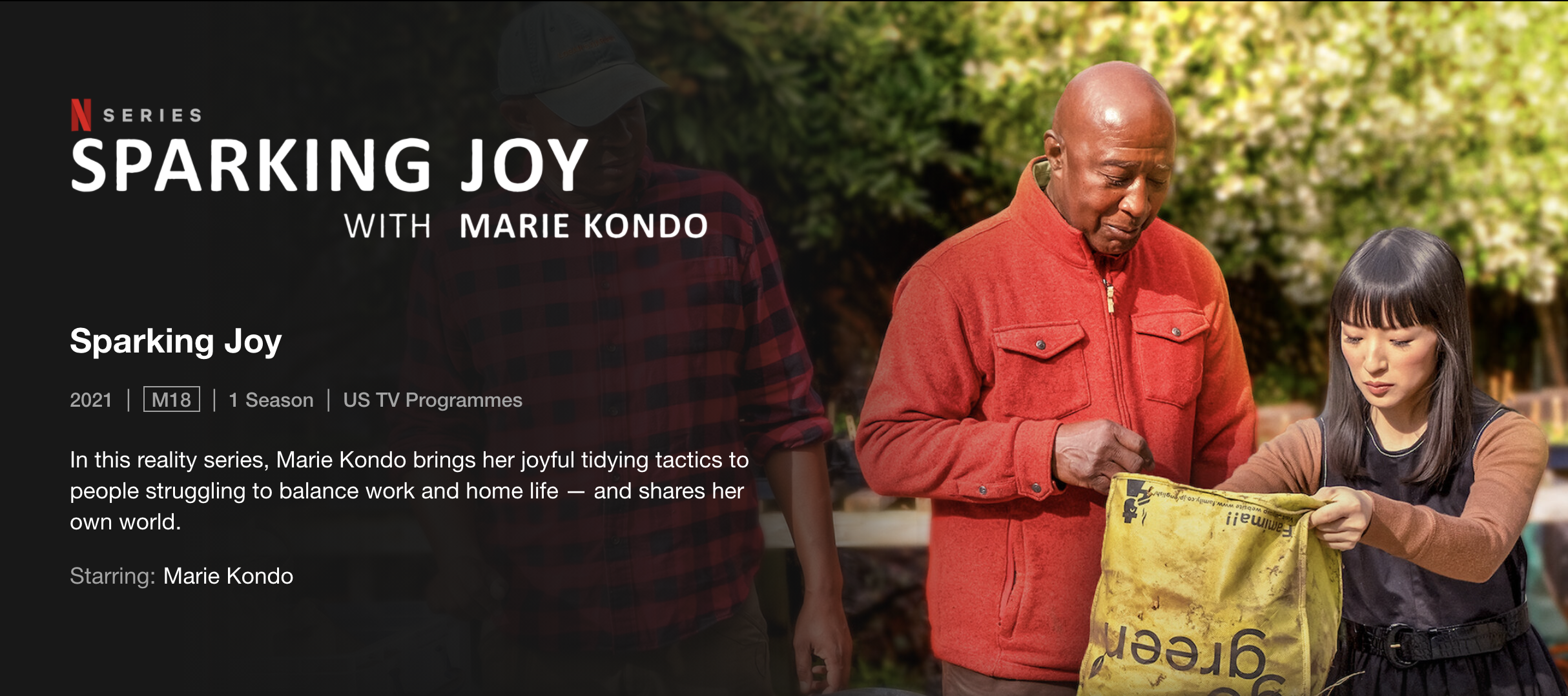 Marie Kondo is here once more on Netflix to help you organize your home! 
While this show does not focus specifically on interior design, the many tips that Kondo shares on how to keep the home interior tidy provides much food for thought when planning for storage space in a new home.
Highly recommended if you are planning for a minimalist interior and need some ideas on how to plan for smart storage solutions.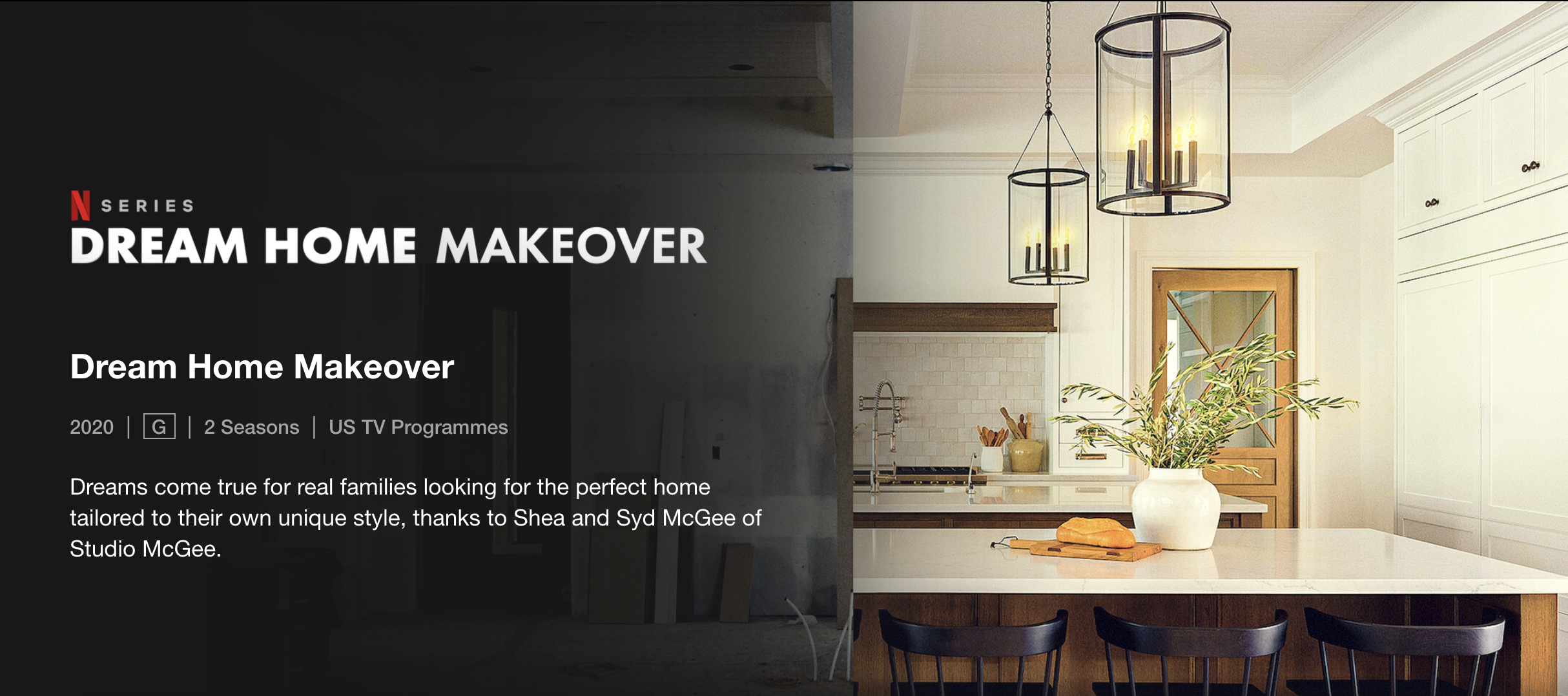 As the name of the show suggests, Dream Home Makeover follows interior design firm and online furniture and décor brand owners Shea and Syd McGee as they help families achieve a dream makeover for their homes all while trying to design their very own dream home! 
Like all home makeover shows, we live for the final reveal of the homes – all while trying to take notes on how we can replicate some of that in our own homes.
Highly recommended if you crave that clean luxurious aesthetic that the McGees are famous on Instagram for.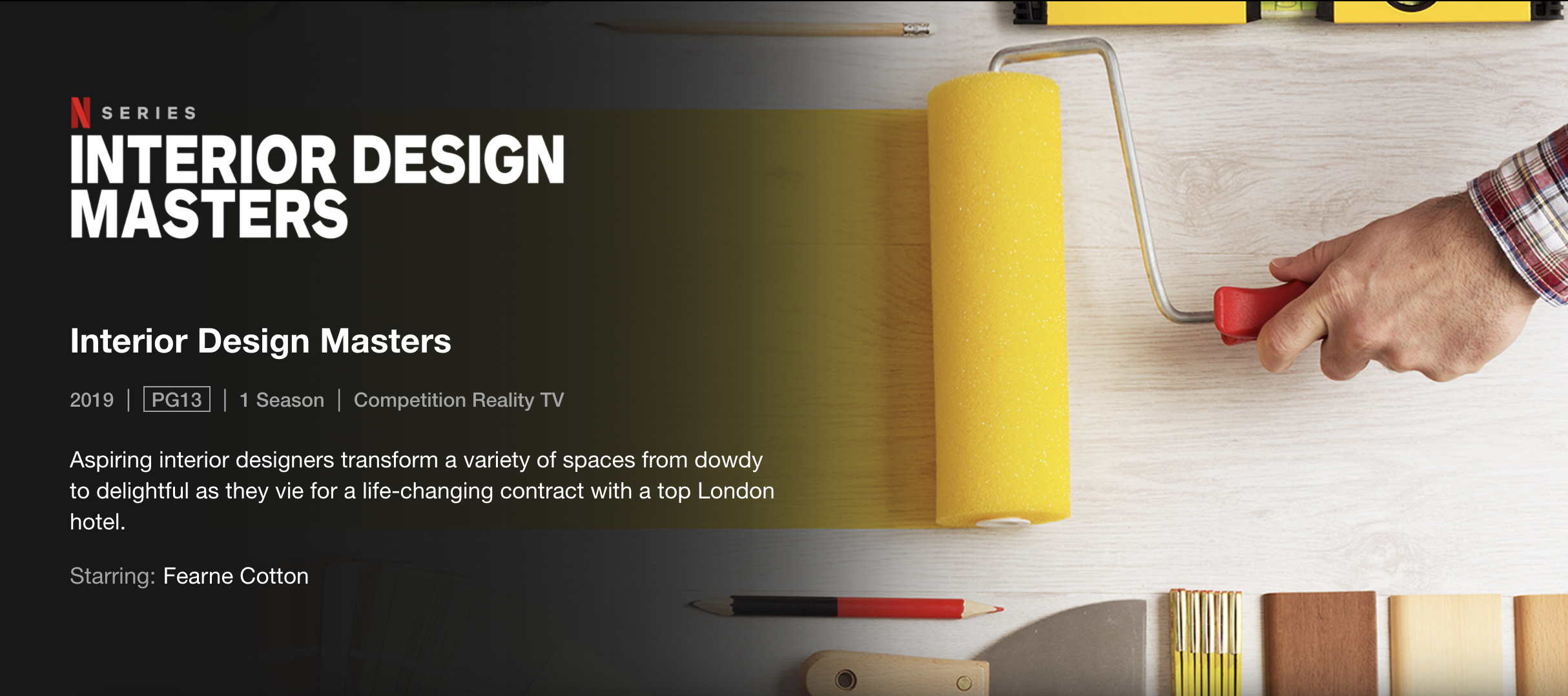 We literally cannot think of a better show to get design inspiration than an interior designer competition with amazing interior designers pitting their design and styling skills against each other to create a huge variety of stunning spaces.
Highly recommended if you like the drama that comes with all reality competitions, but also want to pick up useful home styling and renovation tips.
While the houses in Singapore are not exactly as tiny as those showcased in the show Tiny House Nation, there are still plenty of useful tips for designing interiors in a small space that can come in handy for us.
Watch as hosts John Weisbarth and Zack Giffin show how even the tiniest of spaces can be made perfectly liveable with some innovative design!
Highly recommended if you would like some tips on how to optimize your living space in your small but not tiny HDB flat.
Need A Professional Interior Designer to Turn Your Inspiration into Reality?
Get started by heading over to IDMate, our all-new algorithm-powered matchmaker for new homeowners and interior designers in Singapore, and get paired up with the perfect interior designer to make your dream a reality today!
Related posts