Using Cement Screed to Achieve an Industrial Design Home? – Here are Things You Should Know Beforehand!
If you have heard of the term "cement screed", chances are you are a fellow Singaporean who is in the midst of planning your new BTO or flat renovations.
Apart from screeding to ensure the underlying floor surface is level for laying vinyl flooring or even a new layer of tiles, did you also know that cement screeds have an aesthetic purpose too? Well, there is! And you have probably seen pictures of it in contemporary interior design magazines or Pinterest!
Interested to give your new home a unique industrial look? Read on to learn how you can use cement screed surfaces to help you achieve that raw, yet polished finish for your home!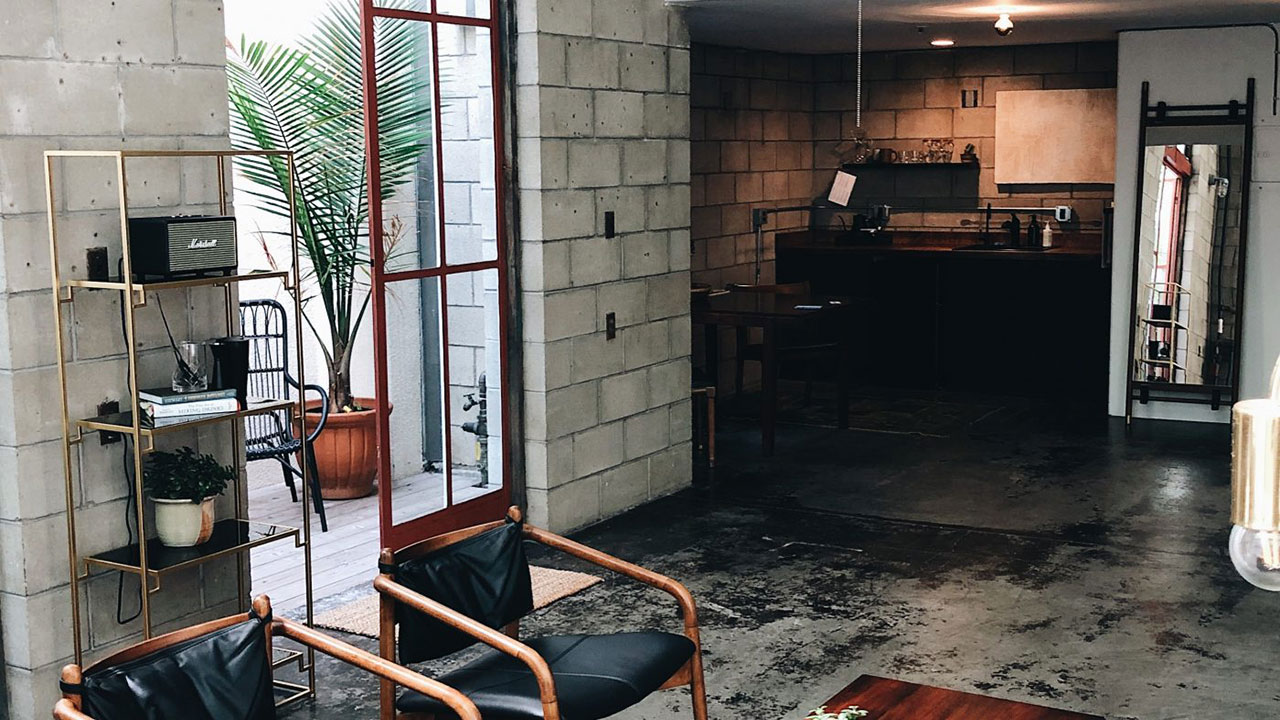 When most Singaporeans mention cement screeding, they tend to envision a rough grey flooring surface. And while that is pretty accurate, do note that screeding is not limited to just flooring – it can be done on surfaces like walls, ceilings, and even pillars.
The term "screed" literally means smoothening out materials into a flat layer. And hence cement screed means to flatten cement into a flat surface – most of the time manually and with the help of a tool.
Traditionally, this technique has been used to level out uneven surfaces in preparation for a final finish layer that goes on top of it – like vinyl or tiles. However, with the popularity of the raw and unfinished aesthetic of industrial home design, more interior designers have started to incorporate cement screed surfaces to complete the look!
What are the pros and cons of using cement screed?
Like the overall look and feel of a cement surface? Well, before you give the go-ahead, make sure you are fully aware of the pros and cons of such a surface – apart from its visual value.
| Pros | Cons |
| --- | --- |
| Strong and durable | |
| Easy day to day maintenance | More slippery surface |
| Good variety | Cool to the touch |
| Relatively affordable pricing | If damaged, requires a whole new layer |
| Raw unfinished look that suits industrial design | |
Starting with the pros, one of the biggest benefits of using cement surfaces is that it is incredibly strong and durable. If you are a family with kids or animals, you can feel better knowing that they will unlikely scuff up or damage your flooring surface over time. And day to day maintenance is pretty easy – just use a broom or dry cloth to wipe down the surface. Just note that it requires to be re-sealed or waxed every half a year to maintain that protective layer.
Additionally, cement screeds are not all the same – there is surprisingly quite a bit of variety! Pick to your heart's content from a range of colours, textures (rough, smooth, finish (matt or glossy)), grain sizes, additional compounds that help with crack or chip prevention, and more.
Pricing wise, it is also comparatively more affordable compared to techniques that require additional surface materials like vinyl, tiling, parquet, wood, or marble.
What about the downsides? It is not a popular flooring surface for the elderly as it tends to be more slippery than other surfaces and also feels much cooler to the touch (which many older Singaporeans do not like).
And last but not least, in any case of major damage to a part of the surface, it will require an entire overhaul with a new layer.
Is there a difference between cement screed and concrete flooring?
You may have heard the terms "cement screed" and "concrete flooring" used interchangeably at times and wonder if they are the same thing?
To the untrained eye, it is difficult to comprehend the difference between the two since they are pretty similar.
Here is a simple breakdown:
Concrete flooring: The foundation base – made of more coarse and durable compounds.
Cement screed: The topcoat – the layer that provides the level finish on top of the concrete foundation.
Most interior designers and contractors use the terms interchangeably since it rarely makes an impact on the execution of the work. But hey, it is good to learn a new thing!
What to take note of when using cement screed for your home?
Decided on going with cement or concrete surfaces for your home? Here are some important tips you should take note of:
Installation:
Cement surfaces are manually applied and hence you might get slightly different outcomes as compared to the references you have provided the contractor or ID with.
If there is existing flooring it is typically recommended to hack it away to prepare the surface for better interfacing with the cement screed – helps to minimise defects going forward.
Make sure to confirm that a dust sealer and protective coating will be applied on the completed surface to ensure that you will not have a powdery sandy surface.
Ensure that your screed mix comes with waterproof properties if you plan to use it in spots with higher humidity like the bathrooms or service yard.
Maintenance:
Clean off spills immediately to avoid staining the floor.
Ensure upkeep by waxing the floor every half a year.
Engage a proper sealer to maintain the protective layer for your surfaces.
How cement screed can be used to achieve an industrial look?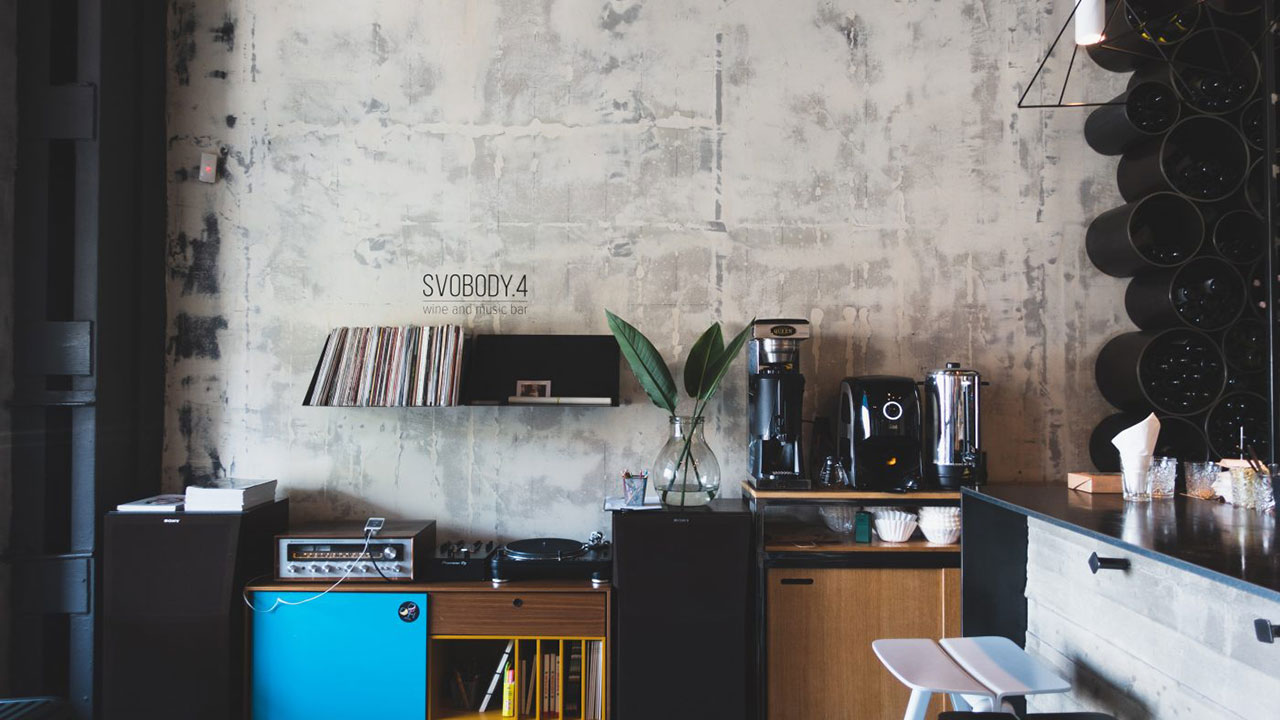 Need some inspiration on how you can smartly utilise this special technique to achieve that raw industrial look for your home? Here are some ways you can incorporate it into your home:
Walls: Leave them in raw unfinished form or whitewash them to give an overall brighter palette.
Flooring: Depending on the mood that you are going for, pick from darker grey tones or lighter sandy tones. Additionally, you can ask to stain it to resemble the texture you have in mind. And not forgetting to decide on whether you want to go for a matt to ultra-glossy finish.
Ceiling: A subtle way of incorporating the same finish if you want a warmer floor material.
Find your dream interior designer TODAY!
Looking for a responsible and creative interior designer to help you bring to life the home of your dreams?
Try out IDMate, Redbrick Homes' A.I. powered matchmaker for new homeowners and find your perfect match today!
Related posts