Perfect 65 Inch 4K Smart TV – Secrets from the PRISM+ Expert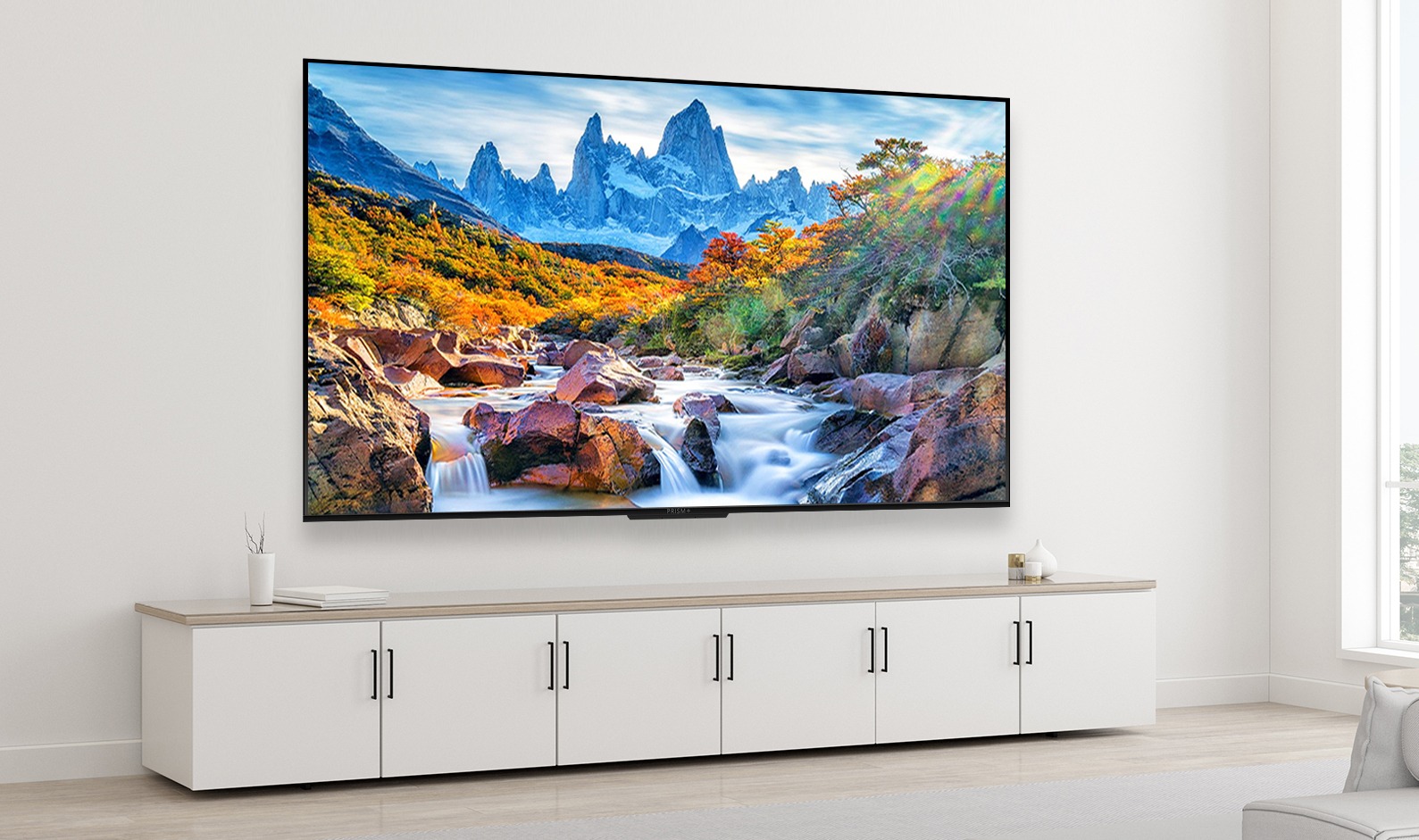 With so many options out there, finding the perfect 4K Smart TV is never easy. We want the biggest, sexiest, and most importantly, the most value-for-money 4K Smart TV in the market.
Today's 4K Smart TVs come jam-packed with features –
Size (55, 65, 86 inch),
Display panel technology (Quantum IPS),
Resolution (4K),
Audio (Dolby Atmos),
Connectivity (HDMI, Bluetooth, LAN), just to name a few.
These alone are enough to stop many of us in our tracks.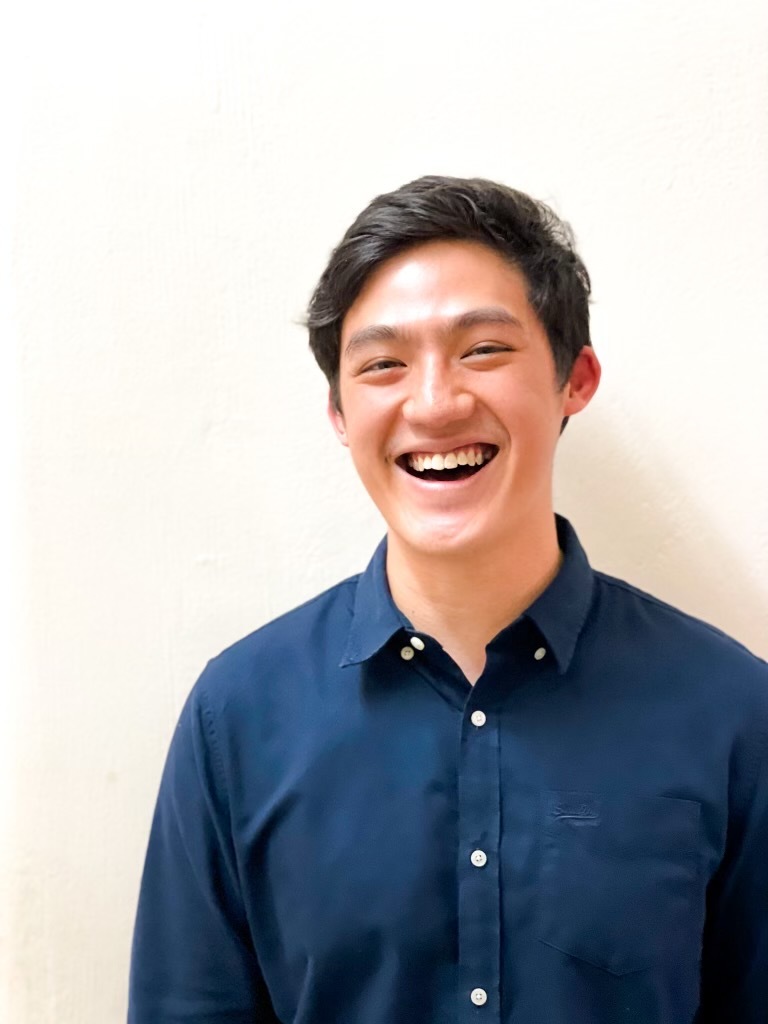 We sat down with Jon Ng, the man leading PRISM+, to understand how they satisfied over 300,000 customers in a short span of 5 years.
Q: Can you share with us what do customers love about PRISM+ Smart TVs and Monitors?
Jon: At PRISM+, we place strong emphasis on affordability and customer service. We operate a direct-to-consumer model, allowing us to offer competitive pricing to our customers. Our goal is to make 4K Smart TVs affordable enough and set a new standard for every household.
Also, having a responsive customer service team is key to keeping our customers happy. We work hard to ensure that we address every request, and make the process fuss-free for our customers. We also provide a warranty period of 3 years for our Smart TVs to give our customers a peace of mind.
Q: What is your strategy to maintain the appeal of PRISM+?
Jon: We place our customers at the centre of every decision by adopting design thinking. We have designed our products to suit every customer's need, be it gaming, productivity, or portability.
We have also established partnerships with various corporates to enhance our customers' experience. For financing options, we have Atome and Grab, and meWATCH, Viu and iQIYI for content.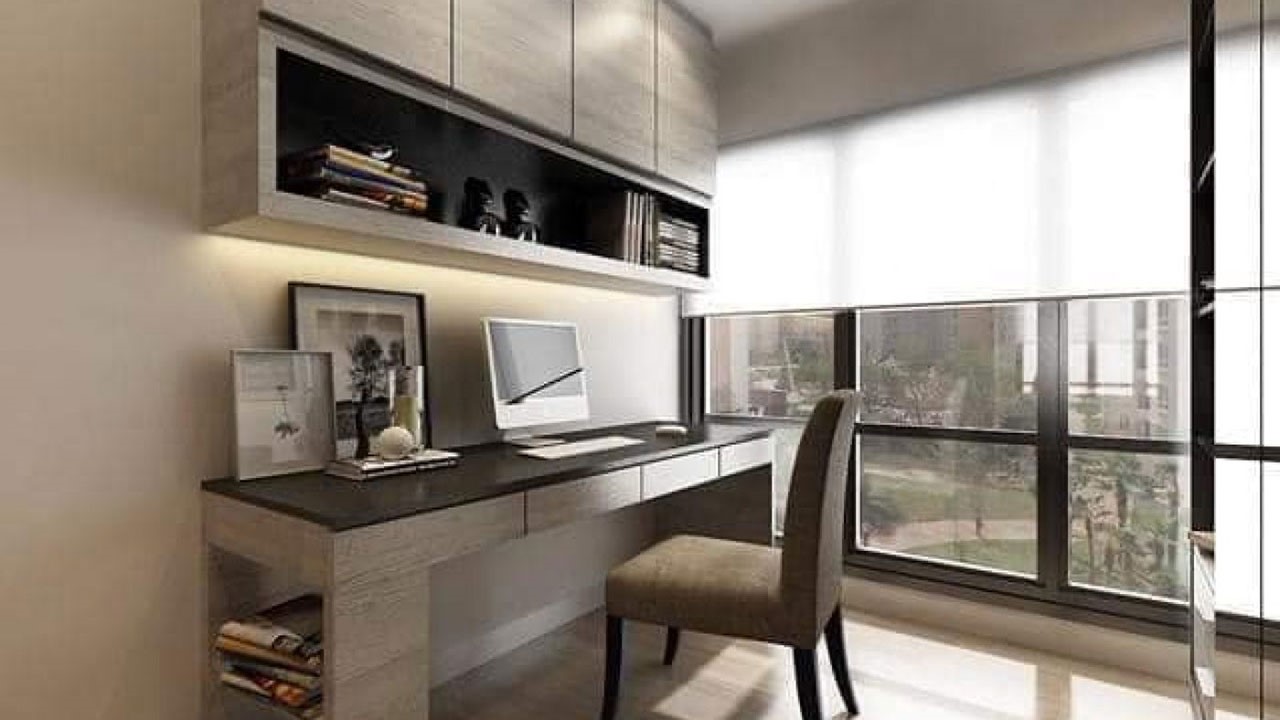 Q: Do you have a PRISM+ Smart TV at home?
Jon: Yes I do, and so does everyone else in the office! To make the best products, we get hands on to understand their unique selling points and potential areas for improvements.
I have the X340 PRO 165hz monitor in my room for work and games. I also have a Q65-QE PRO 4K Smart TV in my living room for movie nights with my family.
The Q Series Pro 4K Smart TV is the current best seller due to its improved audio-visual capabilities, courtesy of Dolby Vision and Dolby Atmos. It supports HDMI ARC for direct connection to sound bars. The Q Series Pro Smart TVs also come with Chromecast and Google Assistant for our smart home needs.
Q: What can our homeowners look forward to from PRISM+?
Jon: We are always improving to bring the best value to our customers. We are on a journey to deliver the best experience via our full-featured, high performance displays. Last year, we launched our portable displays. This year, our customers can look forward to even more exciting PRISM+ products to enhance their home theatre experience!
Q: What is your best tip to help homeowners decide which Smart TV to buy?
Jon: Work with an interior designer to determine your optimal viewing distance. Generally, for a viewing distance of 3 metres, a 65 inch TV is the right size. Then, find a TV that fits your budget for the size which you are going for. Remember to also ask your interior designer to help you install the TV mount – you don't want to destroy that beautiful TV feature wall!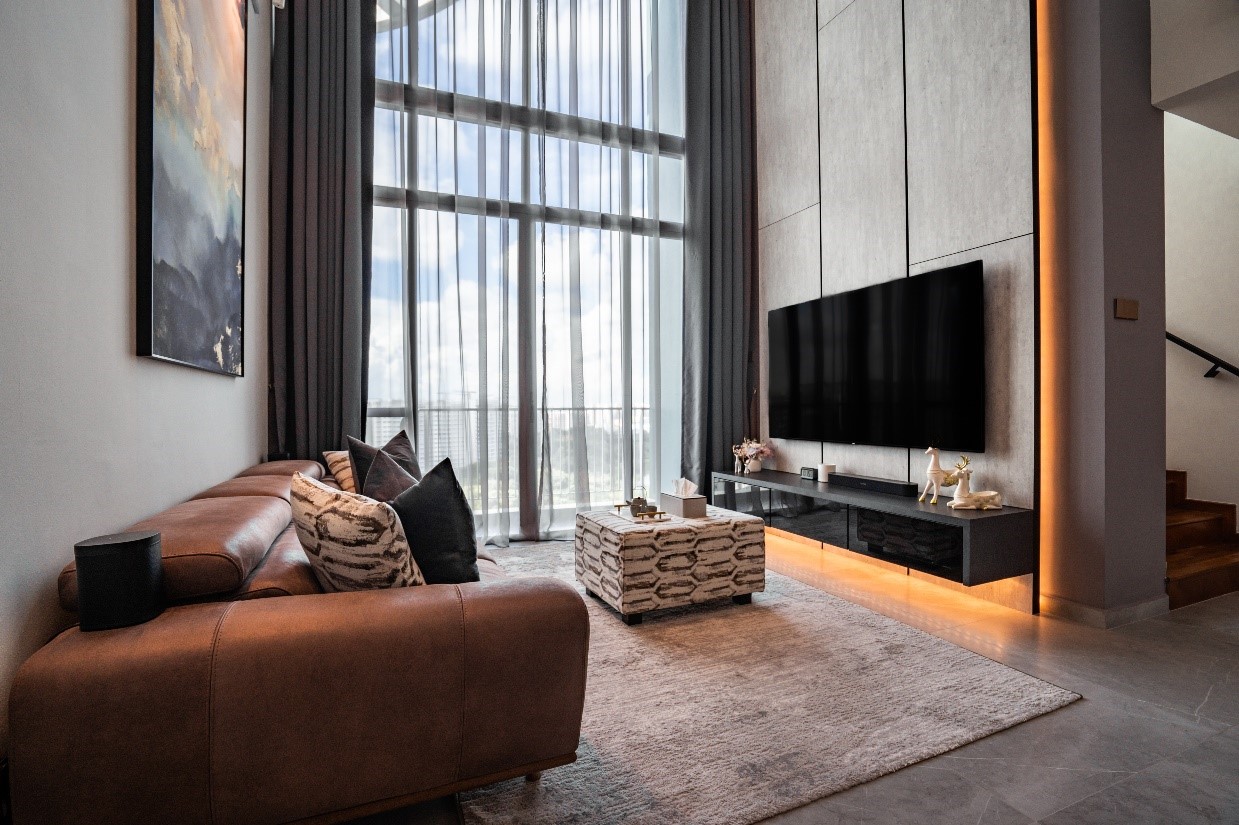 Q: If you were to renovate your home today, what is your ideal style and how will you feature the PRISM+ Smart TV?
Jon: My ideal interior design style is definitely minimalistic. We also have our own TV Stand with a clean design which I really love. Almost everyone has a TV console nowadays, so I hope to be a little different by doing away with it.
I will also wire my place up to become a smart home to take advantage of Google Assistant which comes with our Smart TV! I'm sure Redbrick Homes will be able to recommend me a good deal, right? *winks*
Looking to refresh your home?
Try our ID Mate to find the perfect interior designer matching your style and budget now!
Special thanks to Jon and Immanuel for taking time off to share with us what they do at PRISM+!
Related posts