The Latest PRISM+ Alpha (AL) TV Series and Soundbars We Think You Will Absolutely Love!
Last week, PRISM+ added the Alpha (AL) TV Series and Soundbars to its range of super affordable products. We were amongst the first to experience the new products from PRISM+ and boy, we were wow-ed! It is hard to imagine that a pure-bred Singaporean brand is able to produce such a high-end Smart TV and audio system. The quality of the products was top-notch, and the finishing touches were fine. Prices of the products are also very reasonable, so how much more Singaporean can PRISM+ get?
The PRISM+ AL Series sport premium 4K OLED displays which enables PRISM+ Smart TVs to deliver superior contrast levels. The Alpha Series come in 2 sizes – 55- and 65-inches. The TVs also come with Dolby Vision to deliver cinematic images on a scene-by-scene basis. Is it time to re-watch your favourite Netflix shows yet?
What is a home cinema without a proper audio system?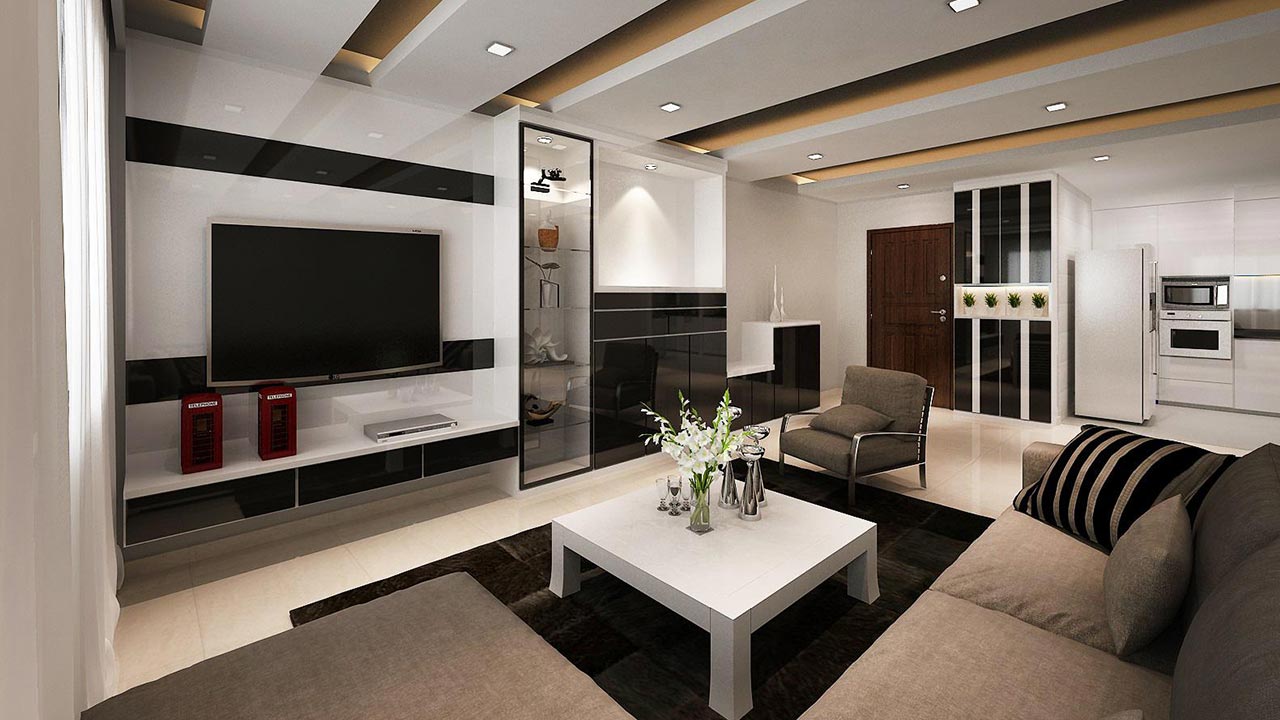 To help homeowners, PRISM+ also revealed its first audio products, PRISM+ Symphony and PRISM+ Flow. The PRISM+ Symphony features Dolby Atmos spatial audio, while the PRISM+ Flow features Dolby Audio.
The PRISM+ Symphony 5.1.2 soundbar breaks new boundaries with an added height dimension for sound. It has a peak power output of 760 watts and comes with a HDMI-eARC port. Homeowners can get to immerse in high fidelity audio and bass without distortions.
For homeowners who are looking to get a budget-friendly and decent sound system, PRISM+ has you covered as well. The PRISM+ Flow is a versatile system suitable for living rooms and bedrooms. It comes with a peak power output of 240 watts and a subwoofer, which is rare for soundbars of comparable size and price.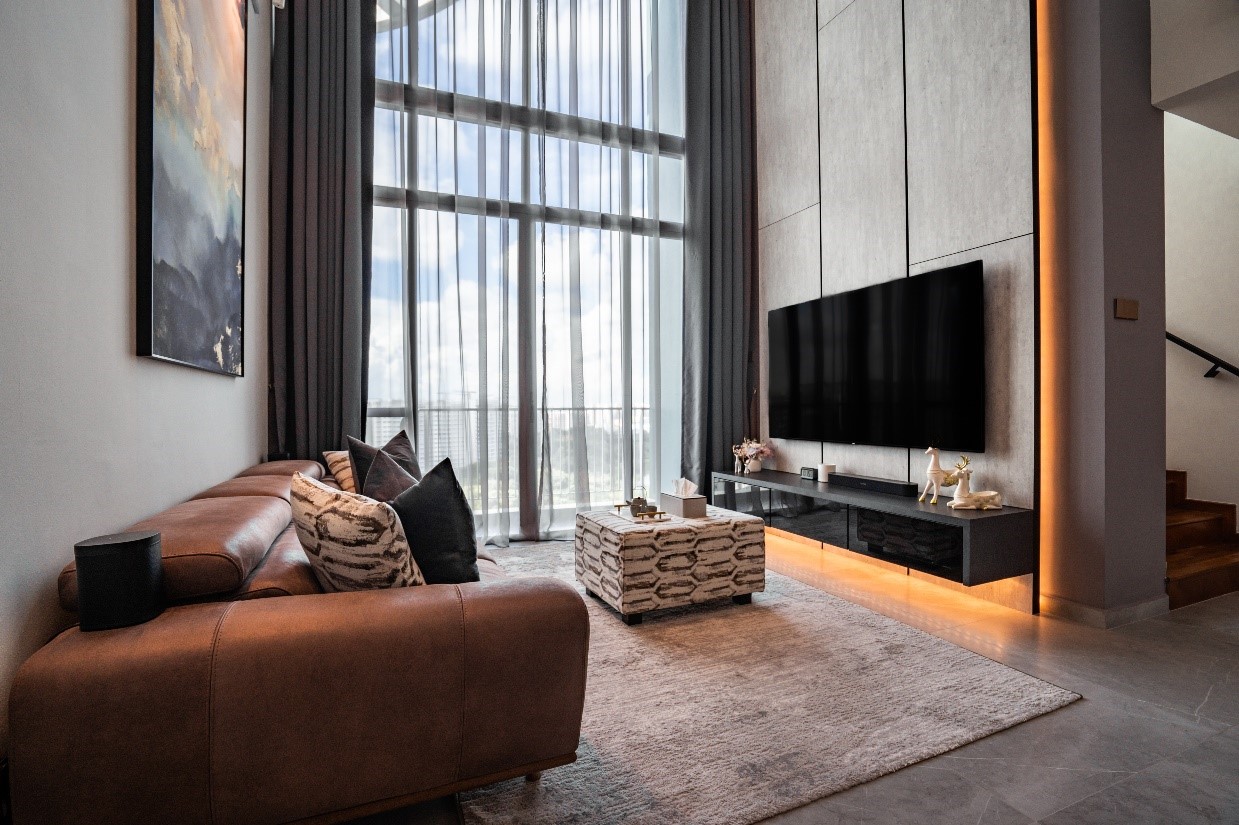 Looking to refresh your home?
Do check out PRISM+ and you will definitely be able to get yourself a cinematic experience without breaking the bank. If you are have recently purchased your dream home, try our ID Mate to find the perfect interior designer matching your style and budget now!
Related posts