Tips for Choosing the Best Modern Designer Furniture in Singapore
It's time to give your home a new look and turn it into the place of your dreams, and there's nothing better than a new interior for your home.
Whether you need new mega furniture for your new flat or want to remodel your home, choosing the best furniture is crucial to creating a living space that is perfect for you.
However, before you start looking for the best furniture for your Singapore home, here are some tips to help you get started:
Choose the Furniture According to Your Home Theme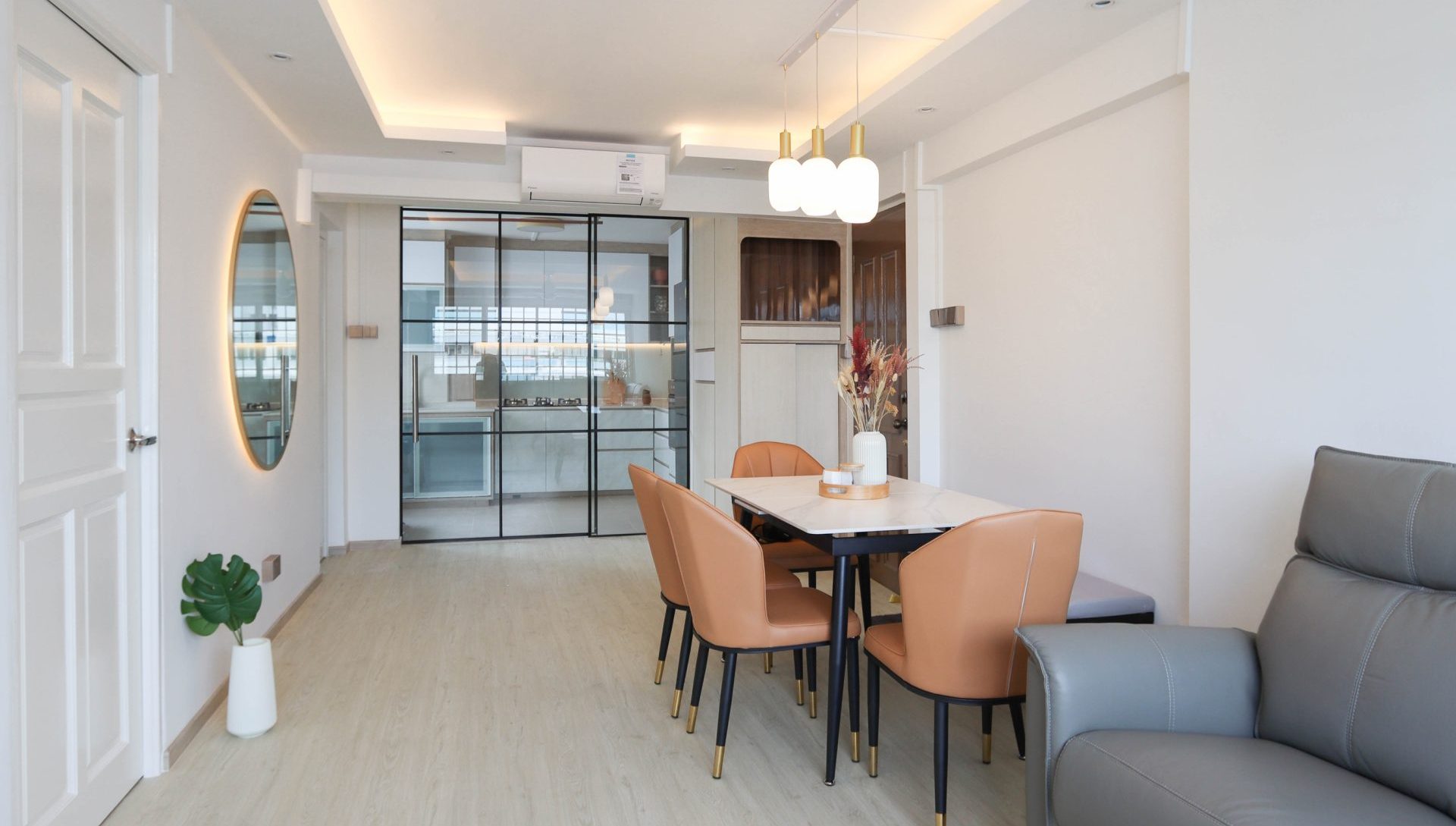 Shopping for furniture in Singapore is anything but a walk in the park, and one of the most important things you need to do before buying furniture in Singapore is to decide on the style of your home.
Having a style in mind for your home makes it a lot easier for you to decide on which home furniture to choose, as not having one is a recipe for disaster.
Not only is it a time-waster to try picking out the best furniture to buy without a style in mind, but you will also end up with a home that lacks consistency in personality and mood. It will definitely ruin your home's aesthetics too.
There is an array of concepts and styles to choose from today, and the furniture company you are shopping at plays a significant role in creating the style of your home. Some popular examples among furniture makers in home styles are minimalist, maximalist, English, Mediterranean and rustic, just to name a few.
The different home designs also have their colour palettes and preferred furniture sizes.
Scandinavian Furniture Design
Emphasise a clean and serene simplicity with worldwide appeal. A well-chosen and balanced combination of furniture lies at the heart of Scandinavian design. It is functional and necessary, emphasising organic shapes with subtle interest, tonal texture plays, and a peaceful appeal in all-white homes with grey undertones furniture.
Muji style has a special appearance in which less is more. To create the Muji appearance, your furniture and other materials should be minimalist. You may get a more natural and rustic aesthetic by including some synthetic elements. However, it would be best to prioritise functionality, whether you choose wood floors, steel storage, or plastic storage.
Minimalist Furniture Design
People usually equate minimalism with an uncomfortable coldness and harshness. The objective is to keep rooms essential and well-edited, with printless fabrications and décor elements. Consider visiting a modern art gallery or museum as inspiration for minimal home decor style trends.
Industrial Furniture Design
The word draws pictures of cities with numerous warehouses and industrial components. Consider a neutral colour palette, dark hues, salvaged equipment, raw woods and unprocessed metals, and statement-making throwbacks with a subtle steampunk touch.
Contemporary Furniture Design
People typically mix modern and contemporary home design styles. The contemporary style is entirely modern. Although geometric, graphic lines and a particular perspective on modernity generally characterise contemporary, this approach allows for more creativity.
Wabi-sabi Furniture Design
Natural materials are used in this house design style. Simple things are preferred over mass-produced ones. Allow your sourced pieces to shine on their own and, if feasible, include an aspect of nature in the area. Create a lot of negative space around the furniture.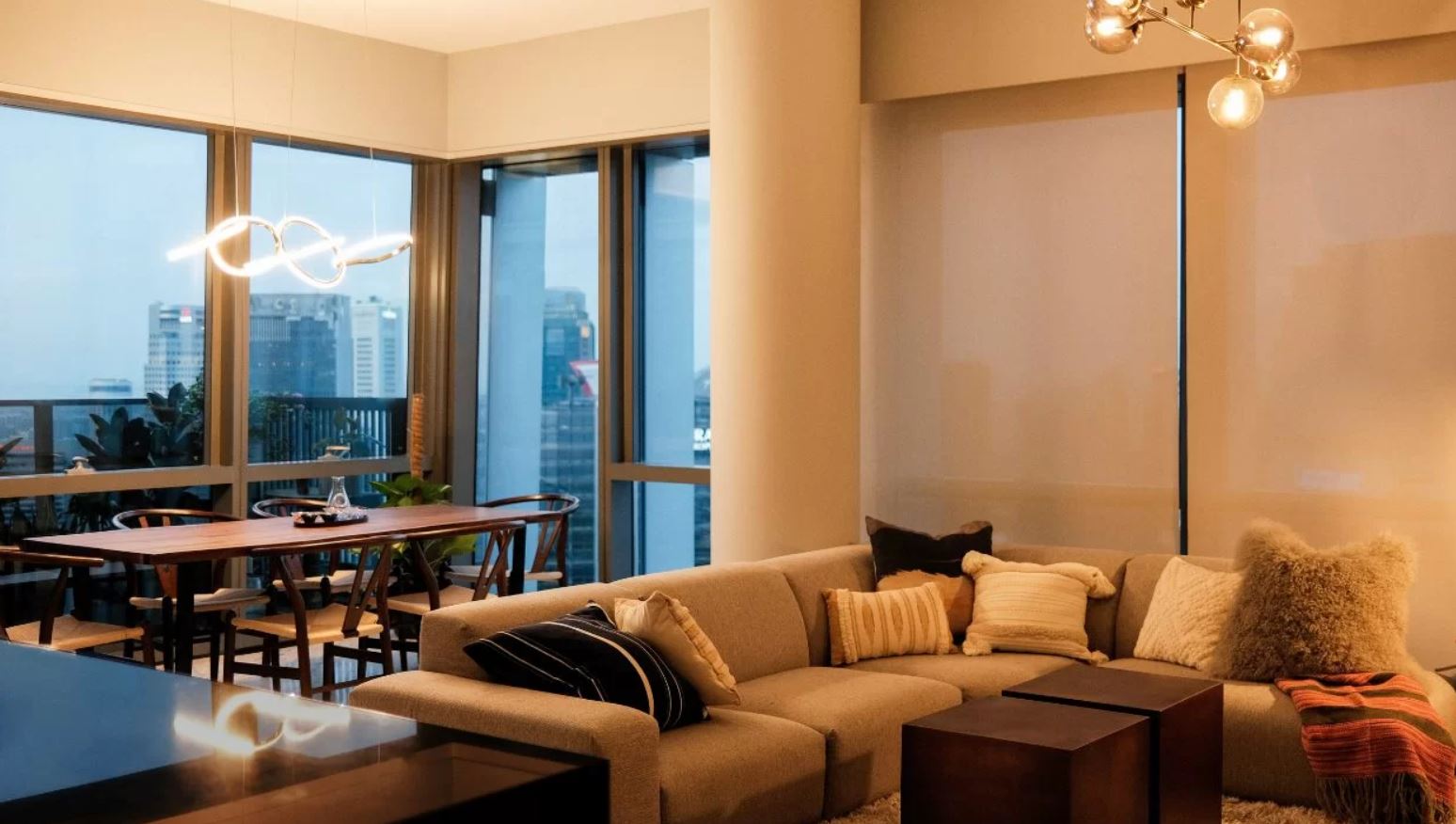 To get the smart-looking interior, you should make sure to pair black patterned throw pillows for the grey couch. They stand out of the ordinary in creating the perfect balance for the room.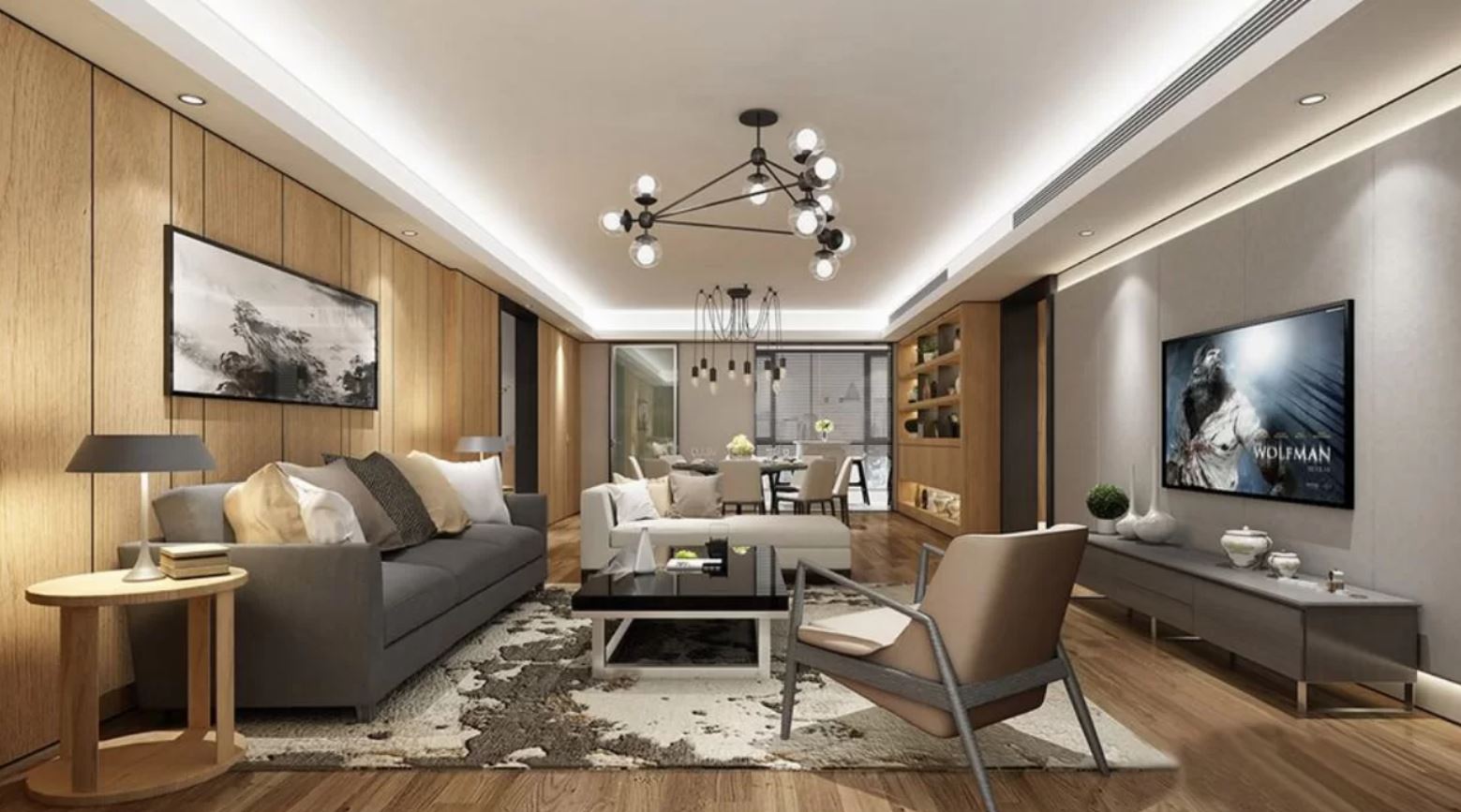 If you have a grey sofa, you should make sure to select cushions of jewel-toned colors, which include gold, deep reds, teals, and they stand second to none in offering the striking look. According to the sofa style, you should pick cushions of orange, yellow, fuchsia, copper, navy blue, turquoise, mint, pink, neutrals colors, to name a few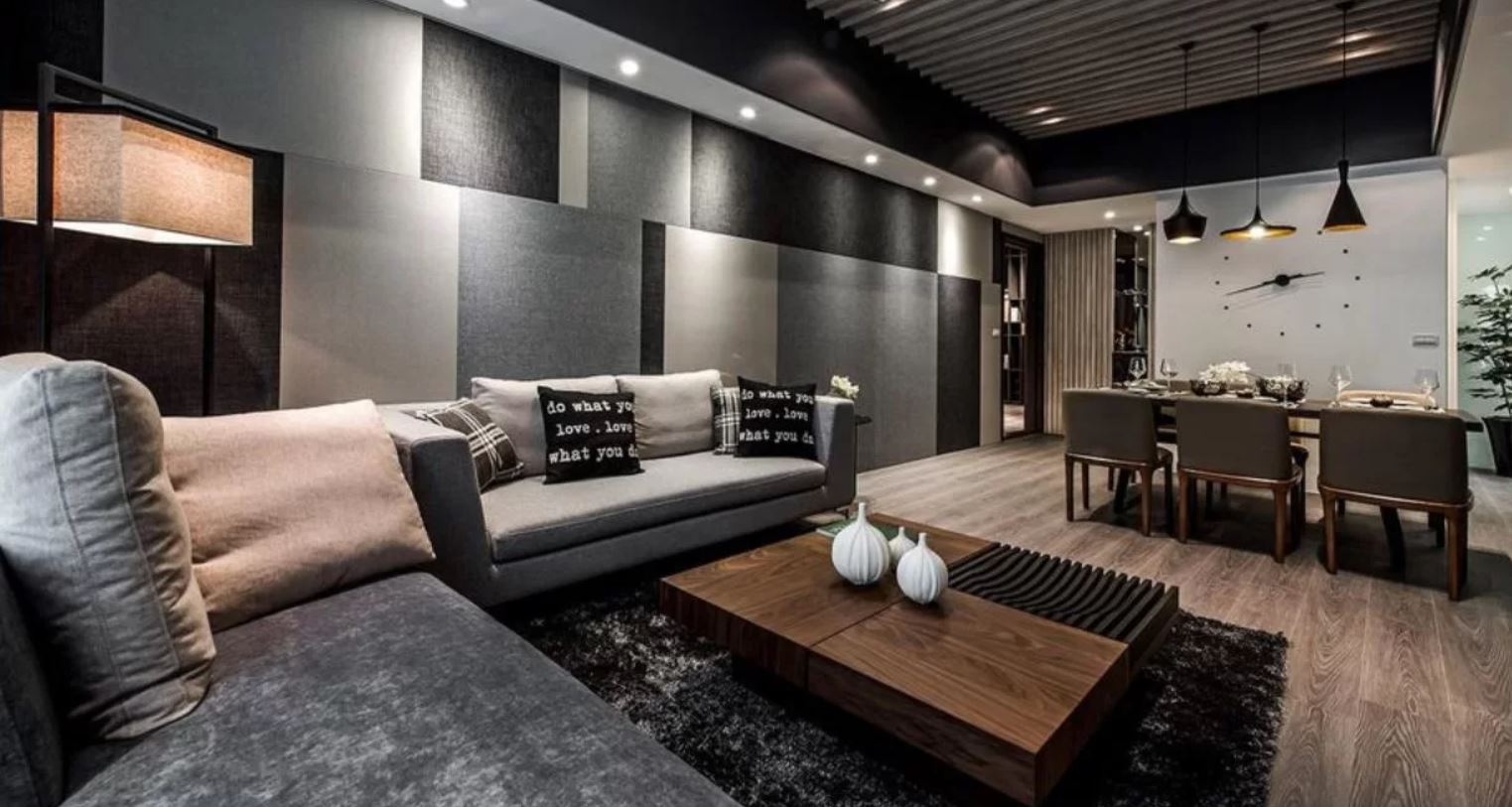 Homeowners who want to add a striking feature to the home should choose cushions of the above-mentioned colors to enhance the beauty of the home. Owing to the perfect detailing and shape highlights, they can add to the zeal of the room.
It is possible to add depth with different colors by choosing the perfect cushion color, and you can use them in a wide assortment of ways to offer depth to the living room. The combination, as mentioned above, stands out of the ordinary in producing a calm atmosphere around the place.
Related posts