Designing Your Dream Home: Tips for Choosing Interior Designs in Singapore
Choosing the right home decor is about more than just aesthetics – it's about creating a space that suits your lifestyle and budget. That's where interior design comes in.
Home decor refers to the visual elements of a room or building that express the overall style of the space. Interior designers focus on creating harmonious designs that suit the owner's lifestyle, preferences and budget. The goal is to create a cozy environment where occupants spend time relaxing and enjoying themselves. Home decor also helps create a sense of belonging and comfort within a community.
An expensive space does not necessarily mean that it is beautiful. Instead, a well-designed space should reflect the owner's personality, taste and budget.
To make your home more inviting, add plants to bring warmth and natural colours into any living space. And be sure to install proper lighting around your house so there will always be sufficient light available at any time of day.
Doors are a crucial element in every room, serving both functional and aesthetic purposes. For smaller spaces, a plain wooden door or one painted in bold hues is ideal, while larger rooms may benefit from modern glass sliding doors that enhance the overall look and feel of the space.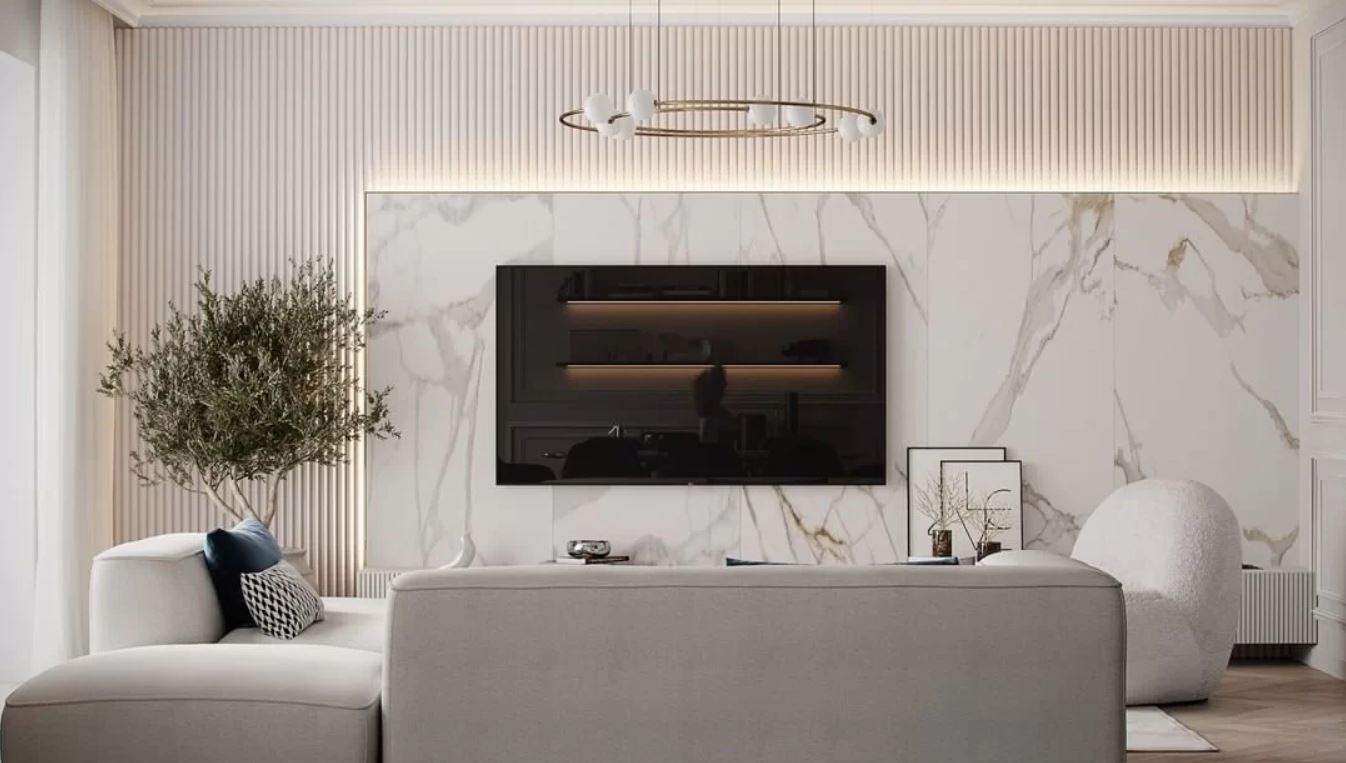 When it comes to furniture, avoid investing heavily on big pieces unless they truly complement the surrounding décor. Smaller and lighter items such as dining tables, side chairs and coffee tables can help accentuate even the smallest bedroom.
One of the most important aspects of interior design is to consider the placement of furnishings. Avoid placing large pieces of furniture near walls, as this can make a room feel cramped and uncomfortable. Instead, opt for placing smaller pieces of furniture in corners and other prominent areas to create a sense of openness and allow for easy movement throughout the space.
Interior design: How to choose the right materials
First Impressions Matters
Creating a cohesive interior design is essential for making a strong first impression. To achieve this, choose materials that complement each other and contribute to a sense of unity throughout your home. For example, selecting complementary colors or patterns for your furniture, wall paint, and decor can create a visually appealing and harmonious space.
Choose functional materials for your space
Functionality is key in interior design. When selecting materials, consider your space's needs. If you entertain frequently, opt for durable options that can withstand spills and potential damage. If showcasing art, choose materials that can highlight your collection. Also, keep in mind the durability of each material to ensure it's worth the investment.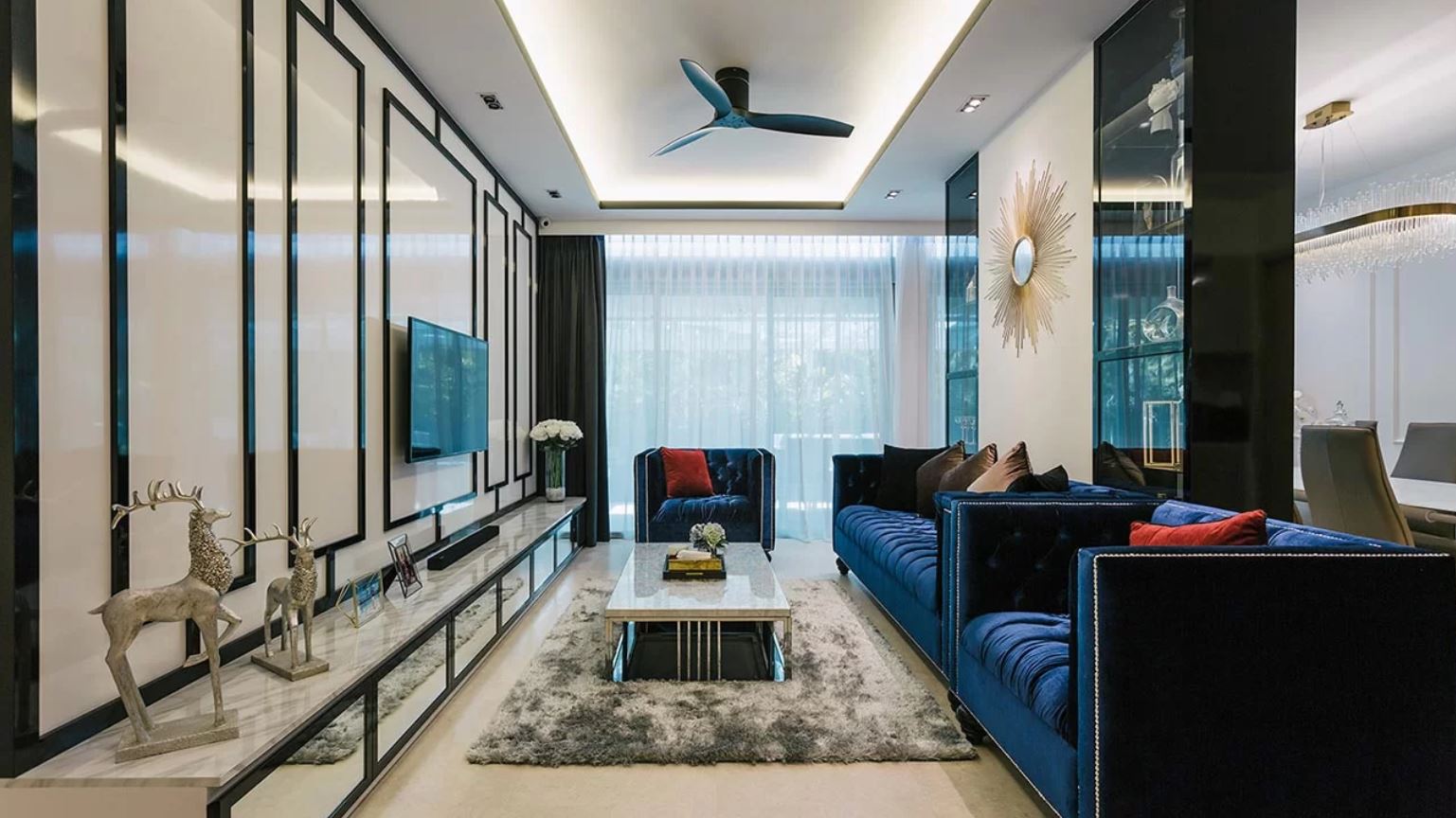 Choosing the Right Color Palette
Choose a color palette that sets the tone for your space. Start by selecting a few key colors and repeating them throughout your decor. Stick to a favorite palette or mix and match colors from various products in the same category for a harmonious look. Incorporating neutrals like white, cream, gray, black, and charcoal can help balance and create a comfortable atmosphere in your space.
Establish Your Style Statement
Identify your personal style preferences before starting your interior design project. Determine if you prefer a modern minimalist or rustic coastal approach, for example. Understanding your tastes and needs will help you select the best trends for your lifestyle and create a space that truly fits your vision.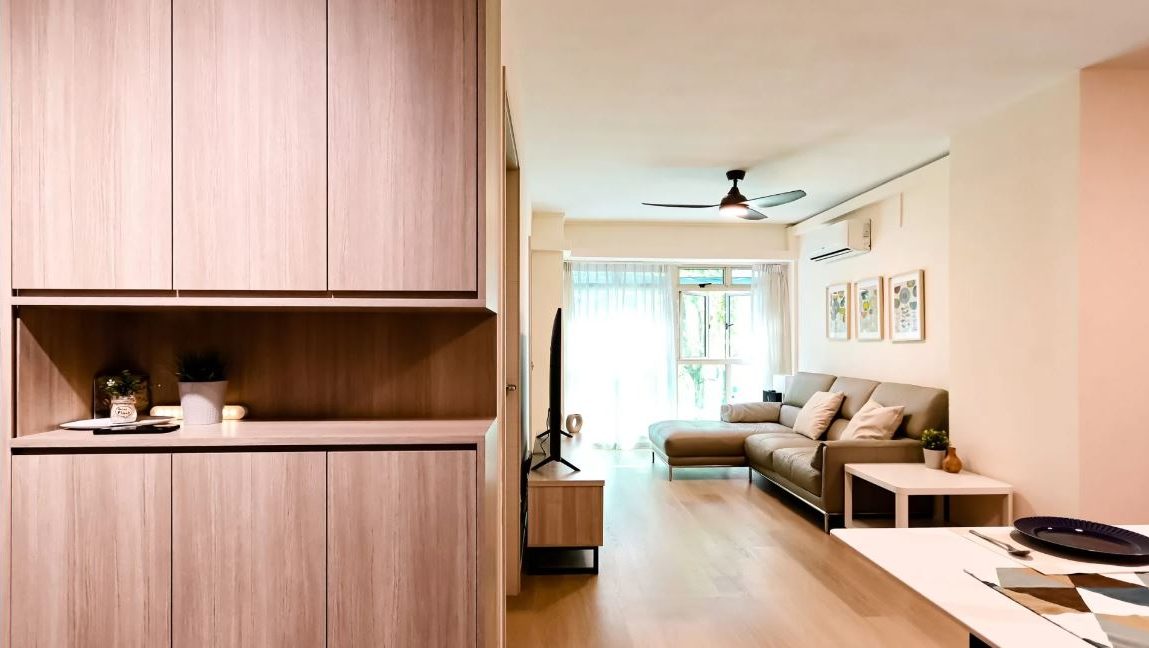 When designing your home, it's important to not only establish a functional layout, but also consider how the space makes you feel. Determine if you prefer a cluttered or organized environment, as this will impact the overall atmosphere you create.
Remember, your home should be a sanctuary that makes you happy every day. By taking the time to consider your personal style and needs, you can create a space that not only looks great but also feels like a true reflection of yourself.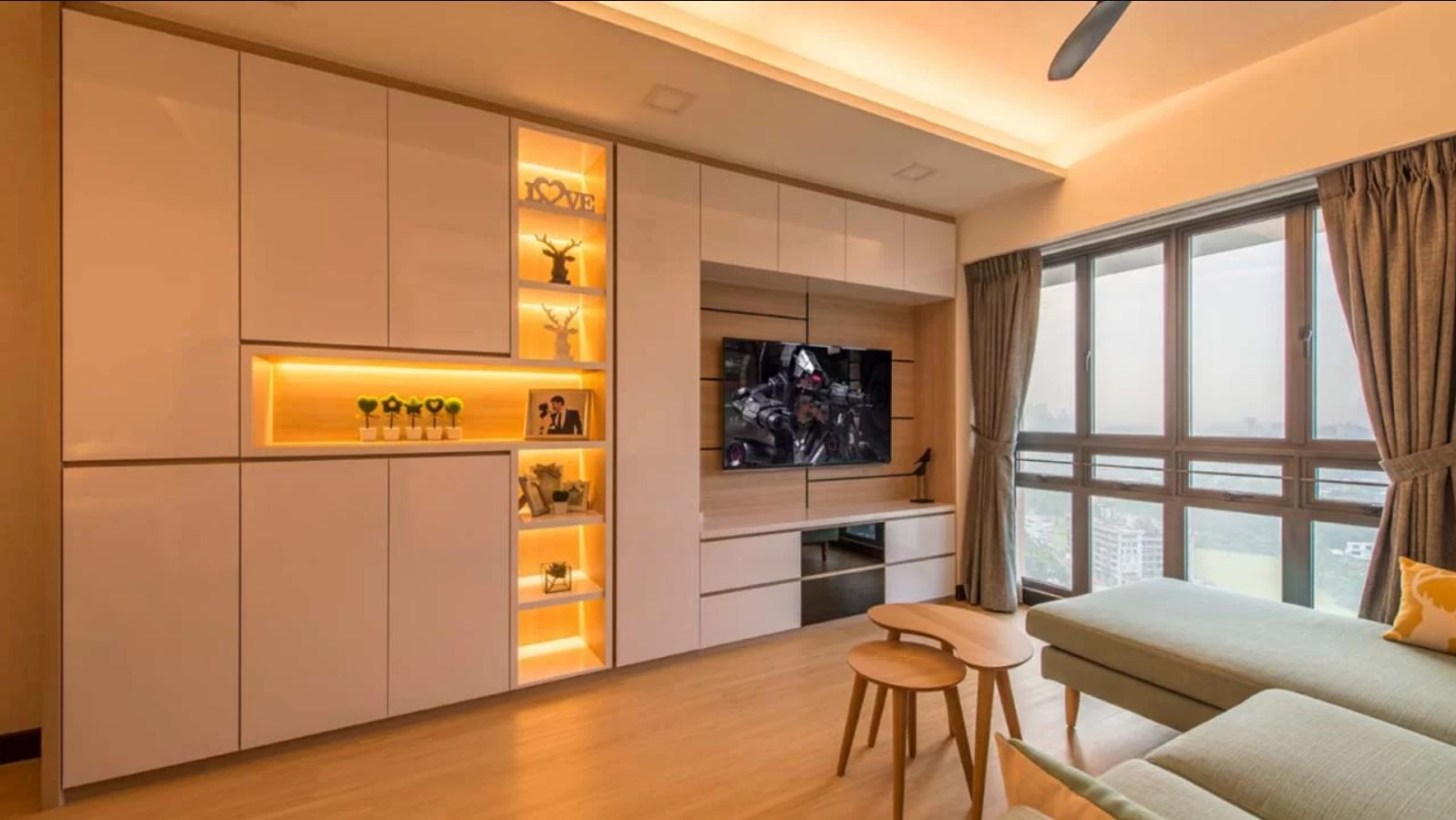 Designing your dream home can be an exciting journey, but it can also be overwhelming. With so many options and styles available, it can be challenging to decide what is best for you and your family. However, by considering factors such as functionality, color palette, furniture, materials, and personal style, you can create a space that is not only beautiful but also practical and comfortable.
When it comes to achieving a successful interior design project, choosing a provider with a rock-solid reputation and exceptional skills is paramount. At Redbrick Homes, we understand that inspiration is key. That's why our top-quality interior design partners are ready to wow you with beautiful, personalized spaces brimming with exceptional Singaporean ideas.
Remember to take your time, do your research, and work with a professional if needed. With the right interior design choices, you can transform your house into a dream home that you'll enjoy for years to come.
Related posts